Hi, everyone! Welcome to my blog!
Let me show you around.
To find out more about me click here, to contact me — click here, to see all the countries I've written about — here.
Georgia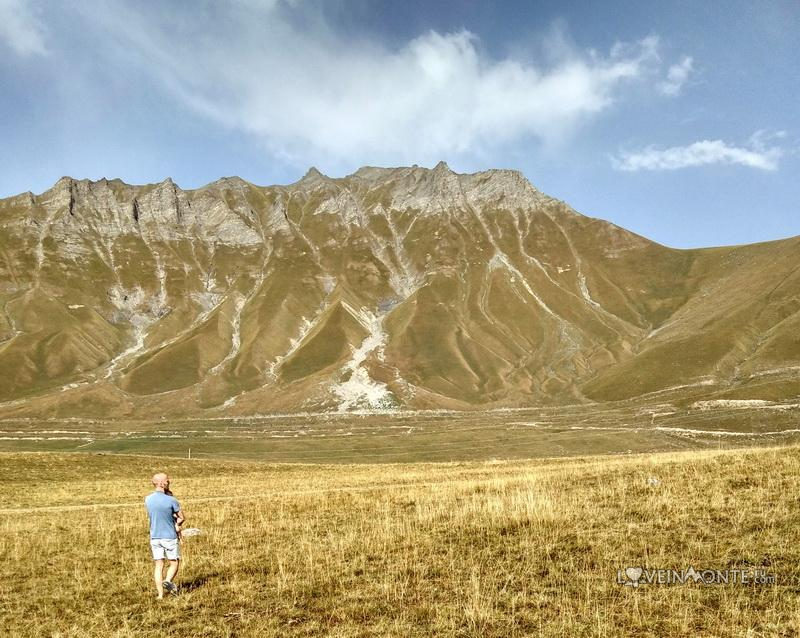 An Ultimate Travel Guide to Georgia — all the things you should know before the trip.
25 things you must do in Batumi
What to do on a rainy day in Batumi — list of 15 activities
Everything you need to know about skiing in Georgia
What clothes to bring for fall / winter / spring
Souvenir Guide: 16 Best things to buy in Georgia
How to buy or sell a car in Georgia
Best place to find local food in Batumi
List of all Airports in Georgia
Thailand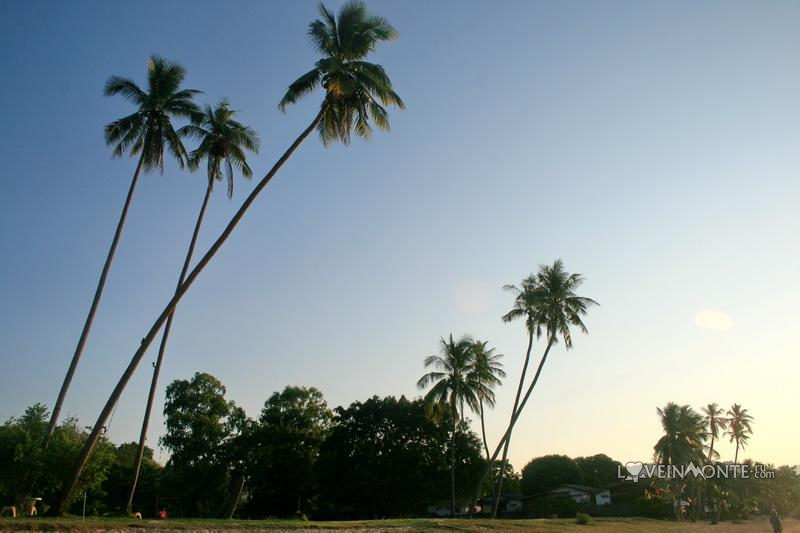 What to expect from your holiday on Koh Samui
Districts and beaches of Koh Samui
Best Gifts to bring from your trip from Thailand
About drinking water in Thailand
Hidden Gems of 7/11 in Thailand