Hi, everyone!
My name is Liuba & this is my blog.
You can also see my lovely husband Sasha, our son Leo & our dog Bastian (in honor of Bastian Schweinsteiger) at this photo.
We love to travel together. Well, maybe, Bastian doesn't, but we never ask)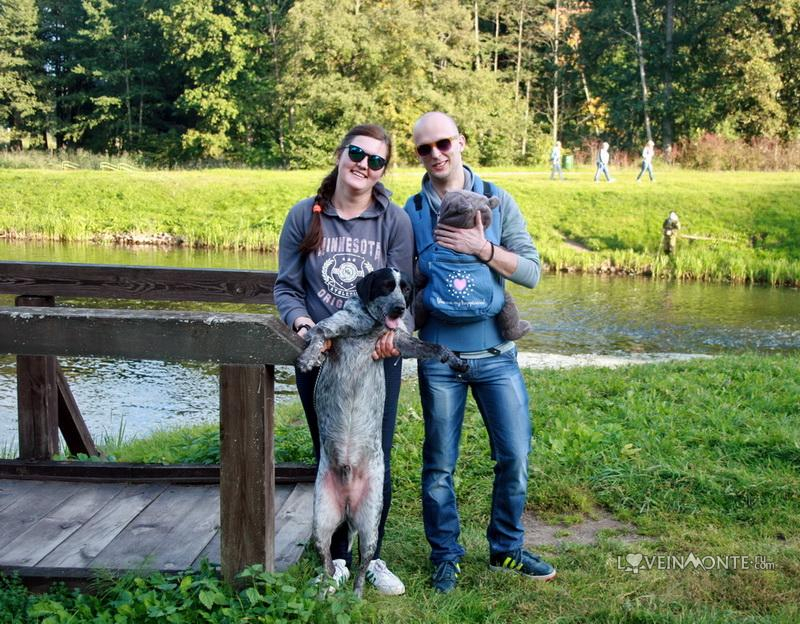 We are from Belarus, used to study together at the University, then got office jobs like normal people do.
And in the 2013 we decided to change something in our lives. So we got married & moved to Montenegro.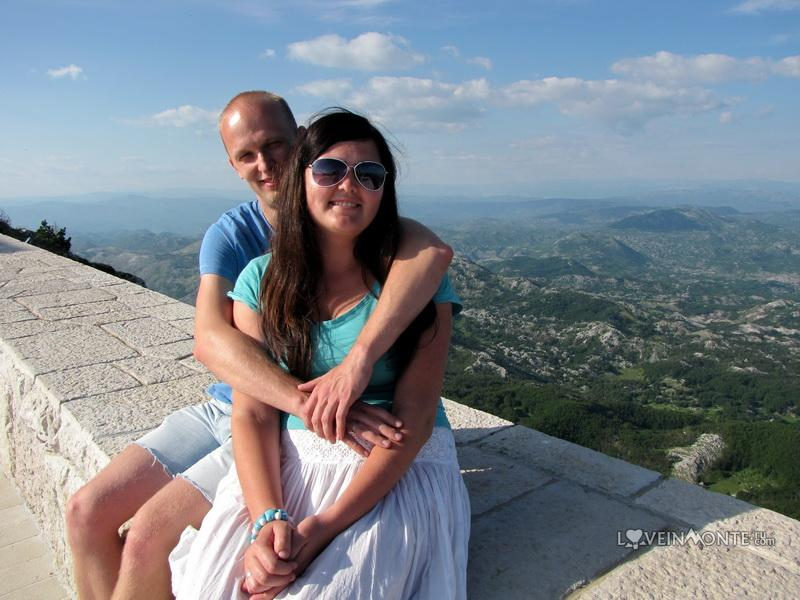 Meanwhile I started my blog. First — for our families not to worry that we're alive, healthy & safe. And not to answer the same questions on how & where we live.
It became interesting for other people, as well. And the more I started to write about destinations & various tips on travelling & moving to other countries, the more people it attracted.
Now I wright posts on different topics, but it's still my favourite hobby, something I do for my soul)
And now I feel like I need to get an English version of it.
We spent 2 years in Montenegro, saw a lot of amazing places. And we got a dog.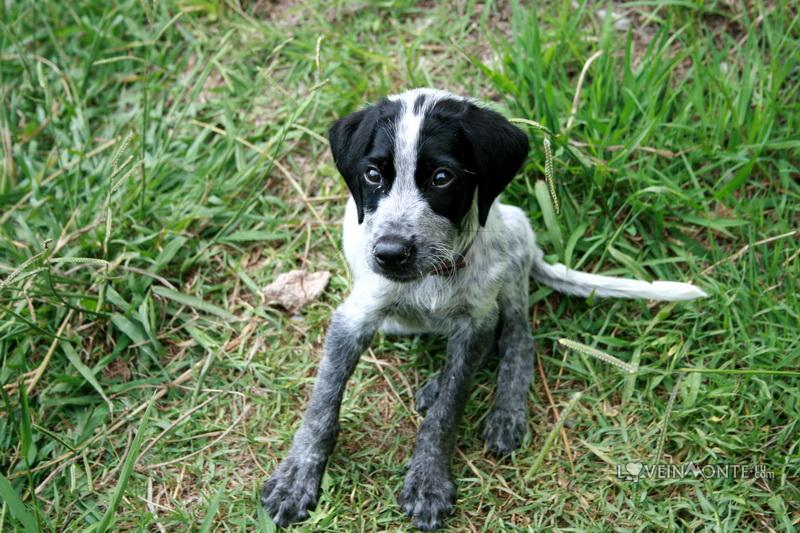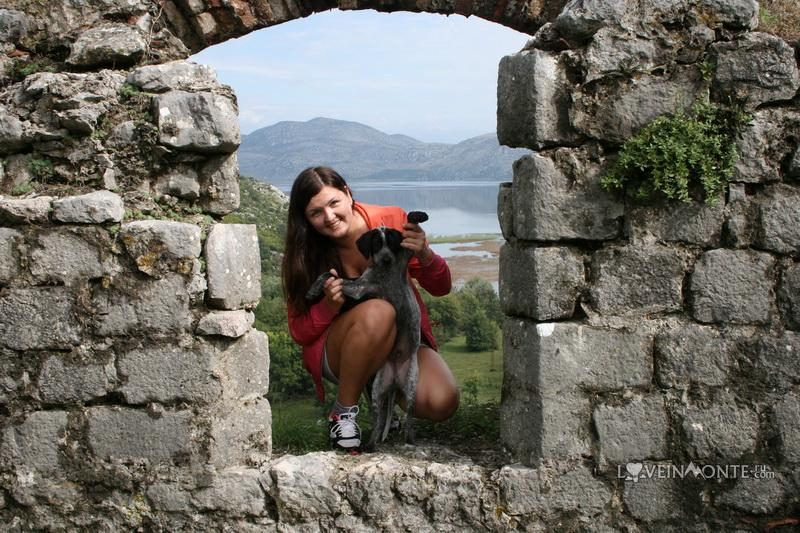 Then we went to Thailand, spent 6 months there on an island Koh Samui.
Our son Leo was born there.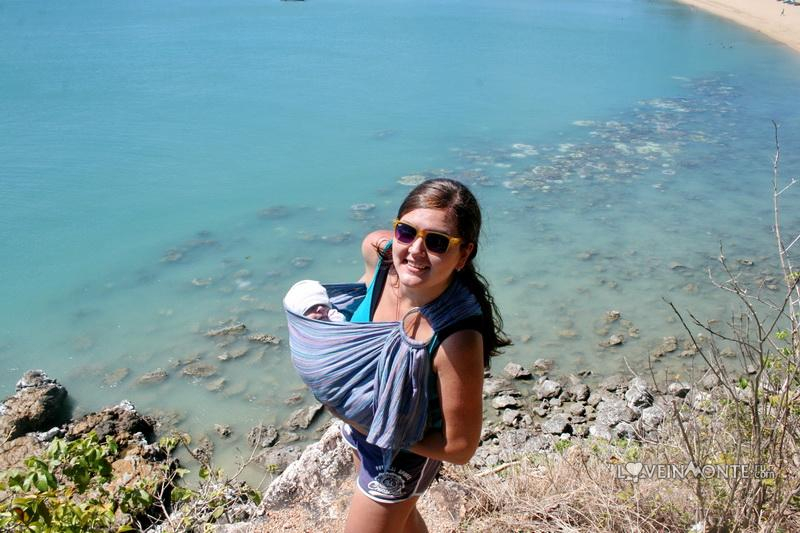 Then we came to Georgia & lived a year and a half in Batumi. A wonderful experience!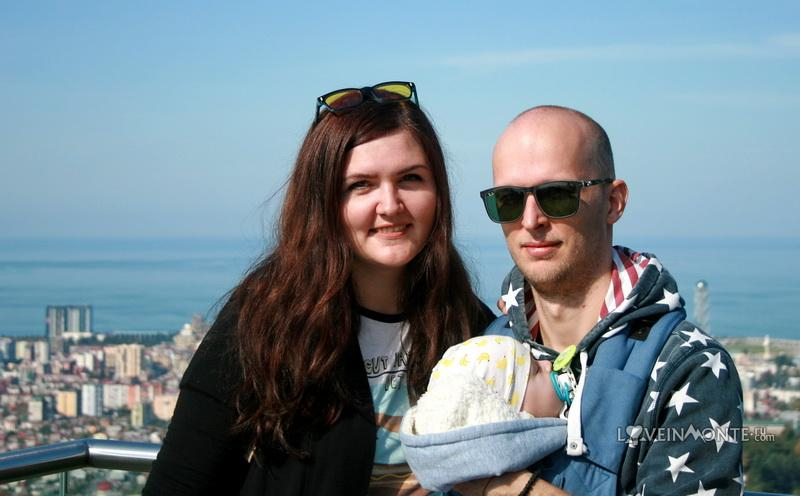 And now we're travelling through South-Eastern Asia. How long our jorney will last this time? We'll see)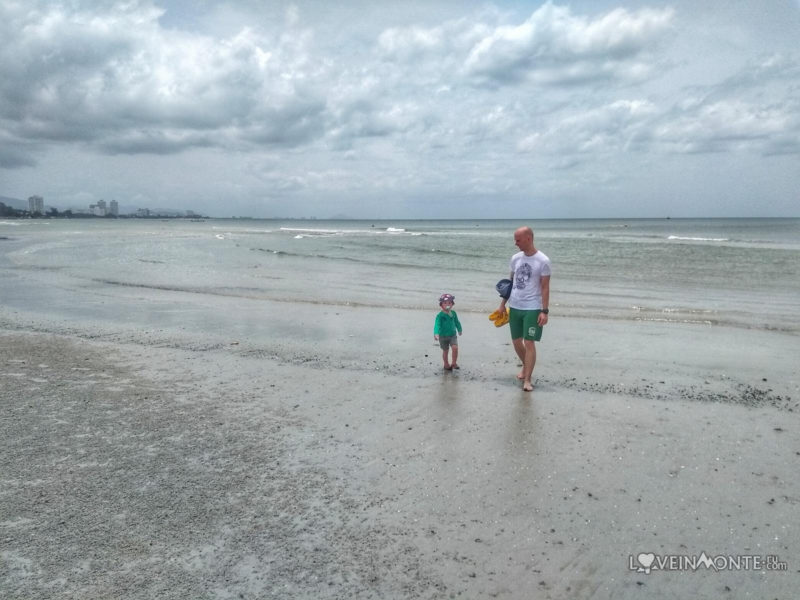 Living abroad is not only about sitting under the palm tree with a coconut in hand, or constantly travelling & visiting tourist attractions (well, honestly it's a part of it, too).
If my writings will interest or help you someway, I'll be very happy. You may leave a cooment if you want to know something specific.
Thanks for reading LoveinMonte.com! Ciao!