Today I'll tell you about the minimum set of clothes and shoes to take with you on a trip to Georgia in autumn or winter.
You can take more, but don't take less)
About the weather
What conserns autumn Batumi, not a month passes without heavy rains. Such that begin on Monday and end on Friday)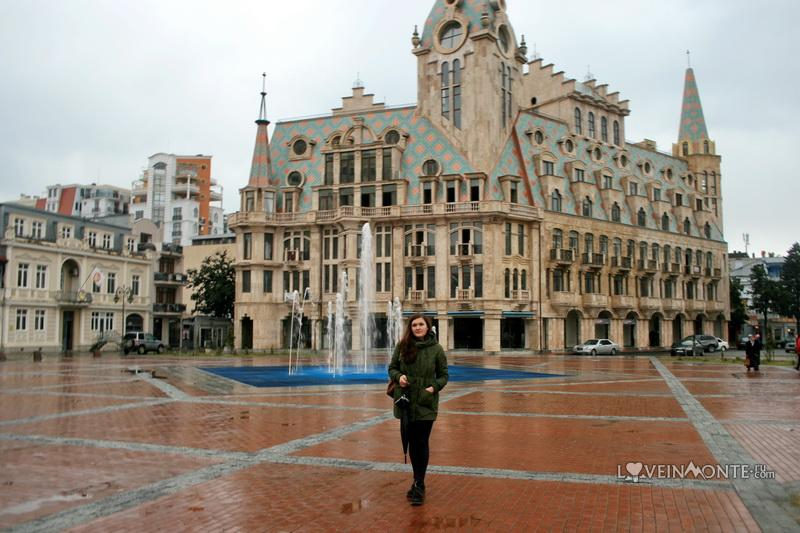 It can occasionally be snowy during winter months even at the seaside.
But not for too long, don't be scared.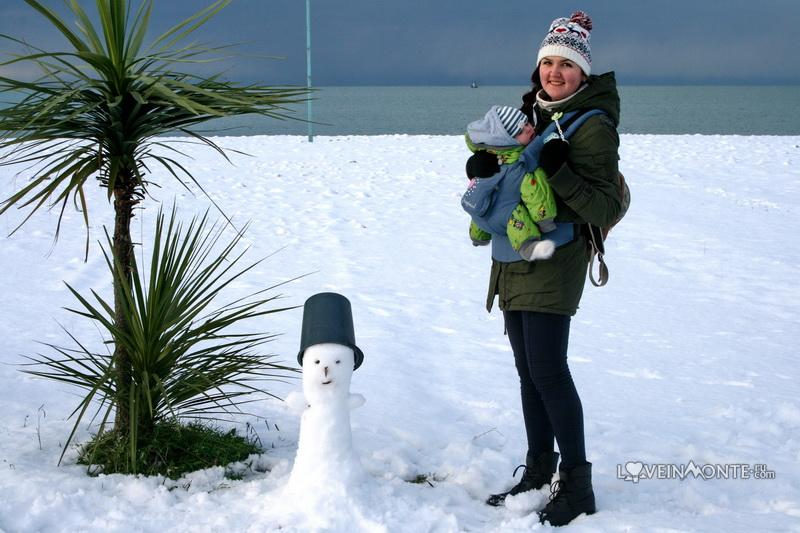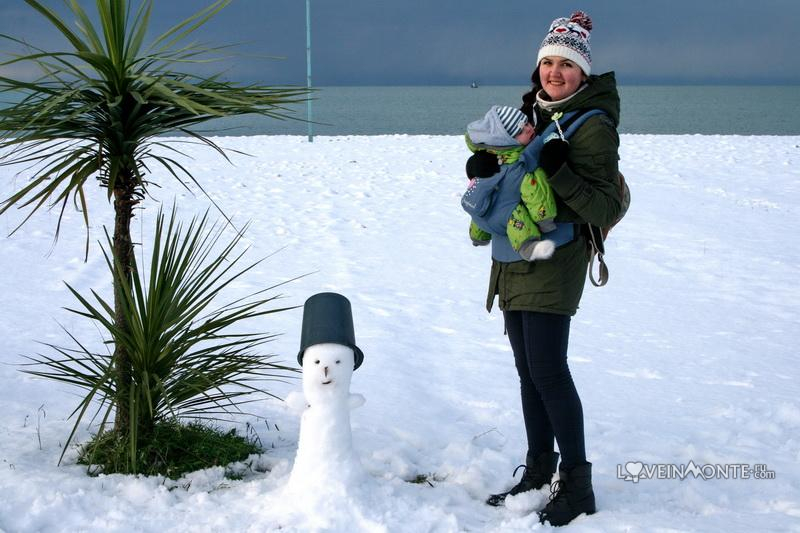 There are also nice, warm, sunny days every month. For example, that's New Year Eve.
So, you'll need completely different types of clothes to feel comfortable during autumn, winter or early spring days in Georgia.
Outerwear
It is better to have 3 options for outerwear:
Something windproof — a windbreaker.
Something warm — a winter jacket or a parka coat.
Something in the middle, and better — waterproof.
I have only a thin windbreaker and a warm park, from time to time it's just an intermediate option. Therefore, I recommend taking with you all 3.
I didn't have that third intermediate variant, and there were days when I regreted not having some autumn jacket.
So, you'd better take all three with you.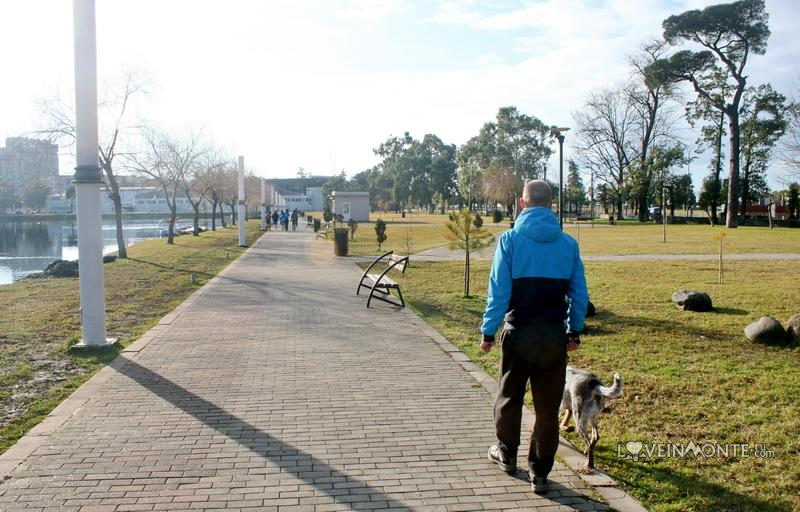 Footwear
Warm winter shoes will be needed only if you are planning a ski vacation. In other cases, just take something waterproof)
Ideal options for autumn and winter in Georgia:
Membrane shoes. For example, in these shoes you can walk safely even through the puddles on the ankle. And unlike rubber footwear, the feet do not freeze even if it's really cold.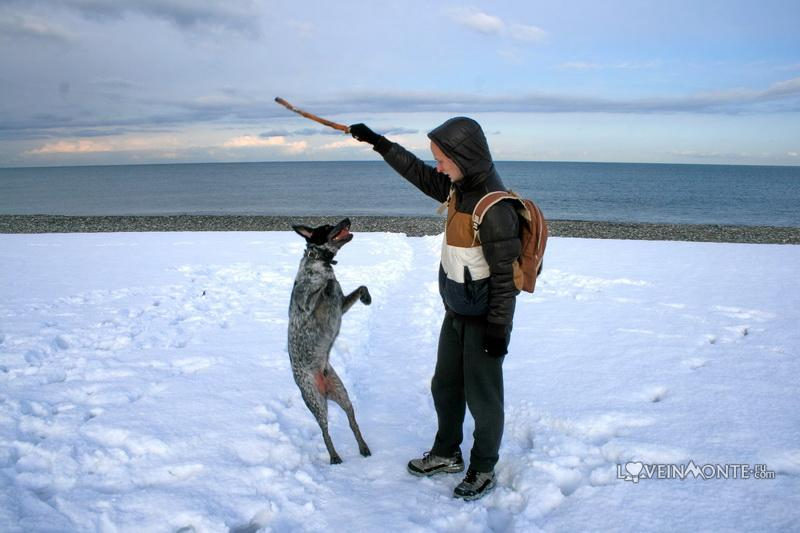 Autumn boots or high leather sneakers, without suede and fabric inserts.
Rememner that lacing is the weak point. Water can still penetrate through it, unfortunately.
Rubber boots (it is not necessary to carry them with you, they are sold everywhere in Georgia, cost about 20 lar).
And you'll probably need a pair of shoes for a nice sunny day, cause it will come for sure)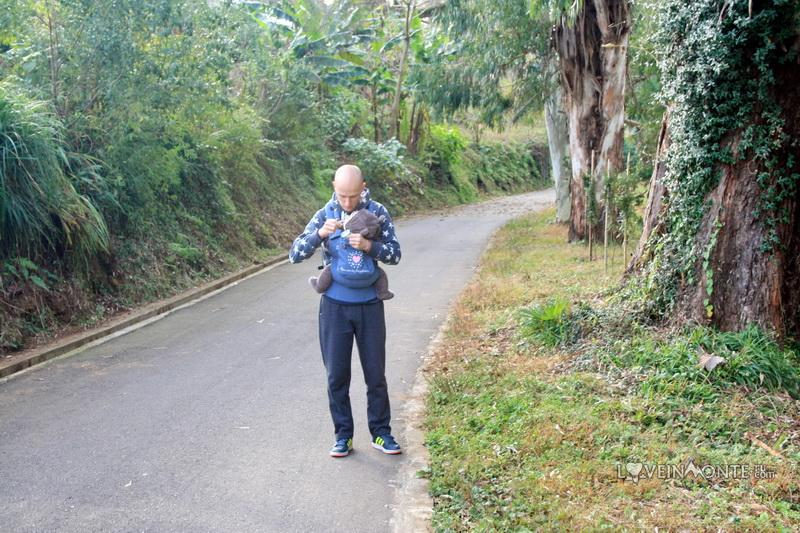 Warm clothes
Be sure to bring some sweaters or sweatshirts — any warm sweaters with long sleeves you like. It is better to take several, of different warmness)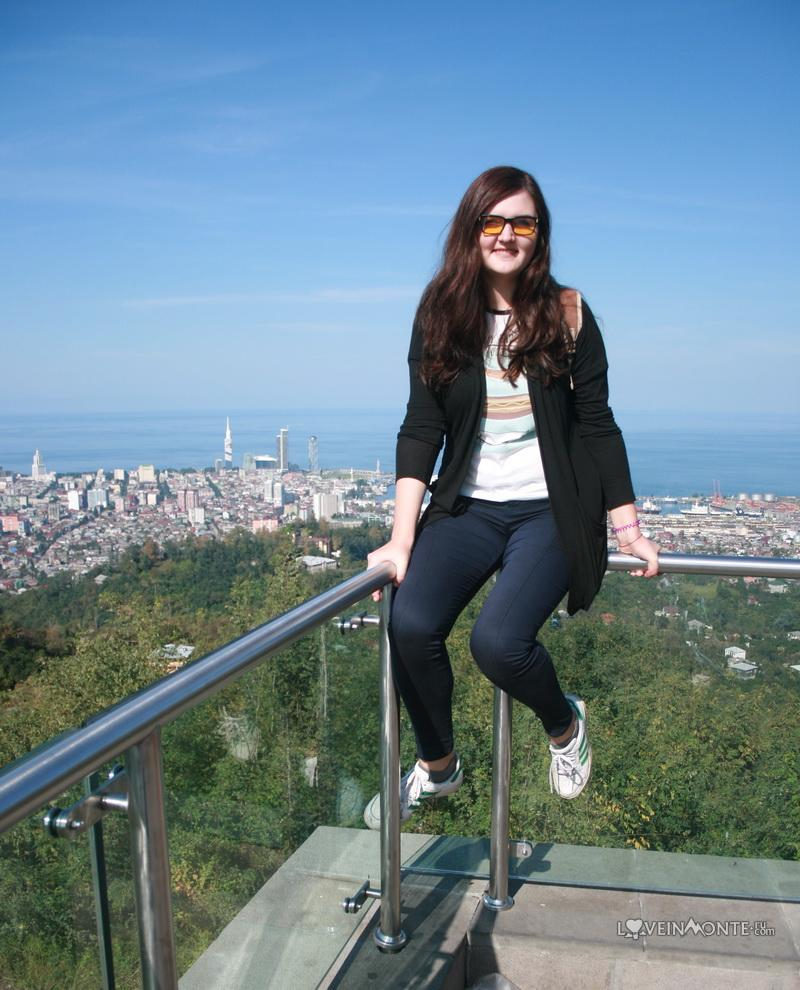 For the bottom — jeans, warm tights for those who wear skirts / dresses.
I strongly advise you to take warm home clothes. There is a chance that you'll live in a house without heating at all or it will be weak. And to freeze at home is disgusting, so you'd better stock up on some warm and cozy pajamas.
Or even better — sweatpants. But carefully, they are addictive) They're so convenient that it can be difficult to force yourself to wear other clothes.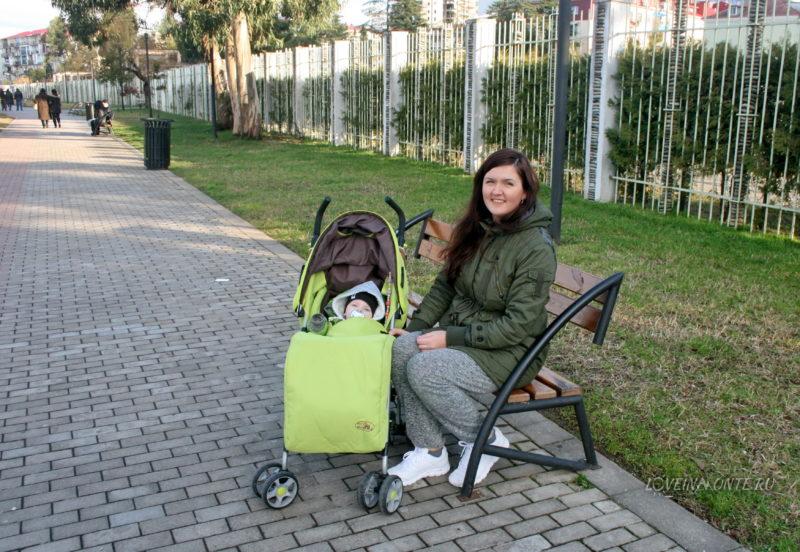 Захватите с собой шапку, шарф, перчатки и зонт. Впрочем, зонт можно купить уже на месте.
Don't forget to bring a hat, a scarf, gloves and umbrella. However, an umbrella can be bought here in Georgia.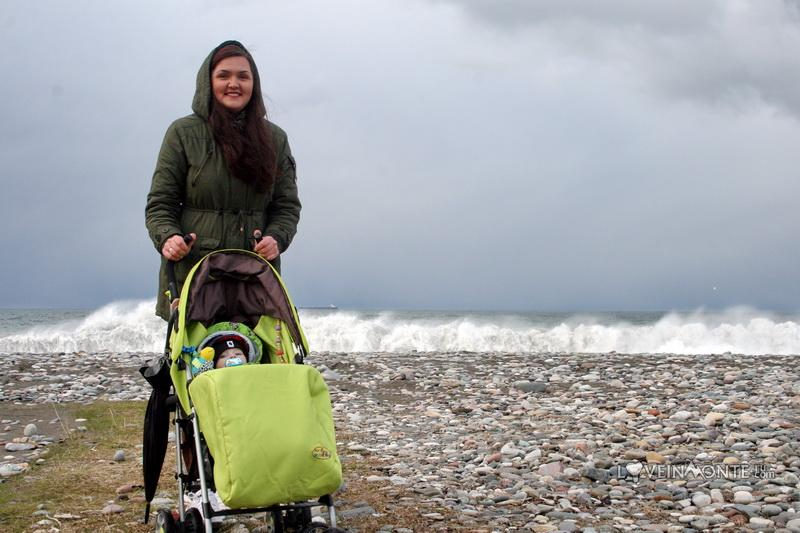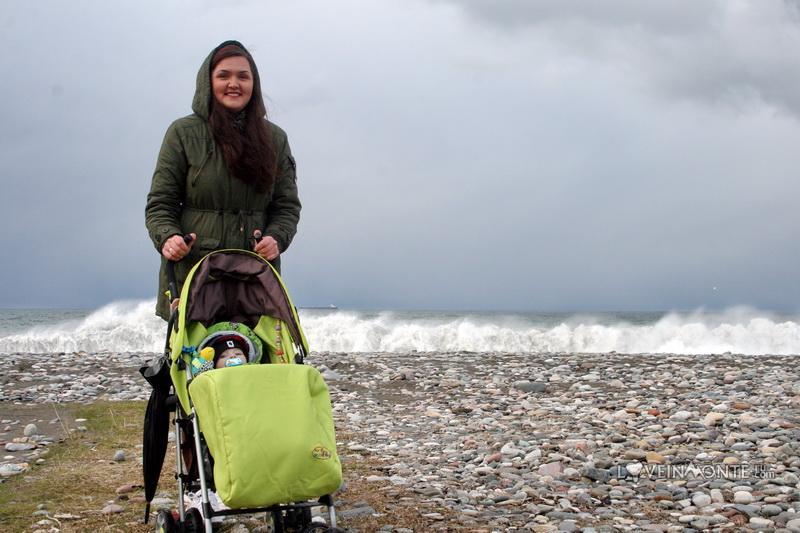 Warm clothes for children
It is difficult to advise something here, because it all depends on how much you are used to wrapping up the child.
Our son Leo is quite unpretentious, and so we didn't took much for him:
A bear jumpsuit is warm and incredibly cute. It is a pity that he finally became to big for it.
An autumn jumpsuit, not too warm, not too cold. Something like a sweatshirt for adults, but for your whole body)
A demi-season waterproof overalls. This is a more serious option when it's cold outside.
And we combined these three overalls with each other. For example, when the weather was really cold, with wind and even snow — we put on a light autumn jumpsuit on Leo, and on top of it- a warm & waterproof.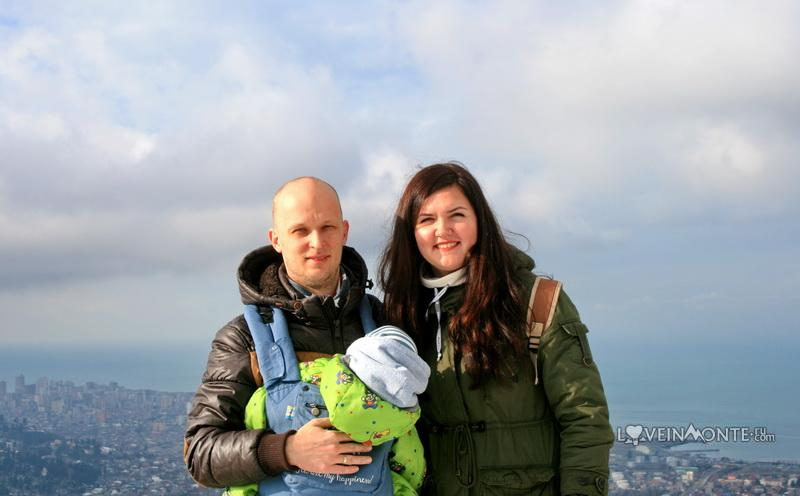 Парочка шапок, боди, кофточки, штанишки, перчатки и гора носков.
We also took a few hats, bodysuits, pants, gloves and a lot of socks. Leo's grendma made incredible wool winter socks for him, of different warmness)
Since our child can't walk yet, he doesn't need any shoes.
Basically , that's all we neede for last winter.
By the way, if you go to Batumi, don't count on buying clothes on the spot (I'm not speaking about an umbrella and rubber boots). There is only LC Waikiki store, Hopa market and endless shops with the same market clothes. In Tbilisi, the situation with shops is much better.
There are still boutiques of Georgian designers, though)
Wish you lot of warm and sunny days! Ciao!