Georgia is a country where foreigners can buy cars quite easily. Today I'm going to tell you where to go to find a car, how to register a car, & my own experiene, how it was with us.
Thank God, a week ago we managed to sell our car. We were really worried that it would end up like this)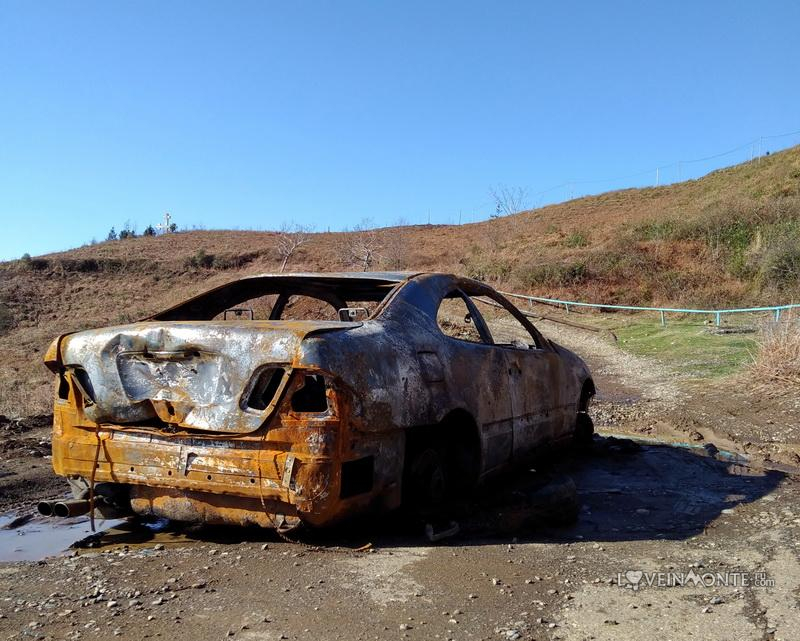 But no, everything worked out)
Perhaps, I'll start with telling you about the best ways to buy a car, and then ho we did it)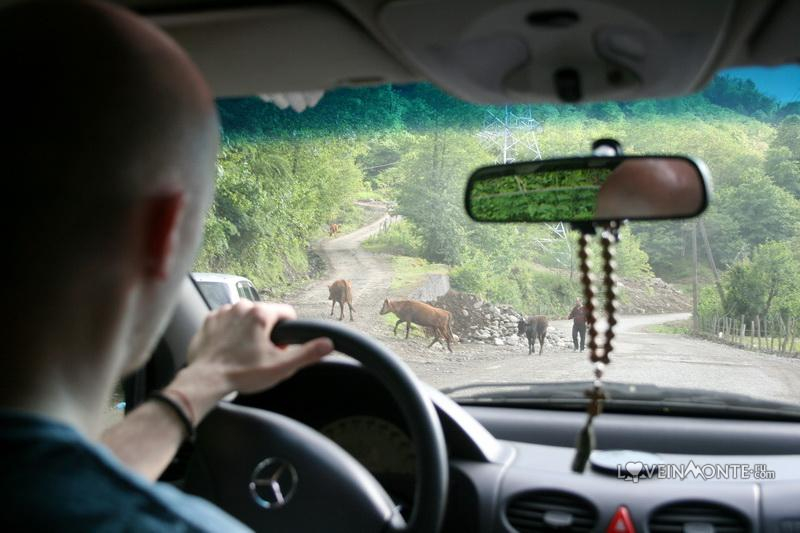 How can a foreigner by a car in Georgia
To buy a car in Georgia, you'll need a passport and money, that's all. Even if you are a foreigner. But the deal must necessarily involve Georgians (or a foreigner with a residence permit & «piradoba»).
For example, if the seller is a Georgian, then everything is OK, nothing extra will be required. And if he is a citizen of another country, then when registering a car, you need to take some Georgian as a sponsor (this is not about money, just need a Georgian address where fines will be sent.) And the question is usually easily solved.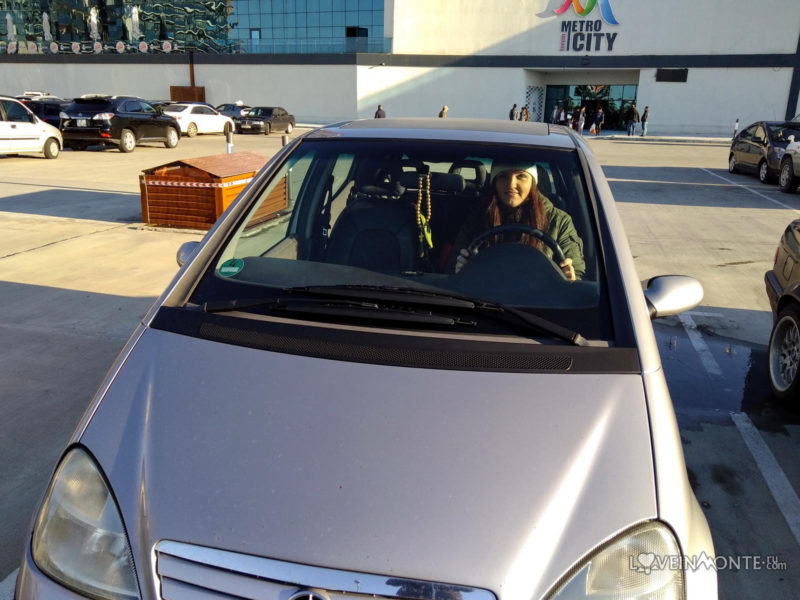 Where can I buy a car in Georgia
The best place to buy a car is a car market in Rustavi (about 40 km from Tbilisi).
This is the largest Georgian car market, which exhibits completely different cars of different segments, both right-hand and left-hand, customs cleared and not (on red transit numbers).
Every major city has its own car market, but the best option, if you have the time and opportunity — is to go to Rustavi. And it is better to go on a Saturday or Sunday (there will be more choice) and take a Georgian friend with you.
There are also a service station, a bank, patrol and even a hotel, if you decide to stay there for a few days. You can choose, check, buy and place your car in one place.
Official site: autopapa.ge
You can find adds not only from Rustavi, but from other cities, too. There are many proposals for Tbilisi, but almost nothing for Batumi.
Another Internet resource where you can search for vehicles- myauto.ge
There were many offers for Batumi on it.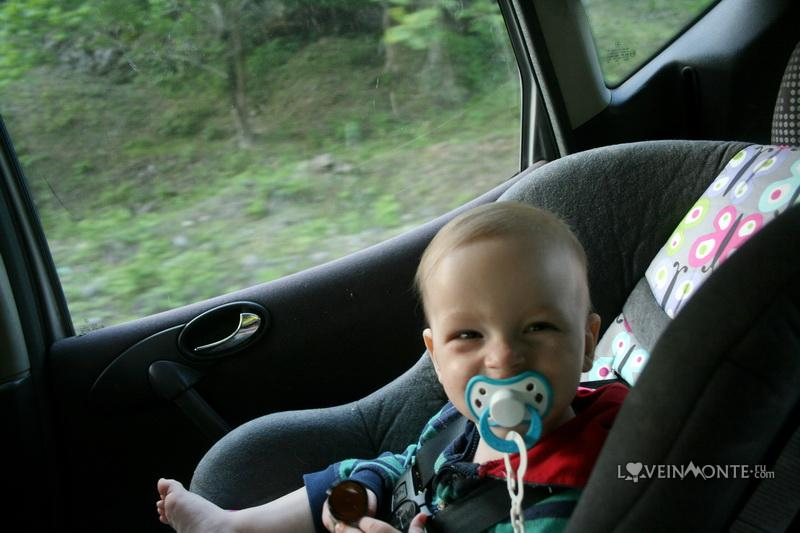 Registering a car
Registration for cars in Tbilisi and other cities takes place at the Service Agency for the Ministry of Internal Affairs. So when you find your car and are ready to buy it, you will need to visit the agency with the seller to transfer the registration.
Actually, you can can register / re-register the car, take exams and get a driver's license, order and get the numbers, and so on.
A non-resident can register a car without any problems. But as I said, there must be a Georgian or a person with the residence permit of Georgia to complete the transaction. The rules require presence, a pyradoba (passport) and a georgian address where fines will come.
The procedure for buying or selling is simple and very fast. If there is no queue, everything can be done within 15 minutes. Applications are filled in, fees are paid through the bank. The bank is in the same place, the total amount is about 70-100 lar.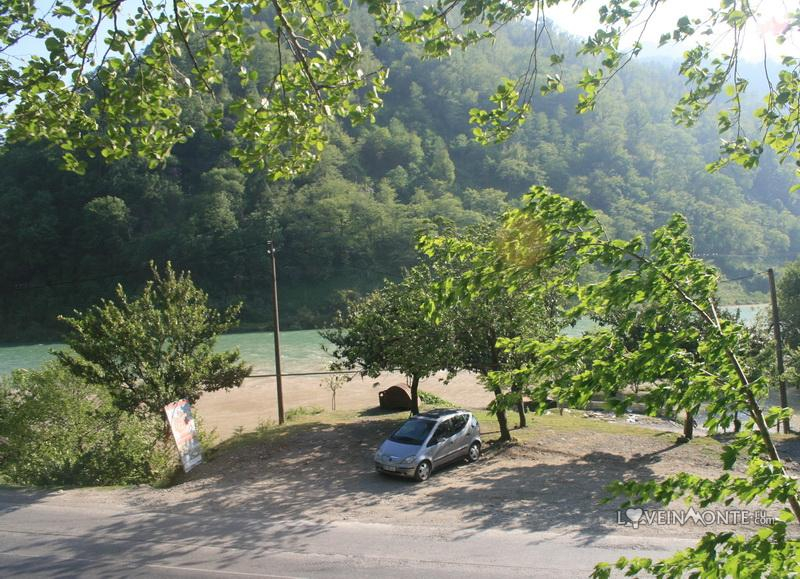 Кто платит эти деньги — на ваше усмотрение. Это может быть как покупатель, так и продавец. Так получилось, что мы ни при покупке, ни при продаже не платили, очень удобно)
Who should pay this — is up to you. It can be either the buyer or the seller. It happened that we did not pay the fees either at the time of purchase or at the sale, it was very convenient)
The car will be first inspected at a special area — they check the engine number with the number in the technical passport, make some marks. Then you need to return to the registration desk, where you fill out the application, give all the documents — and get a new technical passport and numbers, if necessary. That's all — the car is officially yours now)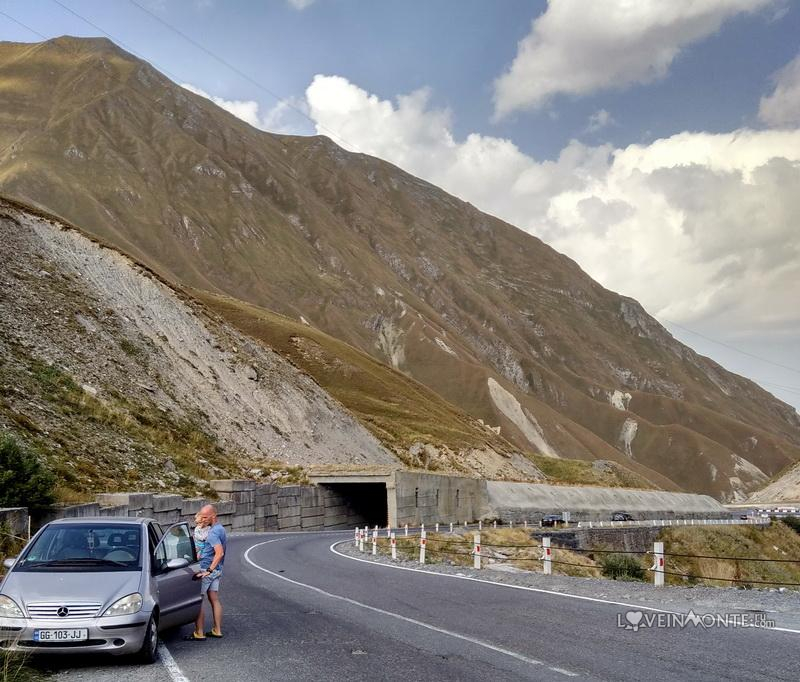 Customs clearance
Cars in Georgia are decently cheaper than, for example, in Russia. Many people drive cars from the US, Europe and Asia via Georgia.
Unfortunately, I do not know the nuances — and you need to keep track of the current information, because the laws and excise tax rates for customs clearance are changing as well. I did not face this.
All I know — that in Georgia you can drive a car without customs clearance for 45 days.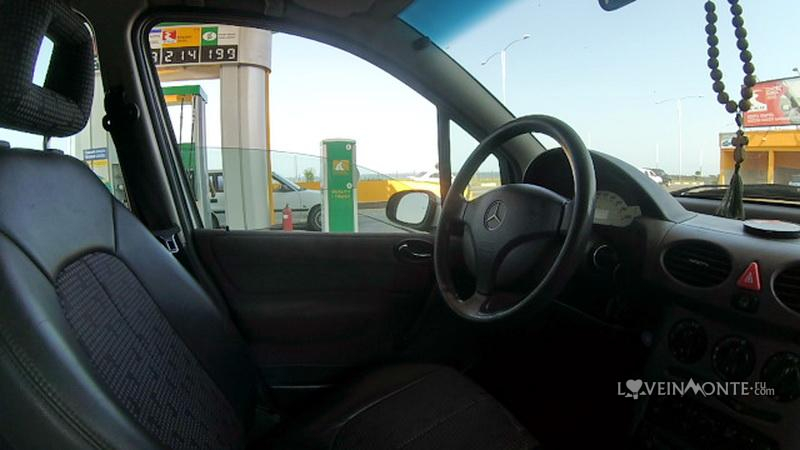 How we did it
We bought a car last spring. We were looking for a variant right in Batumi, as we had no time or special desire to go to Rustavi and spend several days there.
Accordingly, we were ready for a reduced choice & a little bit higher prices.
We monitored the sites autopapa.ge and myauto.ge. The second one has much more offers for Batumi, and we found our car on it. There are other sites, but we didn't find any interesting add on them.
There are several areas in the city with cars for sale, for example, in Agmaschenbeli Street. A fairly effective option is to ask friends. For example, once a taxi driver showed as a car after we told him that we were looking for one.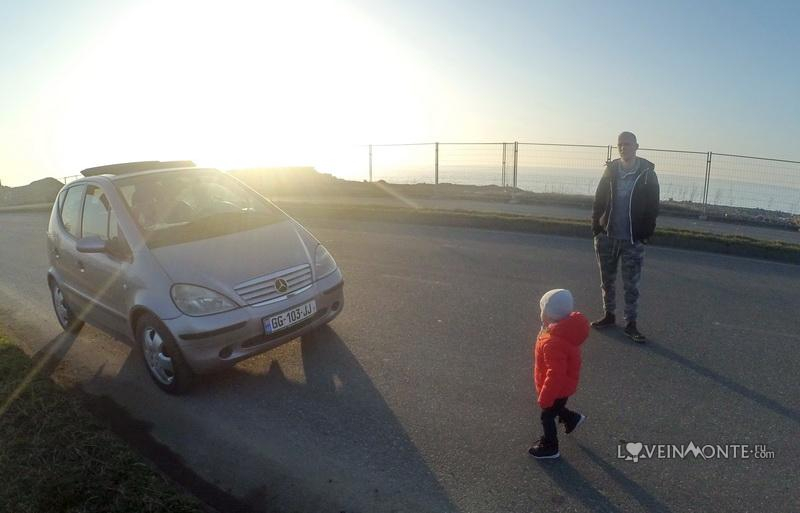 There were no nuanceswith the registration, everything as I described earler. The procedure was simple and understandable.
We used to live in Batumi city center until November didn't drive much. The car was used to buy some food once a week, to go to Boni and the fish market, and to go to some interesting place or to a distant beach.
In September we took a vacation and went to Borjomi — Tbilisi — Kakheti — Mtskheta — Kazbegi, after which the car began to behave badly. Not only it drove badly, but also guzzled gasoline as a huge off-road car.
In November we moved out of town, and a poorly working car made life more difficult for us. We have thoroughly repaired it, replaced a lot of things. It was just an air meter which we could not change, because we didn't find one in Georgia. We tried for more than a month, and it did not lead to anything, in the end we just decided to sell the car as it was when we get the opportunity.
For some time after the repairs, it behaved well and even fuel consumption was normalized. And then we once went to a waterfall, stood in traffic jam for a couple times — and all the problems started again.
So, the plans to sell it favorably collapsed, and we began to fear that in we would not sell it to anyone at all.
Although, there were willing people — but to sell a car with problems to someone we know felt too cruel.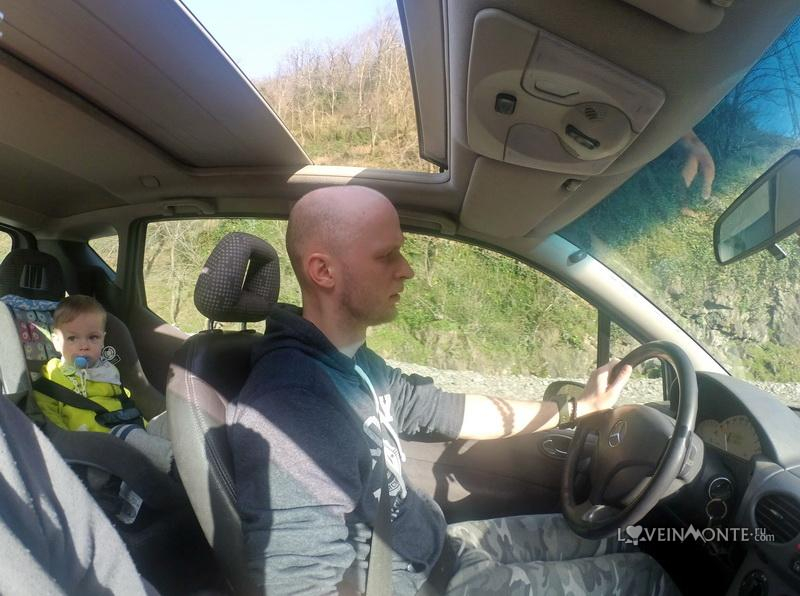 The solution came completely unexpectedly, from where it was not expected. One day our host's friend came to us and asked if we would like to sell our car, because some Turks ask him.
We were surprised, Sasha talked to him, showed him the car — and that man disappeared.
And last Sunday, unexpectedly, in early morning, a car with this man and Turks appeared at our house, as they came to see the car)
And just the day before our son Leo made a real mess of the salon, everything was in crumbs, toys, and the trunk was covered with our dog's wool). This is probably the most undesirable condition that should be shown to a potential buyer.
Sasha told them what problems the car had, the Turks drove it on the outskirts. And agreed to buy! And, even left a deposit, so that we did not change our mind until the morning. In the morning Sasha went to re-register the documents, and the Turks even drove him back home. It was like surrealism and a parallel universe) To sell a car without leaving home)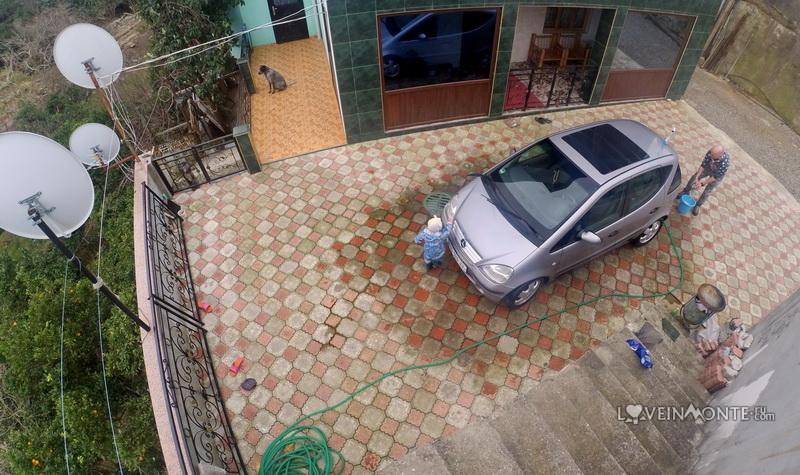 The was one moment that overshadowed the joy. The next day after the deal that person who helped us sell the car, came asked for money from us. And on the one hand, it's fair, because every work needs to be paid, and he really helped us a lot. But this whole stuff was presented as s friend's and neighbor's help and then bang — and a fixed price for his service.Not a small one, by the way.
We peacefully settled the issue, and everyone was satisfied. But the fact remains — if someone is eager to help you, it is better to specify the conditions and the price immediately)
In general, the procedure for selling cars in Georgia is about the same as for buying. The same sites, the same places.
In this photo you can see Sasha in the day of buying a car. It's a pity, I forgot to take a picture of him before selling, to compare which day he looked happier))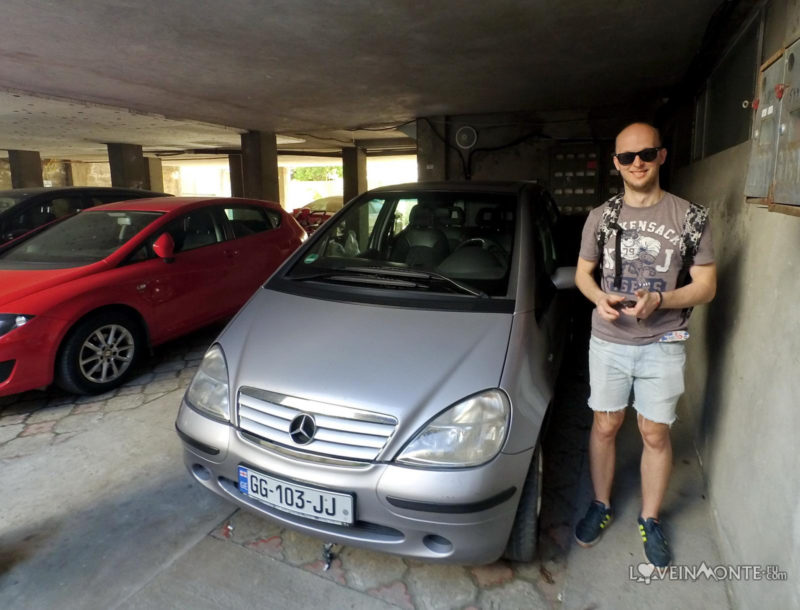 So, I wish you successful purchases and sales, ciao!