Boni Market is the largest food market in Batumi. If you want to try various Georgian delicacies — you should definitely come here.
It is also called the central bazaar or Parekhi market. But most often I heard the name Boni.
So, today we'll give you a small excursion with my permanent companions.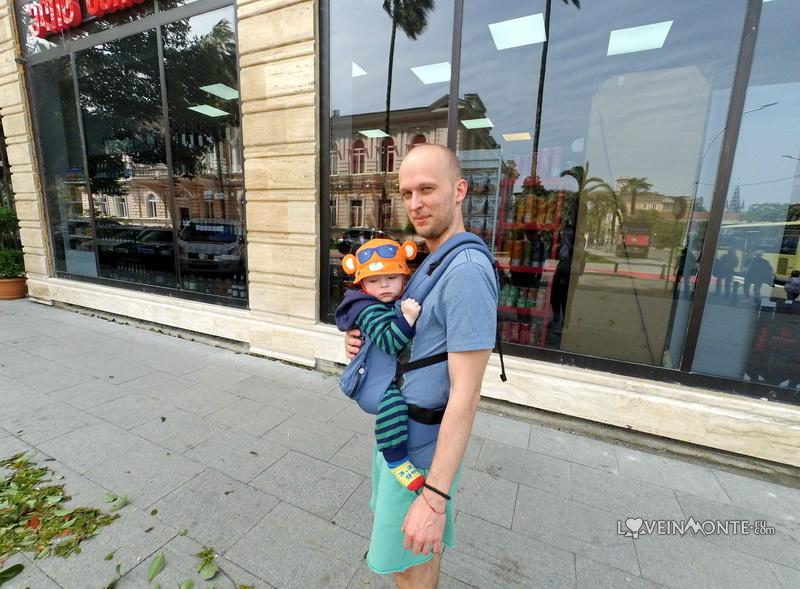 How to get to Boni Market
Boni Market in Batumi is located near the bus station, quite far from the city center. But many city buses & minibuses and buses go there, so it isn't a big problem to get there from almost anywhere in the city.
Here are the ones that I know (they go through Parnavaz Mepe):
minibuses: 24, 32, 36, 46
maybe, also: 20, 42, 39, 53, 55
buses: 1, 8, 11, 12, 15
If you are not sure about the route, just ask any Georgian on the street or in the minibus if it's going to Boni. Some do not drive up to the main entrance, but stop at the sorting station — this is also not a tragedy, but you have to go over the bridge over the railway tracks.
And you can always take taxi, which is super cheap, if you order it online or by phone.
The market is located here:
So, we had a wonderful trip to the market, fast, with a breeze and almost without companions.
And everything would be quite great if only we hadn't forgotten the phone in the minibus (
It was very disappointing and it spoiled the mood, but everything ended well: we tried to call on the forgotten phone and the driver said he could return it when he would drive back.
It was the moment we realised how nice the Georgians are)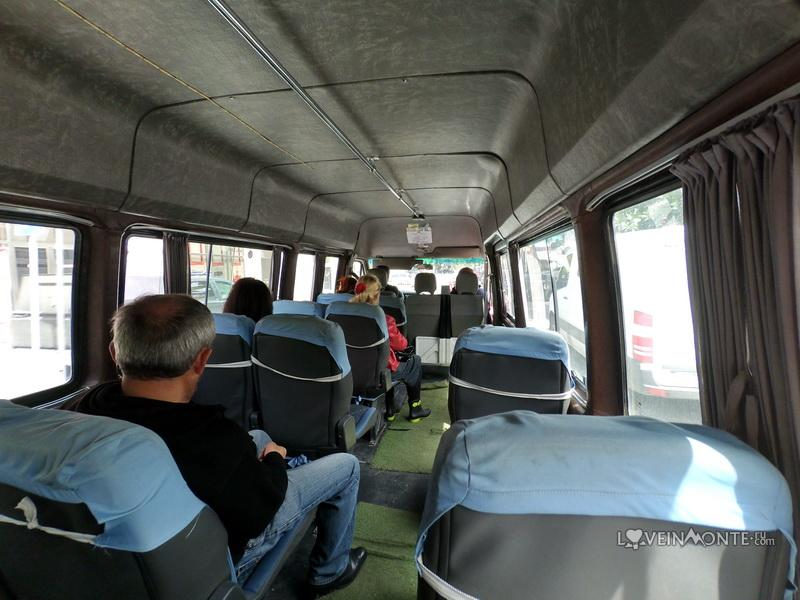 Working hours
Boni Market is open from Tuesday to Sunday from 8:00 to 16:00.
These guys were chatting when we passed by. And they asked to take a picture of them. Well, here they are:
The Boni Market is a two-story building and an open-air market.
They sell bread, groceries, fruit, tea and tobacco, sweets, some manufactured goods outdoors.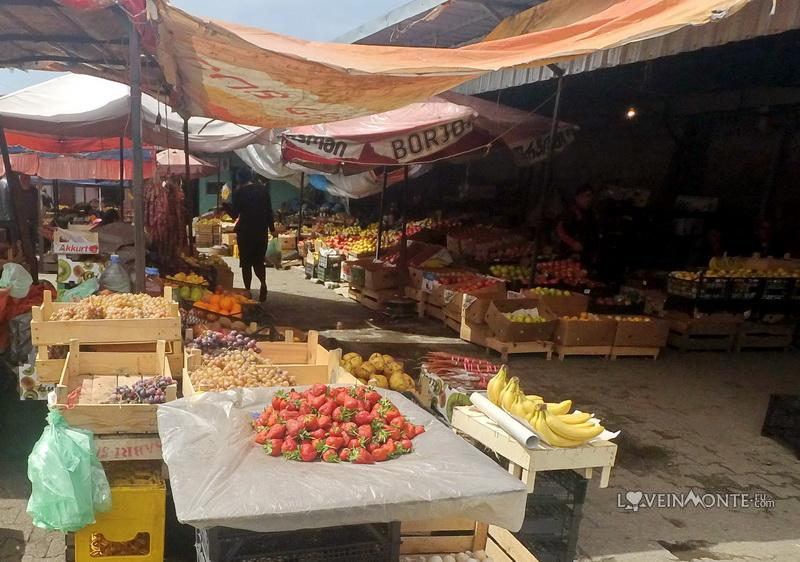 In the covered part, they sell vegetables, cereals, beans, various pickles on the ground floor.
And even grind wheat flour rught there)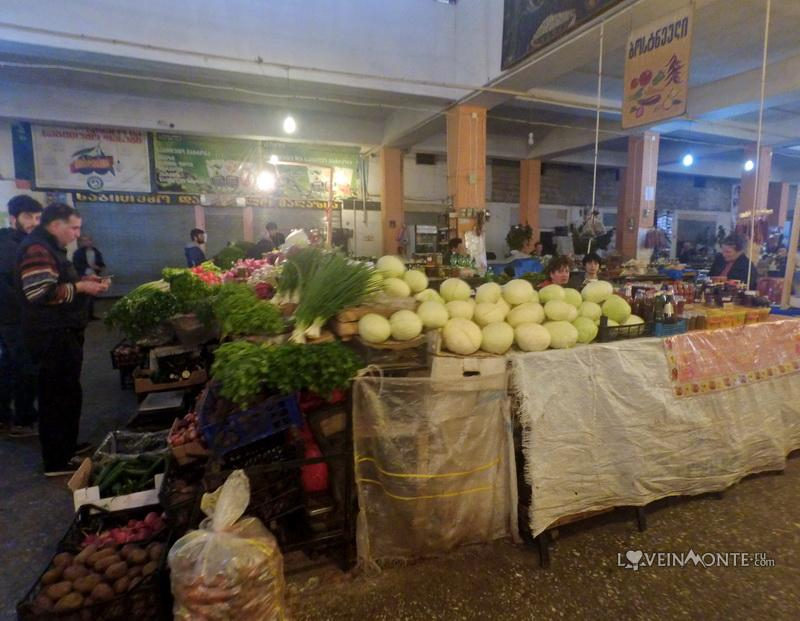 I can't say that there's much difference between the goods you find here in other places of the city, but the choice is much more vivid. And that special vibe.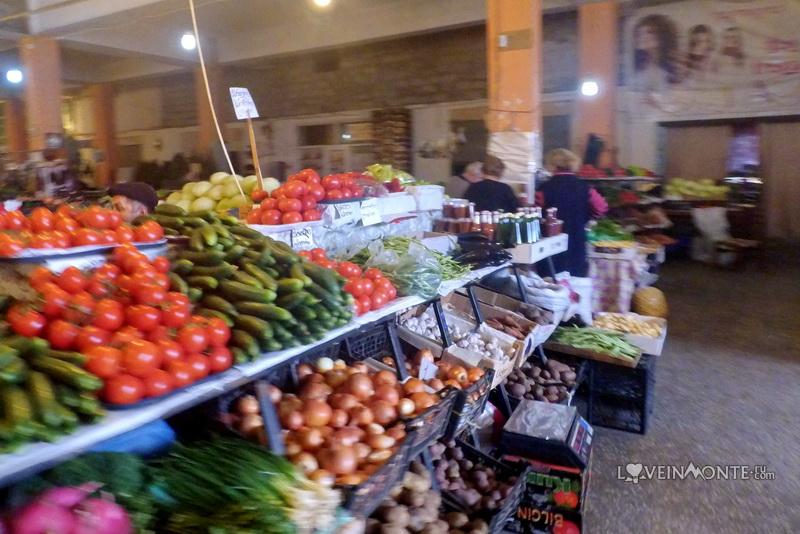 Greens, sauces, spices.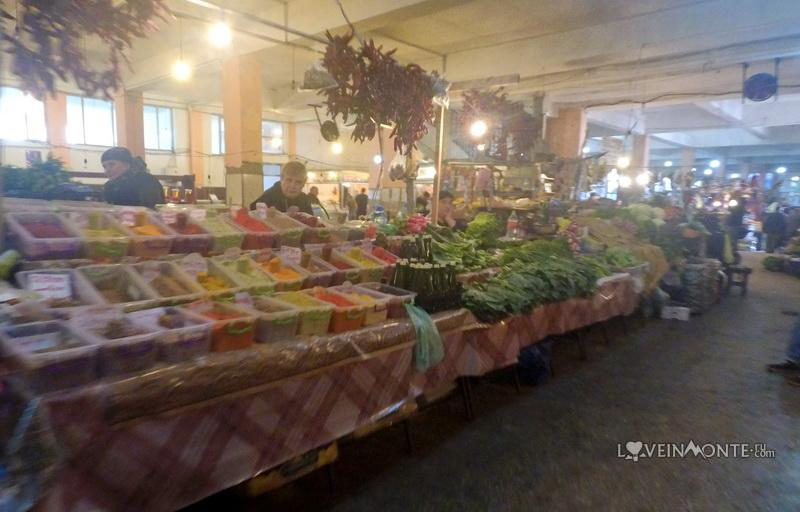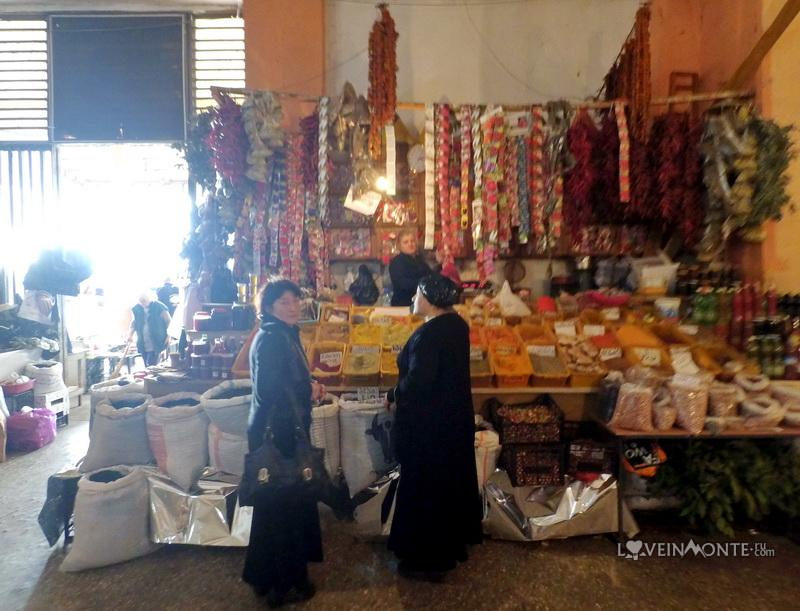 A large meat department. Here they sell mostly pork and beef.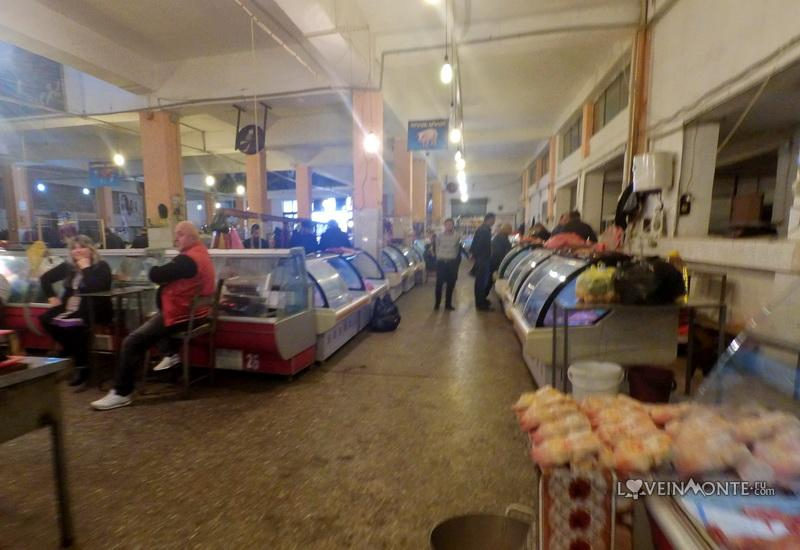 If you like churchkhela, the second floor will be like paradise for you)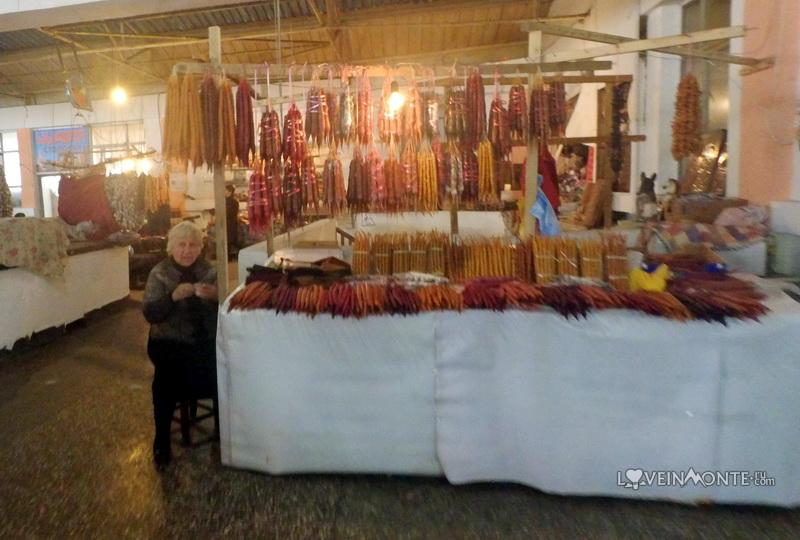 Any shapes and sizes, with different fillings. Of all the churchkhela she bought in Batumi, the most delicious was found here.
The most obsessive traders on the market are those selling churchkhela and cheeses. Seriously, as if among the ranks of the zombies repeating constantly: "giiiiirl, come here, genatsvale"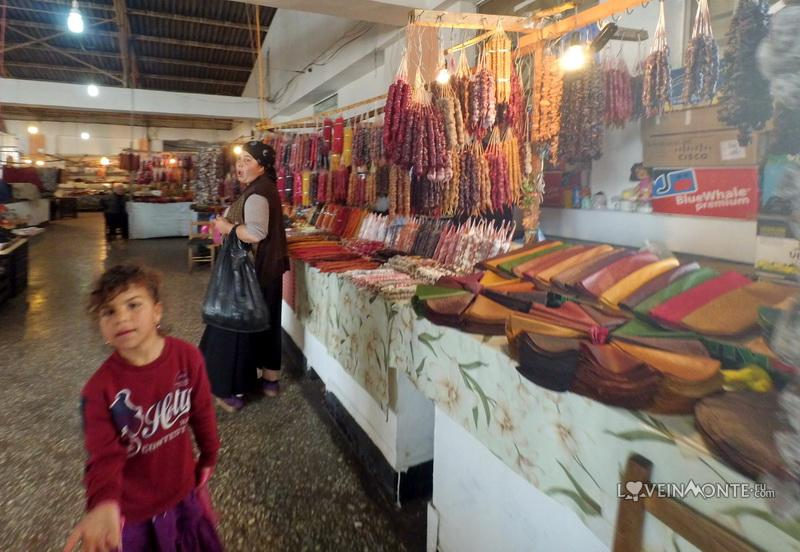 Dried apples, prunes, dried persimmon.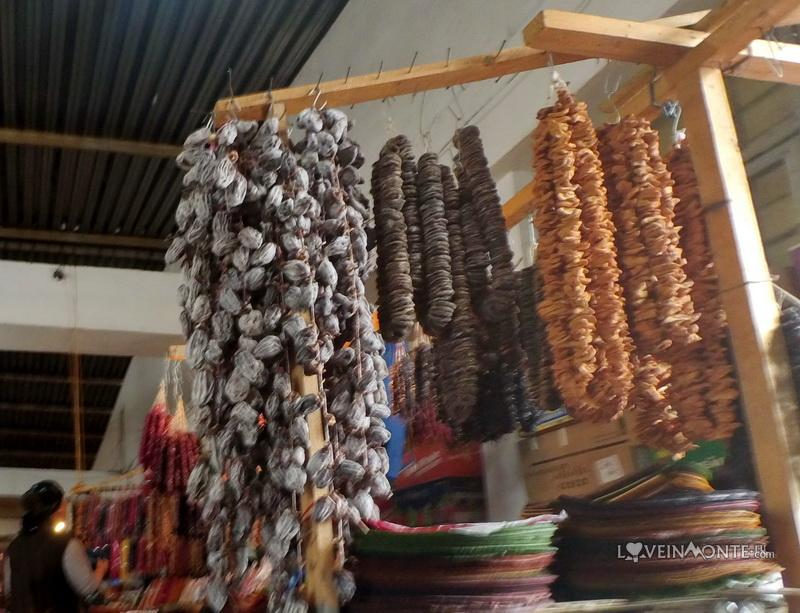 Here you can buy nuts, honey and wine (though it's risky to buy alcohol here).
And the raisins are so delicious here. I would never have thought that it can be eaten simply as a dessert.
This is a man from whom we bought all this and he never let us down.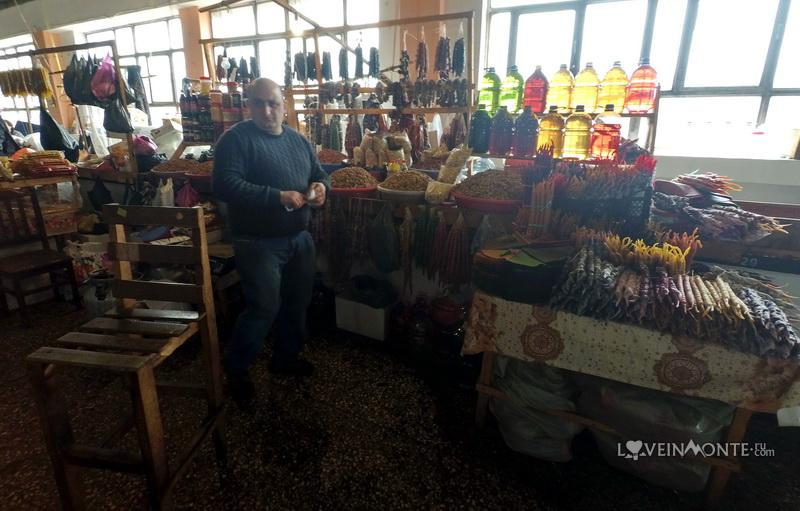 You can also buy chicken meatfrom local farmers on the second floor. But yellow carcasses in refrigerators are such a sad sight that I probably won't show them to you)
There's also a large department of cheese and dairy products.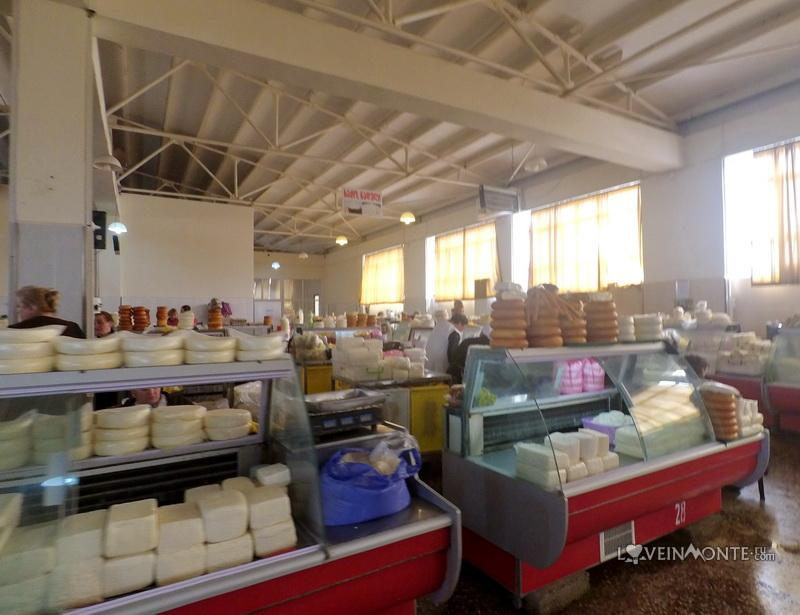 I have never bought anything here because the sellers are too intrusive, and their suluguni is too salty for my taste.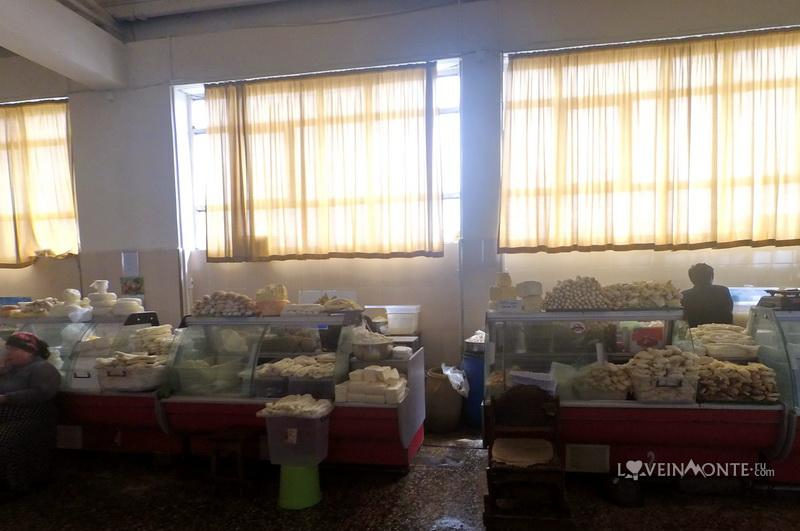 But in general, we don't come to Boni for this. We get nice spices, veggies & fruits, greens, beans, beef, nuts & churchhela hear.
There is another department on the market that breaks my heart. But it might be the best option for those who seek fresh farm meat.
There is a small pen near the bridge over the railroad tracks.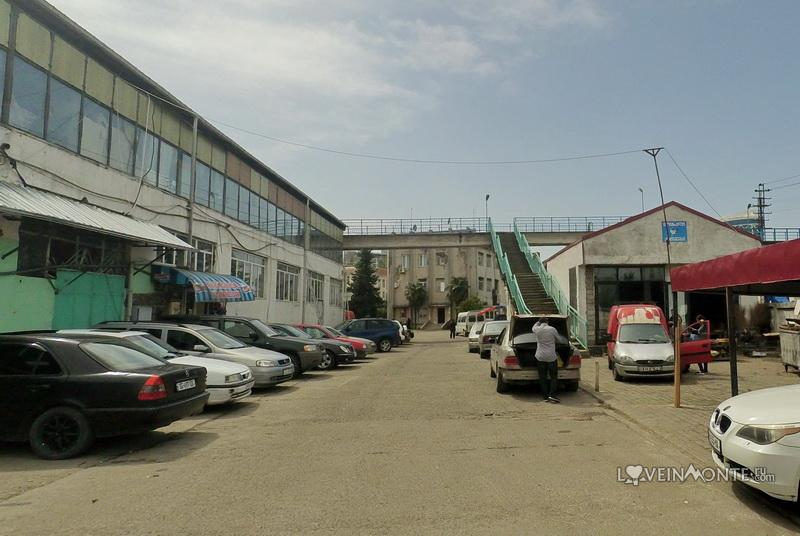 It is easy to recognize by the cages and a big turkey walking at the entrance.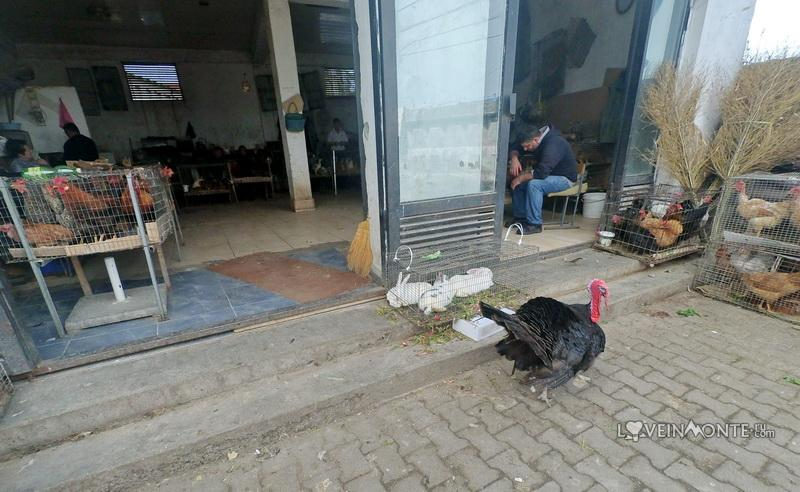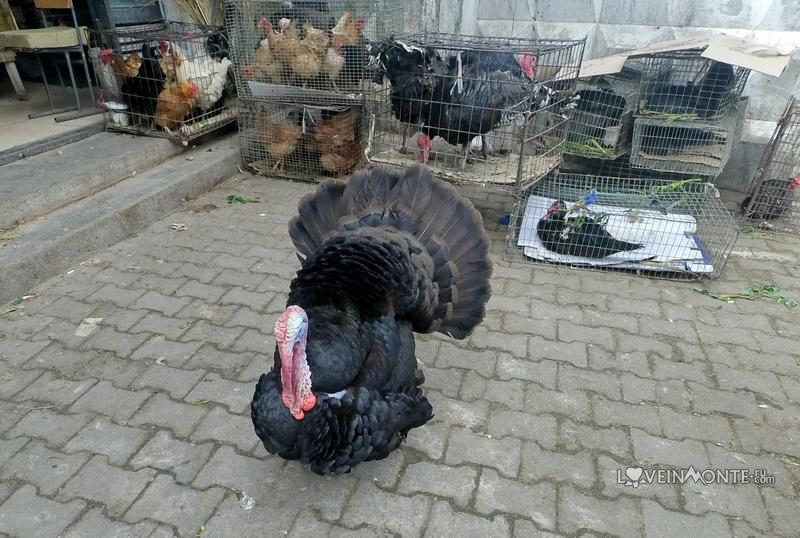 This is a contract killings department. You come, choose a chicken / chicken / turkey / rabbit, come back after 20 minutes — and get a bag of washed and diced meat. Packed as if bought in a store.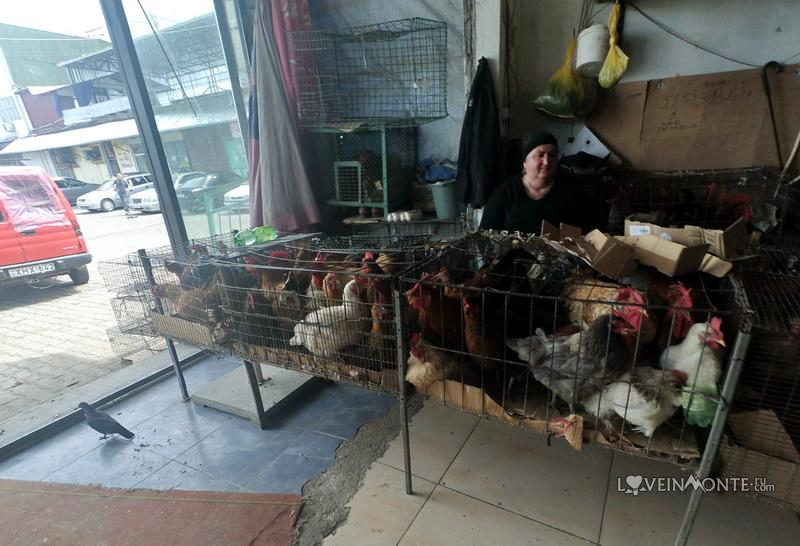 And they say there is a fish department somewhere else on the market , I've never seen it so far) Well, in any case, it is better to buy fish on the Melkoe More fish market.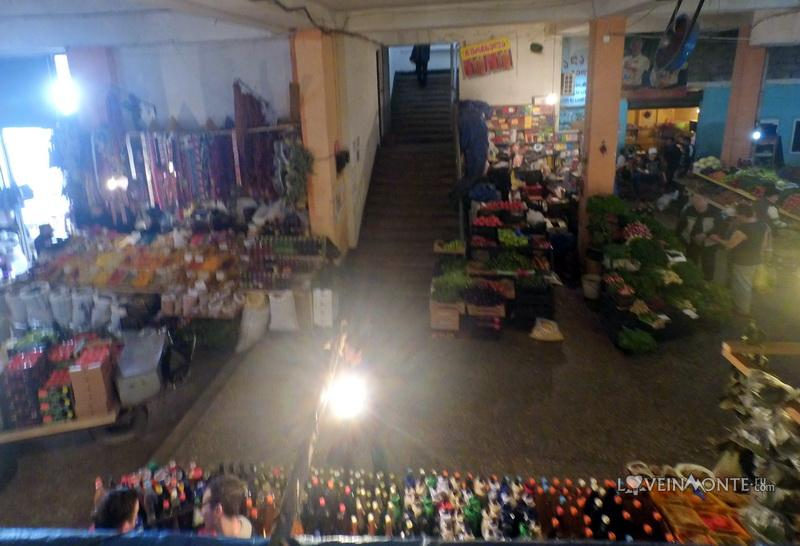 So, if you like to eat tasty food and want to feel the vibe of an oriental bazaar, or buy Georgian goodies for yourself or as a gift — it is highly recommended for you to visit the Boni market. Ciao!