What to bring home as a gift from your trip to Thailand, if you are not a big fan of Chinese fridge magnets.
We bring new friends from our long trips. In Montenegro we got our amazing former stray dog Bastian. In Thailand our sweet son Leo was born.
For friends and relatives we don't like to bring magnets and typical tourist souvenirs. In my opinion, it is much more interesting to bring strange, unique or specific things from trips.
It can be something unusual, cool or something amazing that I use myself. Or something edible, because everyone loves to eat)
Things that can't be exported from Thailand
Images, statues of Buddha or the King which are more than 13 cm high.
Corals & products made from them, shells.
Ivory & products made from turtle shells.
Reptile leather goods.
Sand)
Stuffed animals.
Durian, watermelon & fresh coconut.
А теперь про то, что можно. К примеру, съедобные сувениры.
And now let's talk about the things you can export from Thai. For example, edible souvenirs.
Tea
Not the usual ones. In Thailand, you can buy tea of blue or green colour. We like blue, mostly for fun, not the taste.
It is made of blue orchid flowers. You will need about 5 flowers for 1 cup.  The taste isn't outstanding, but it turns blue, really reach blue colour. Want it to turn into green — add some lemon or lime.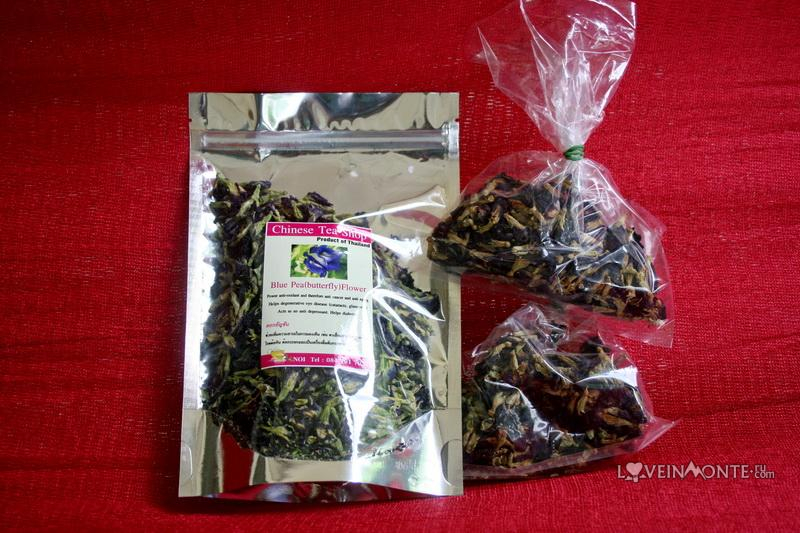 Some Strange Stuff
You can find weird and unusual goodies that are difficult to find outside of Thailand at any 7/11 or Family Mart . And I believe it is a great idea for a gift.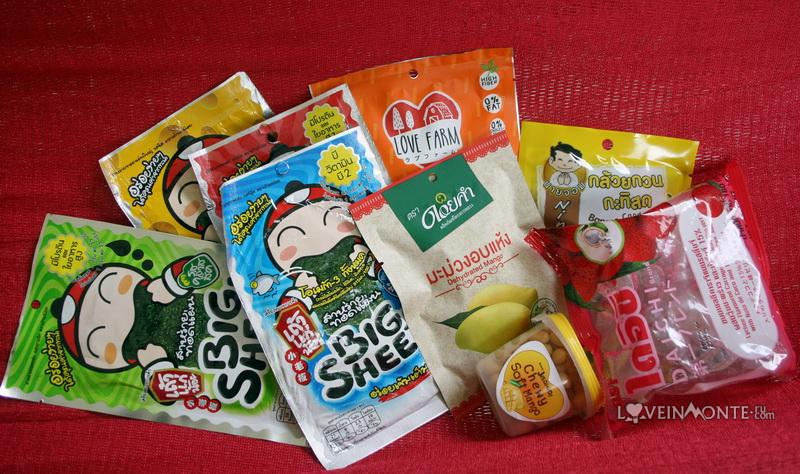 For example, seaweed nori chips.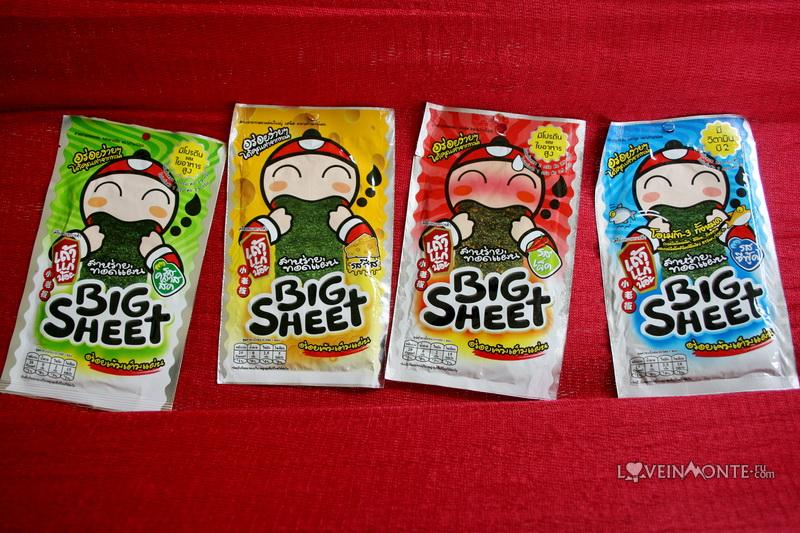 Dried mangoes, chewy mango sweets, lemons with chili peppers, banana sweets, tamarind sweets, durian paste.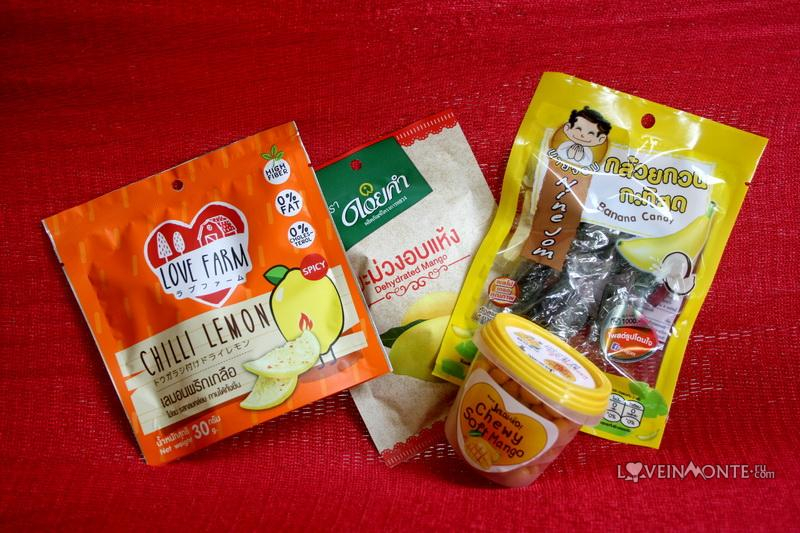 Lychee Jelly.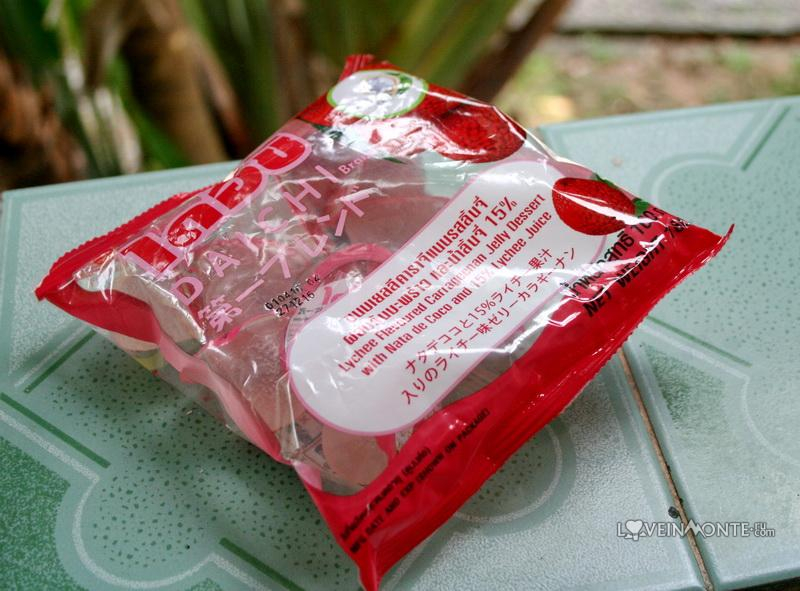 You can also bring Thai fruit or chili peppers. Mangoes and passion fruit for example will successfully survive the flight.
Thai Cosmetics
Thai cosmetics can become a great gift for both women and men.
The same situation as with snacks: you can find something strange, interesting and quite effective almost everywhere.
For example, Thai balms.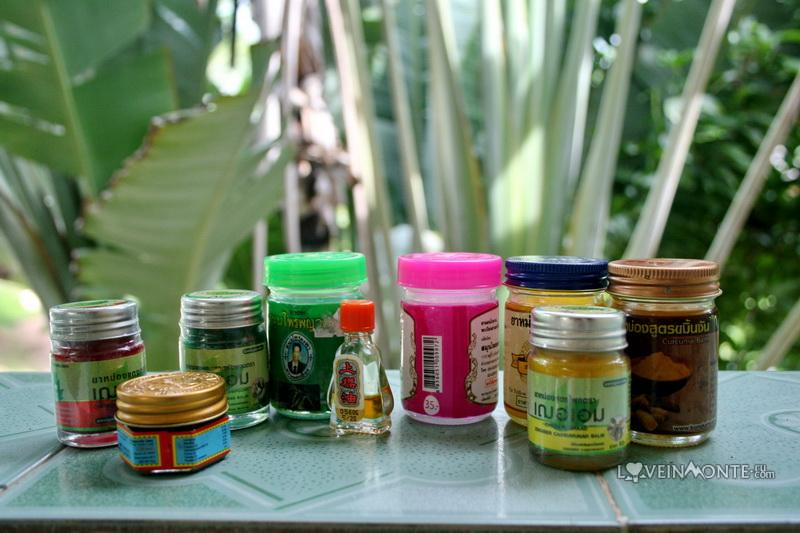 Whitening toothpastes. Natural and effective.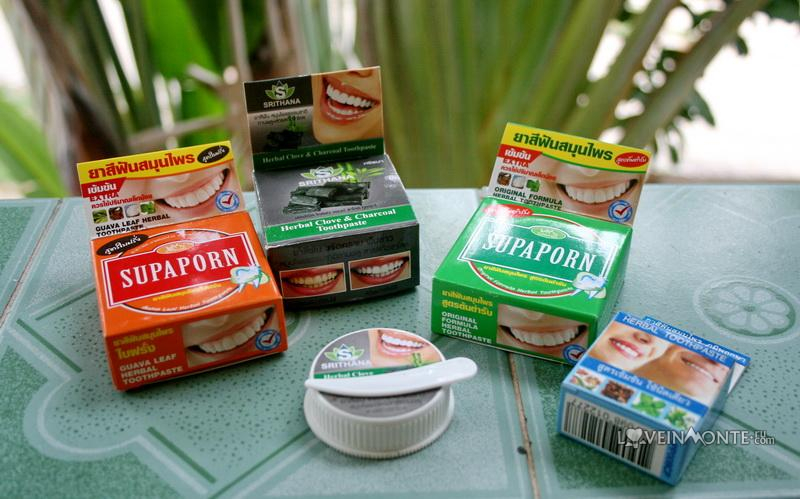 Pocket herbal inhalers.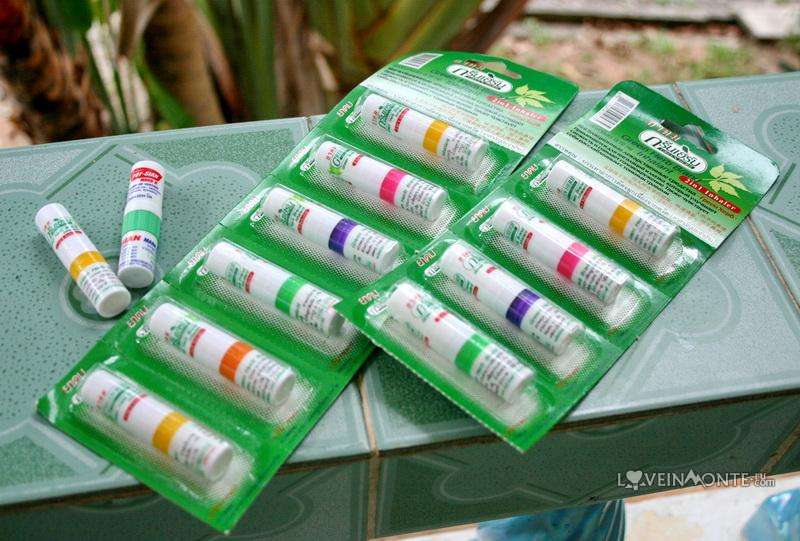 You'll also find a lot of cool products for hair & body. For example, this soap embedded in a scoop.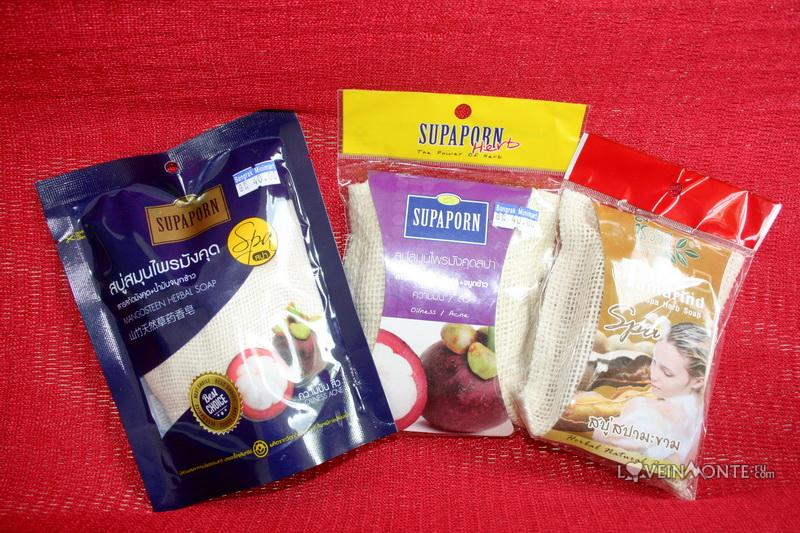 Different sorts of masks, scrubs, snail cosmetics.
Girls who know what tanaka is, you can bring a pack of powder or powder from it (a-m-a-z-i-n-g).
Mangosteen skin scrub is also a worthwhile product.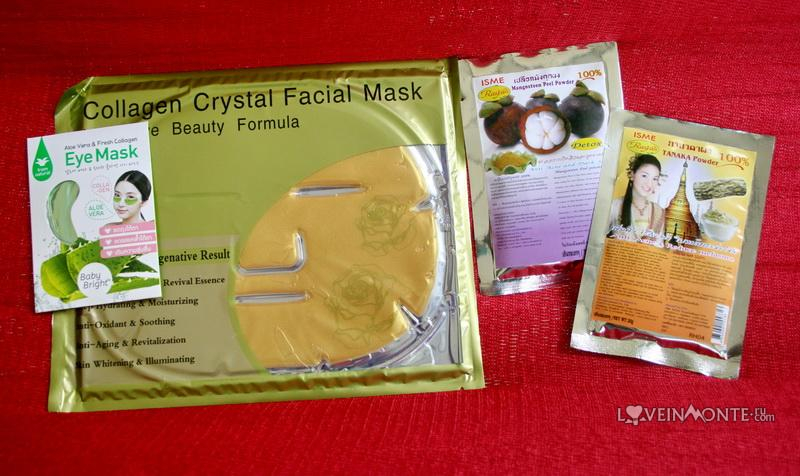 You can carry coconut oil or aloe vera gel, if you have some free space in your luggage.
And for families with newborns, you can bring an unusual, smelly and magical remedy for children's colic.
You can buy healthy nutrition supplements and vitamins at Thai pharmacies. For example, collagen capsules. They are packed in beautiful packs and with different tastes.
Many tourists buy noni juice. We like to buy I can advise Moringa capsules. They give support to eyesight and strengthen the immune system.
Souvenirs and gifts can be found on walking streets or at regular stores, pharmacies, markets. Good luck in searching! Have a good rest! Ciao!