What to bring as a gift from Georgia? 16 greats options to choose from.
I'm not a big fan of fridge magnets and Chinese souvenirs from trips, I like to bring something authentic for me and my relatives. Something that is hard to find in other places.
Funny socks
I highly recommend to visit Alter Socks.
This socks are awesome!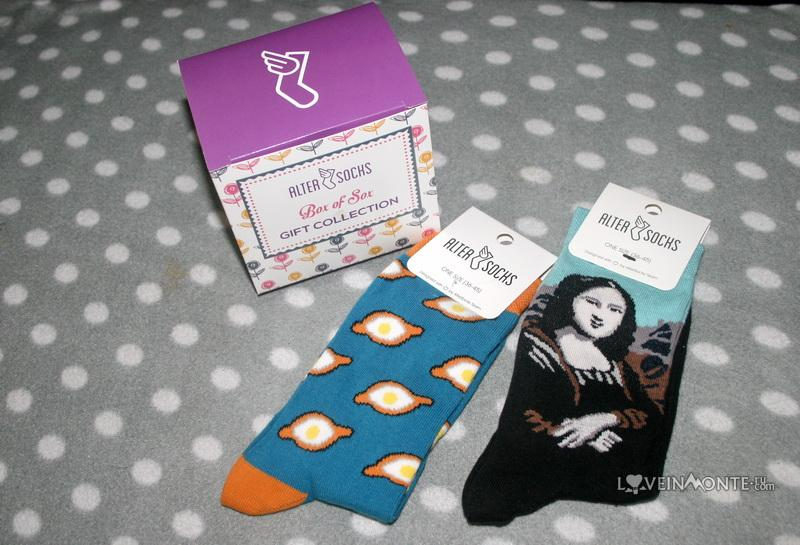 Во-вторых, где вы еще видели носки, на которых изображены хинкали и хачапури по-аджарски?)
Have you ever seen the socks with khinkali or ajarian khachapuri printed on them?)
Jewelery
Georgia is famous for its' ancient jewelery technique called Minankari. This is a sort of cloisonne enamel, veeery beautiful.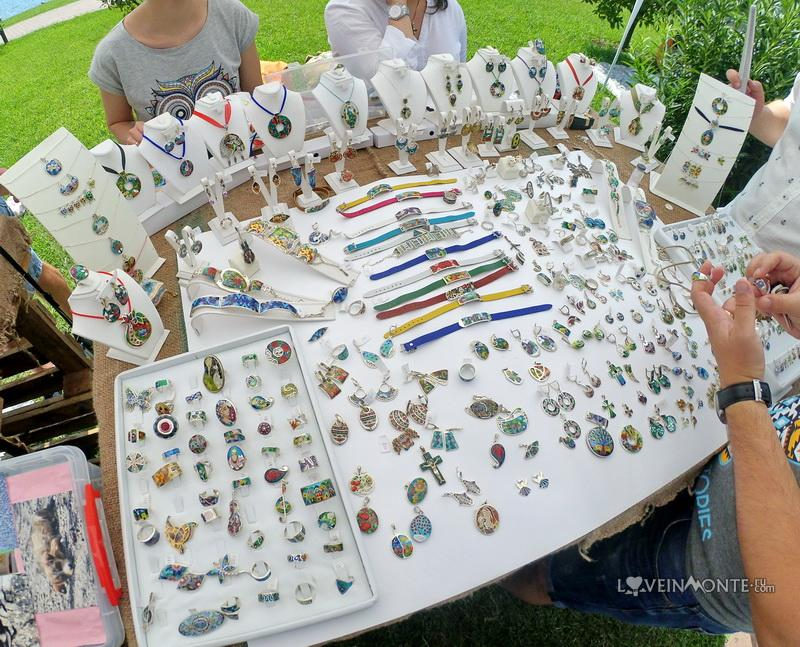 You can find various earrings, rings, bracelets, pendants & many more.
They can be made of different metals, there are really cheap and very expensive models. I think this can be a great gift from Georgia for a girl (or a woman).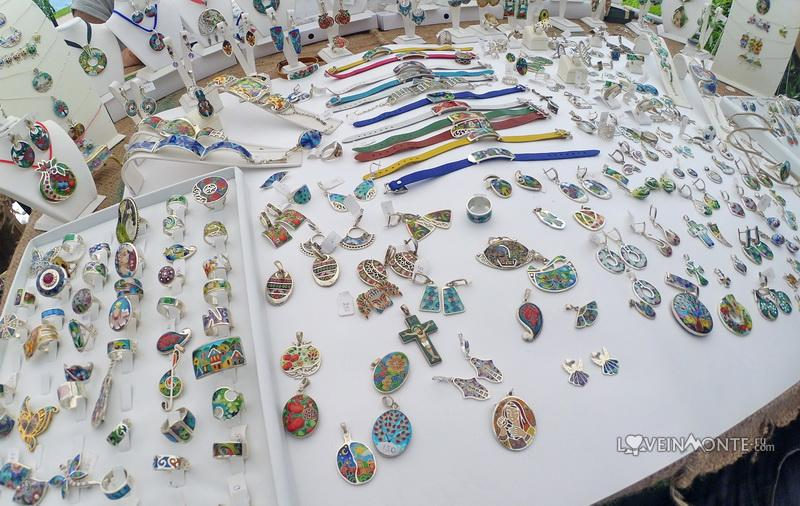 Carpets
Georgian handmade carpets look fantastic.
They will warm your legs during the cold long winter evenings, both physically and mentally, with all these memories of your vacation in Georgia).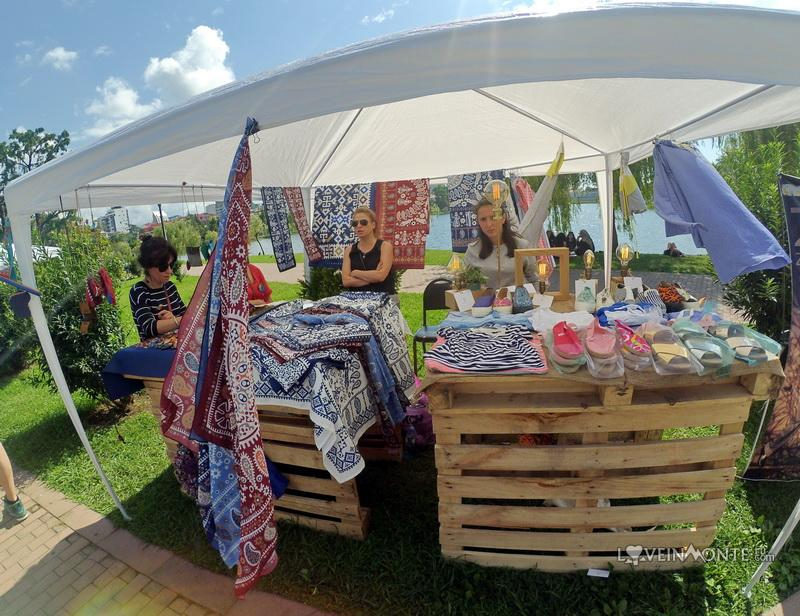 Wine
Well, whan more authentic & Georgian can you imagine?
It's a pity, you can't bring much, because wine is a weighty souvenir)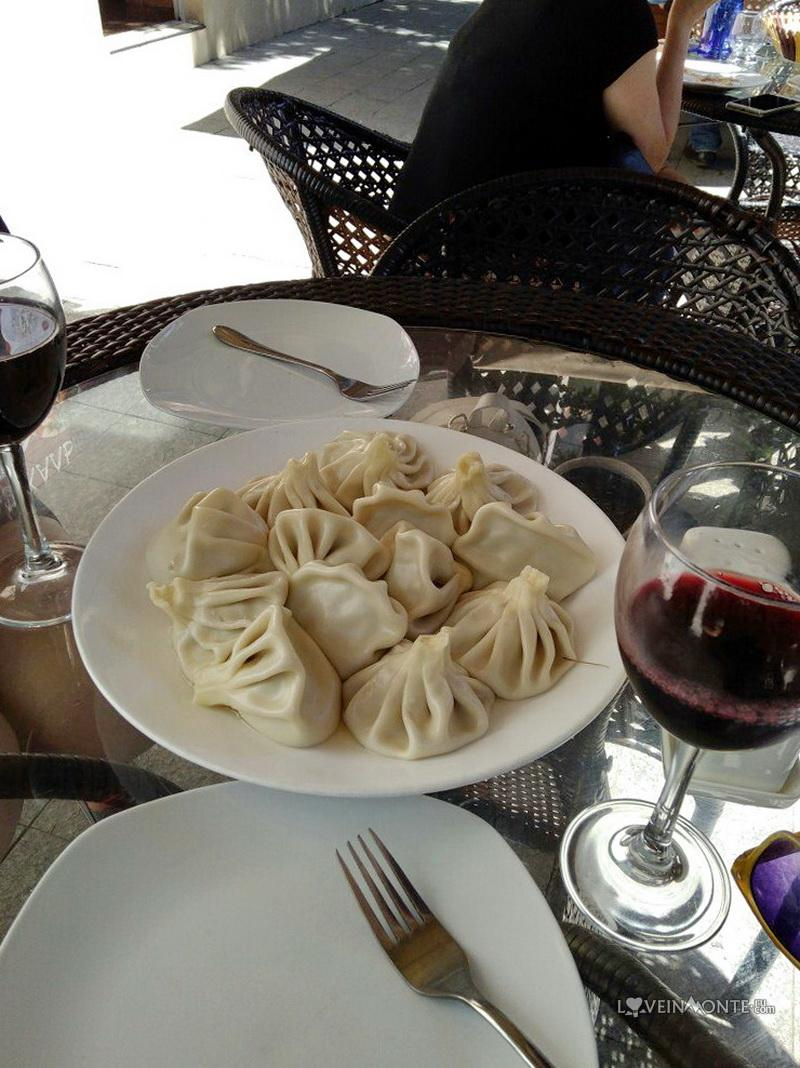 Chacha
If you like chacha — get some chacha in Georgia.
If you don't like chacha — visit Chacha Time and you'll love it)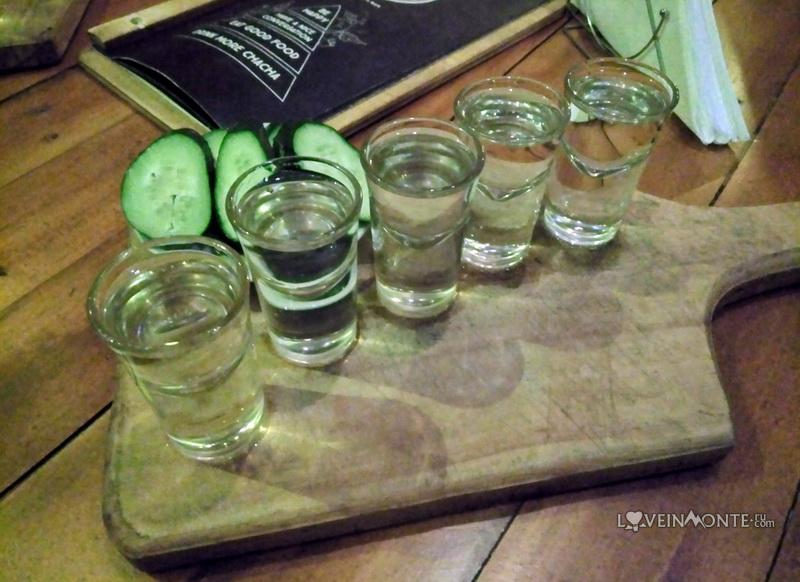 Churchkhela
Churchkhela is a great souvenir. Tasty, natural, it doesn't weigh much and can be stored for a long time.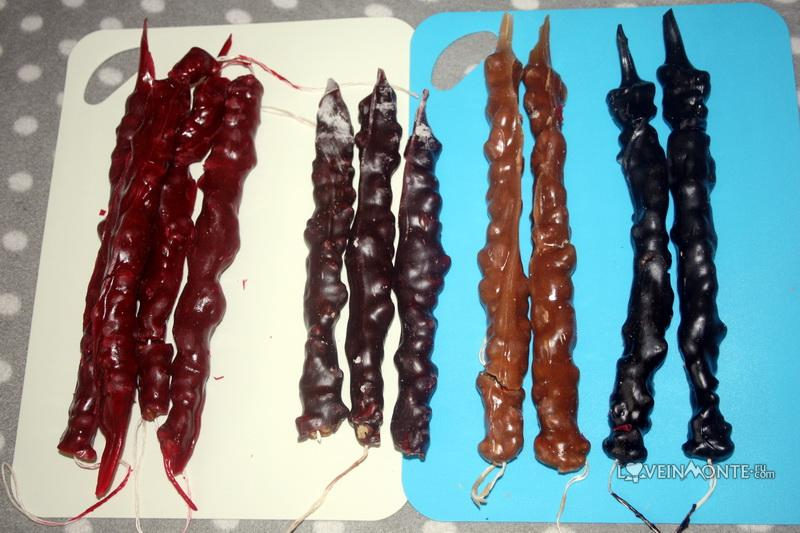 You'll find plenty different species in Georgia. Just remember that churchkhela with some white sugary spots is best delivered (and it is also tastier, IMHO).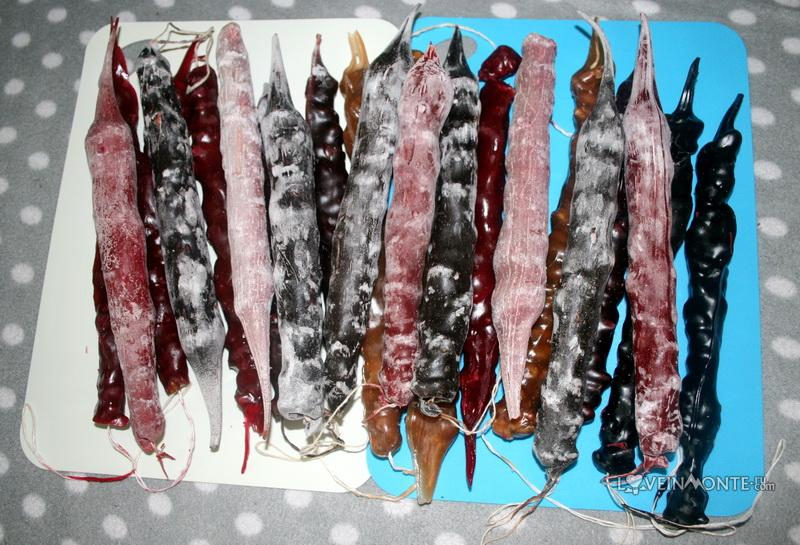 Baklava
Baklava also a nice thing to take with you. Tasty, sweet, well kept.
The main thing is to pack it securely and tightly, especially if you are carrying Ajarian — it contains is a lot of syrup in it.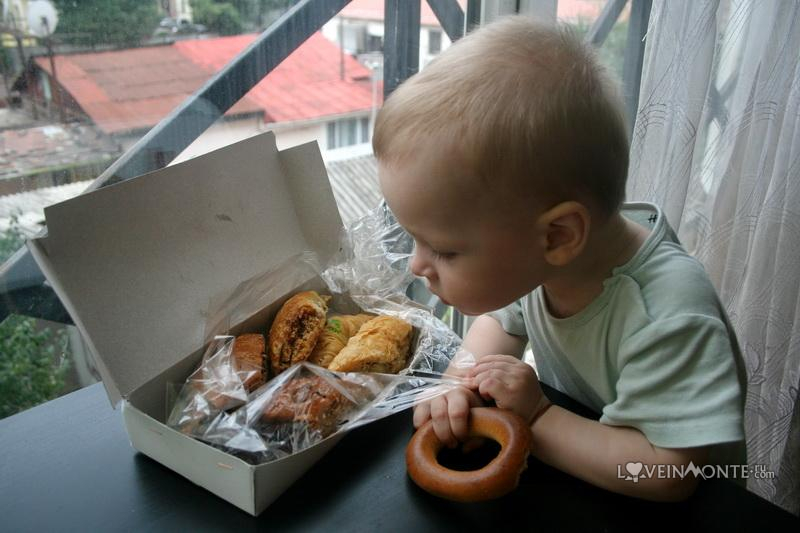 Dried persimmon
My dear and close friend does not advise to try dried persimmon if you haven't yet — it is too tasty)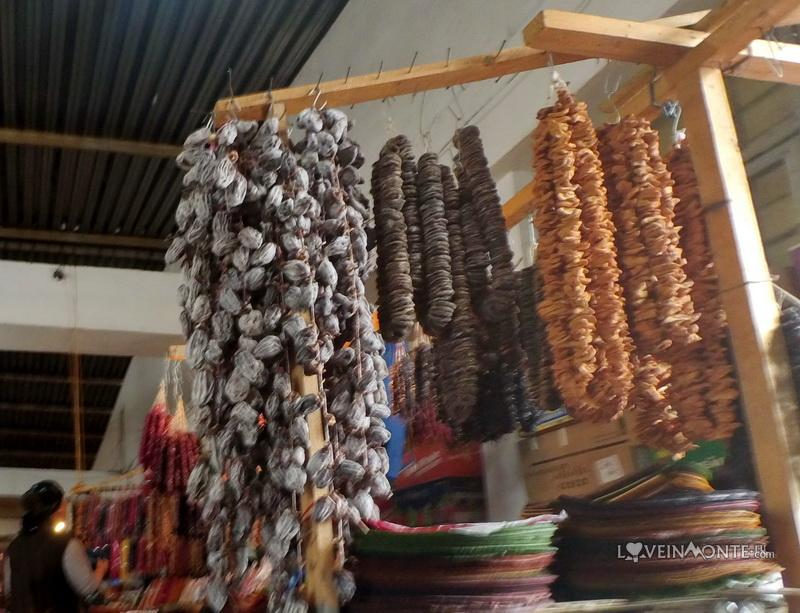 Spices
Georgian spices are amazing. It is a great gift that should be bought at a local market) Don't buy it in souvenir stores, supermarkets — you should take it where locals do.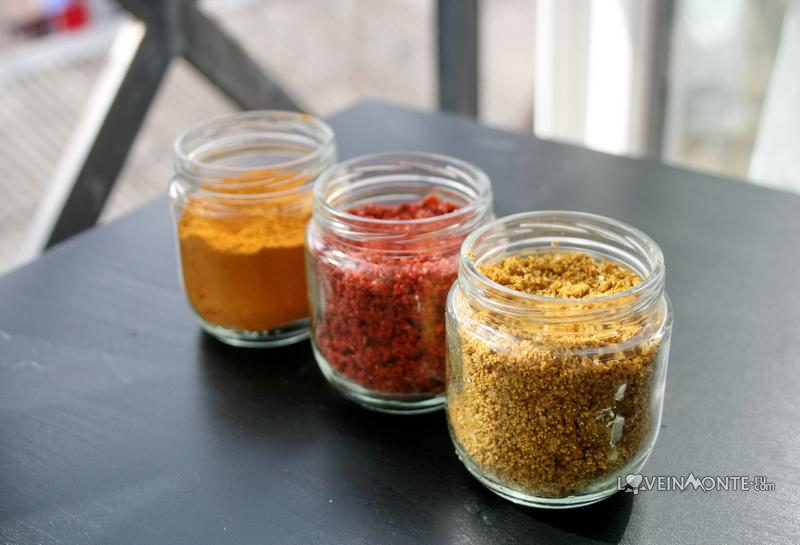 You can take Svan salt, adjika or special mixes for meat / chicken / anything else.
Cheese
In Georgia you may find lots of tasty cheese. Starting from milky suluguni from a nearby store, to all sorts of solid, seasoned varieties with different additives (for every taste, even with saperavi).
If your flight back home  is not about 10 hours — it is quite possible to carry cheese as a gift.
Tobacco
And again an unusual thing from the local market)
I can not say anything about quality, because I have not tried. But it's quite authentic, right?
Tea
Gurieli is a good Georgian tea, you can bring it back home with you.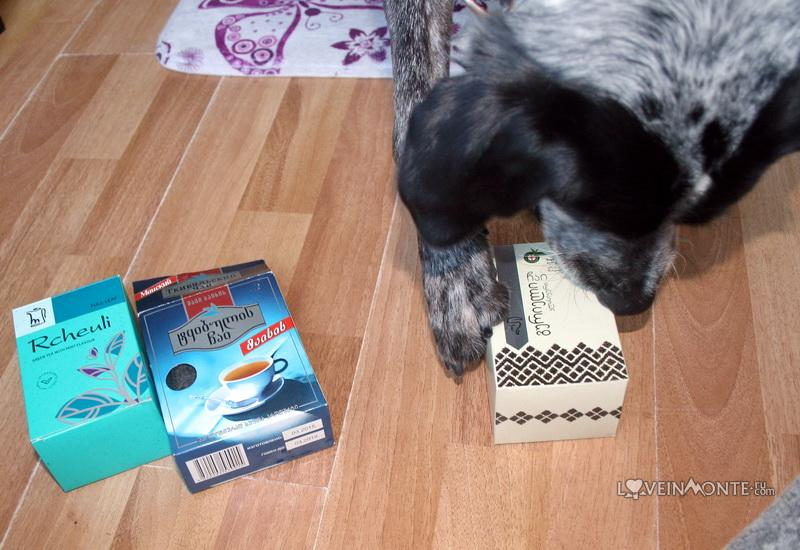 Chocolate
Georgian chocolate is delicious.
For example, this one with brownie flavour. Or other types of chocolate made by Barambo company. There are a lot of varieties both milky and bitter.
And the chocolate spoons are tasty, too.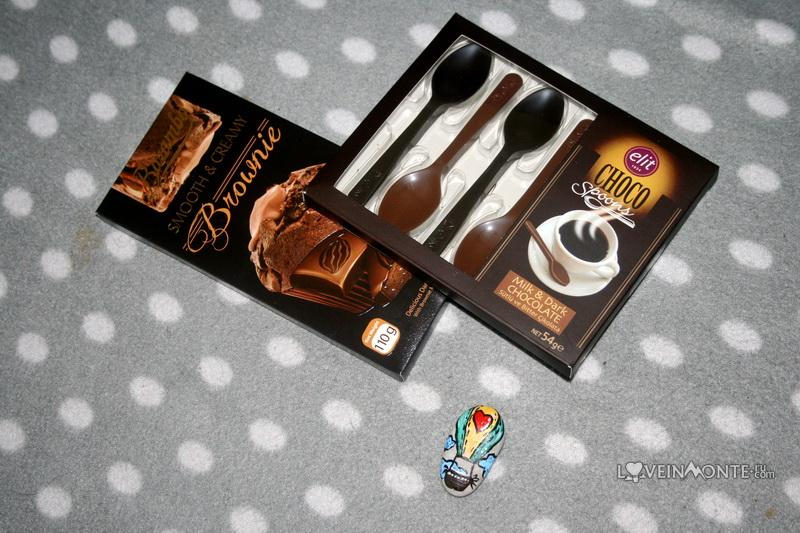 Ceramics
I am speaking not about cups and fridge magnets, but about traditional wine jug.
If you want to drink wine like a real Georgian, you should buy an earthenware jug.
Honey and jam
This is also an interesting option. There are a lot of them in Georgia, you can buy both large and small jars.
For example, honey from a walnut, tangerine, with nuts and dried fruits. Jam from roses, eggplants, kiwi and many more. For every taste)
A bit of handmade
There are plenty of other standard souvenirs too, but I would advise you to take something more original)
Like something made with love and your hands.
You can make some pieces of art even from the usual stones. Nice souvenir, I guess.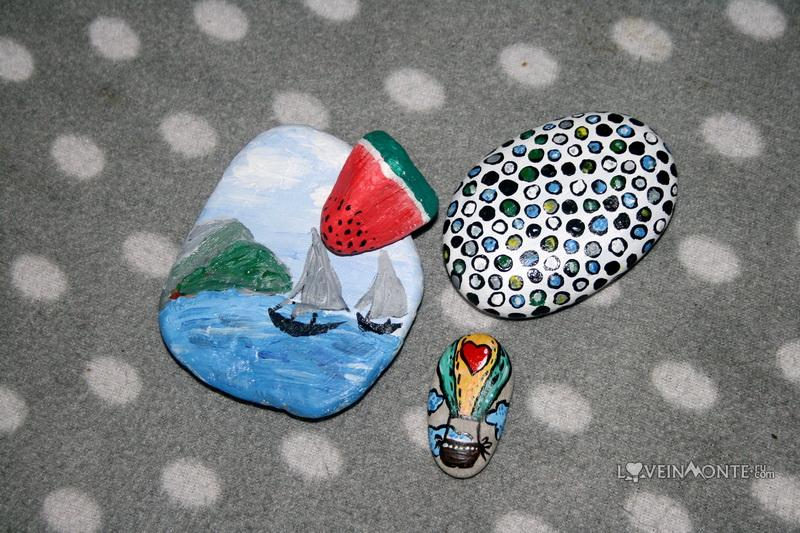 Have a really nice trip! Ciao!