Where to rent a car for a trip around Georgia, which car to choose and the things you should know about Georgian traffic.
Georgia has lots of beautiful places worth visiting. Unfortunately, they are scattered at a fairly large distance from each other, so the transport issue is quite an important one when organizing a georgian trip.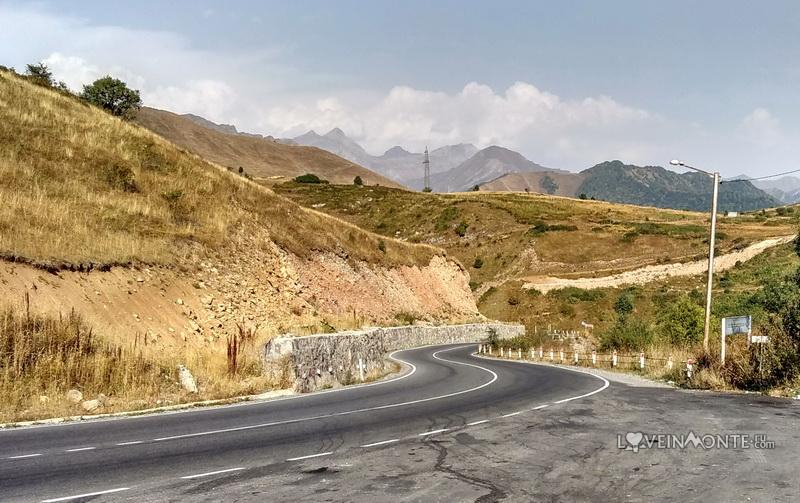 What car to choose
What is better, a compact car or an SUV, depends on where you are going. Georgia is a mountainous country, but in many regions the road is not bad (or even good).
At the same time, there are roads where you can drive only on a high jeep, moreover, only in summer time) But there are not so many of them, in fact, most routs are decent.
An off-road vehicle is a must if you want to visit Svaneti or drive along the Trans-Adjarian highway further on the Khulo, through the Goderzi Pass. And the road to Tusheti regularly reaches TOP 10 most dangerous roads in the world)
But you can get from Batumi to Kutaisi, Tbilisi, Borjomi, Mtskheta, drive through Kakheti and the Georgian Military Road by any car.
Where to rent a car
More and more local car rental companies appear every year. And there are also international ones — you can search them on Rentalcars.com.
I also recommend you a cool service (available at the link),, which accumulates them and makes it possible to book a car in advance and online.
It's convenient, pffers really good prices, you can choose English interface, everything is clear and easy. If necessary, a navigator, child seat or even a second driver is provided).
It also works in other countries, for example in Montenegro. And they promised to add options for Batumi in the near future.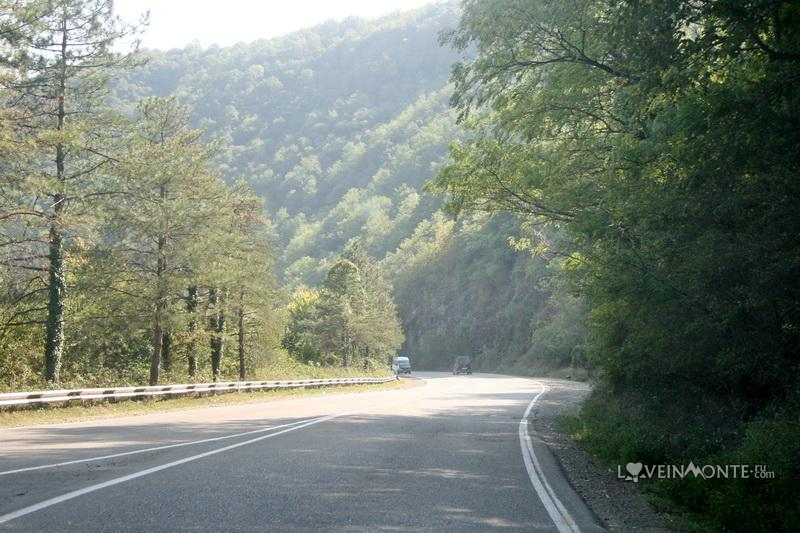 Rental terms
Для аренды достаточно водительского удостоверения категории «В» (международные не требуются). Возраст водителя от 23 лет, стаж — как минимум 3 года.
To rent a car, you must have a driver license of category «B», be 23 years old or more & have at least 3 years of experience.
If you do not fit these criteria, but really want to rent a car, contact the manager — and they will select a rental company that will provide you with a car on special conditions.
It's really cool that when booking, you rent not a just class, but a specific car. You can see exactly its photos from different angles.
Other benefits for you:
You can take a car in one city, and return in another.
Full prepayment is not required.
English-speaking support team that will protect your rights when needed. You can contact them by phone, on the website rentacarfor.me, via Facebook, Vkontakte, by email, viber and whatsapp.
Required deposit is less than in international companies, and you can choose an option without a deposit; you can choose insurance type as well.
The deposit is returned in cash and immediately after you return the car, no need to wait for the bank transfer.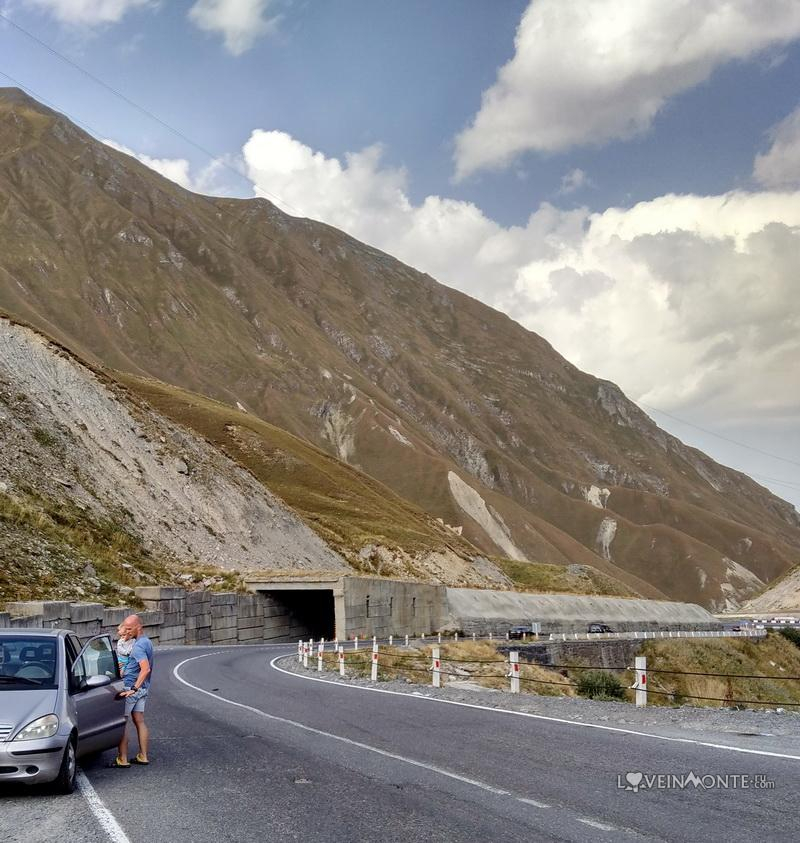 Some features of traffic rules in Georgia
These is what I can tell you after six months skating along Georgian roads.
Much has been said and written about the driving style of Georgians, but in reality, not everything is so terrible. And even though they can go really fast without paying attention to the markings and signs, most drivers are polite.
All roads are free.
Most parking lots in Batumi, Tbilisi, Kutaisi are paid. If you see a person in an orange vest — pay him when leaving the parking lot, if not — then you can pay via a paybox (they are located at every corner). There is an English interface, you need to enter the car number and phone number, everything is very simple. I don't remember all rates, but a week of parking costs 4 lars, six months — 26. Payment is valid throughout the city (but for each city you will have to pay separately).
Road police behaves politely and friendly, be nice to them and do not argue. Don't even try try to offer a bribe, the punishment will be really strict.
If you are stopped by police  — don't leave the car, you must pass the documents through the window and stay seated
Road police rides with flashing lights always on, at any time of the day. It does not mean anything, you need to give way only with simultaneously flashing lights and a sound signal
Hidden patrols are conducted in some areas. It feels that the concentration of police officers in the area from Batumi to Tbilisi is higher than on other roads.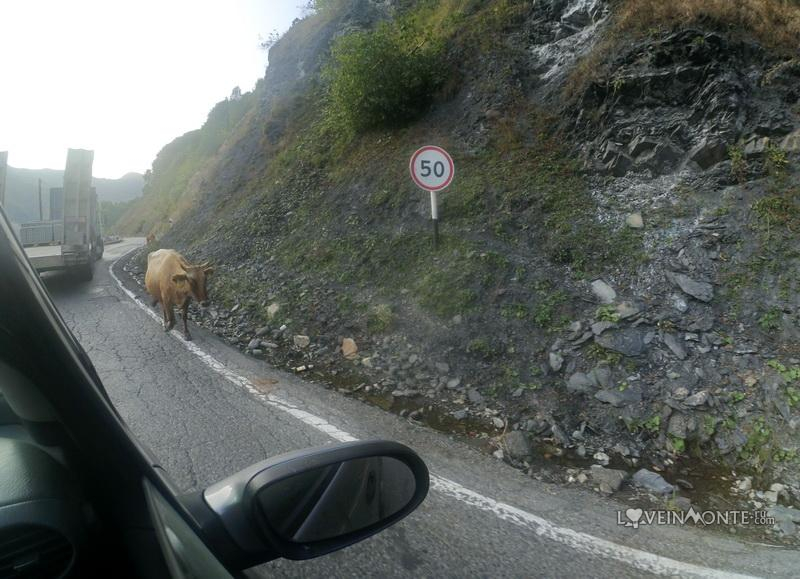 Crime and Punishment
Now, let's talk about the fines:
Since July 1, 2017, a system of points for traffic violations has been established in Georgia. Every driver has 100 points, and each offense now costs you not only money, but also some amount of points. If you run out of points — you will be deprived of rights for 1 year.
The speed limit for passenger cars is 60 km / h in built-up areas, 90 km / h outside built-up areas, 110 km / h on motorways, and 20 km / h in residential areas. An interesting feature: a fine is issued if the excess is more than 15 km / h) It'll cost 50 GEL or more, if the excess causes an accident — 250 GEL or more, if it causes damage to the vehicle, cargo or some injury to a person — deprivation of rights to 1 year.
The allowed level of alcohol in a driver's blood is up to 0.3 ppm. If you are driving drunk — they'll deprivate the licence for 6 months, are driving drunk not for the first time — they'll deprivate the licence for a year. For driving in drug intoxication — 3 years' deprivation.
Driving without a license leads to a fine of 500 GEL.
Leaving the place of an accident  — a fine of 250 GEL.
Disobeying a traffic controller — a fine of 300 lar or deprivation of rights for 1 year.
Violation of road signs, marking, rules of maneuvering — a fine of 20 GEL.
Use of a mobile phone (hands free and speakerphone are allowed) — a fine of 10 GEL.
Unfastened driver or a passenger at the front seat — 40 GEL.
Unfastened children — a fine of 40 GEL.
Do not transport children under the age of 12 in the front seat of a car. Children under the age of 3 can be transported in a special child seat or on the passenger's lap at the age of at least 16 years old (only in the back seat). This passenger must be fastened. One passenger can hold only one child in his lap.
It is prohibited to leave children under the age of 6 in parked cars without adult supervision. The fine is 40 GEL.
The fine must be paid at any bank within 30 days.
Fuel types and prices
There are enough gas stations both in big cities and beyond them. Prices differ a lot between large network and small unknown stations.
The auto mechanic said that you should not buy fuel at Socar if the car is deer to you. He advised to use Gulf, Wissol and Lukoil.
Unleaded gasoline (92, 95 and 98) and diesel are available in Georgia. Leaded gasoline is missing. Gas (LPG) is sold at individual gas stations, as a rule, they are located at a short distance from gasoline stations.
Approximate fuel prices in Georgia:
92 — Regular, 1.9-2 GEL.
95 — Premium, 2.15-2.25 GEL.
98 — Super, 2.30-2.45 GEL.
Diesel — Euro Diesel 2-2.15 GEL.
Gas 1.5-1.7 GEL.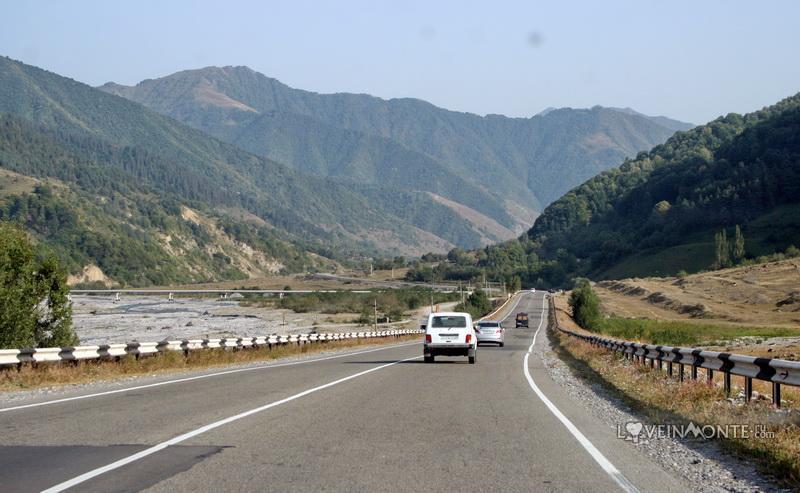 Wishing you pleasant trips, good weather and excellent roads!