Some tips for those who are going to have a good rest on Koh Samui.
Some people recommend to come to Koh Samui is from January to February. They also say that summer and October — December isn't the best time for travelling because of heavy rains and frequent stormy weather.
That is not true. In fact, you can relax all year round on this island. I'm not saying that you'll never see the rain there. But it may start at any time of the year and at any time of the day. Don't be scared, it is always warm and almost always short, with rare exceptions.
The most popular beaches, hotels and touristic areas are located in the east of Koh Samui — along Chaweng and Lamai beaches, with magical sunrises.
For sunsets, it is better to go west to Nathon, Lipa Noi, or to the statue of the Big Buddha.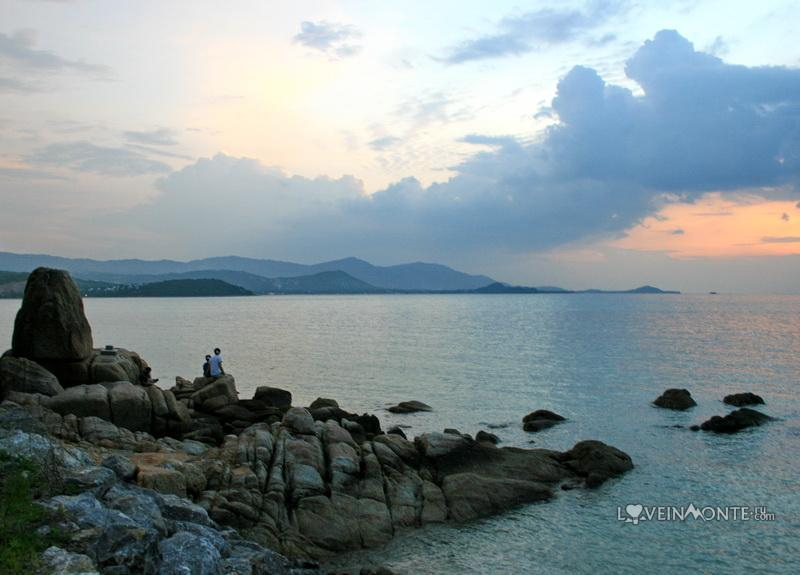 Lamai Beach is famous for the famous indecent cliffs Hin Ta and Hin Yai. There are always lots of tourists there taking pictures.
Other popular beaches are Bophut and Maenam. You'll find excellent infrastructure there, nice sand, clear water and almost no waves.
You can hardly find a hotel above 3 floors on the sea shore. This is due to the fact that residents greatly value palm trees, which are their national wealth (there are more than 3 million of them on the island) — and it is strictly forbidden by law to build buildings above palm trees.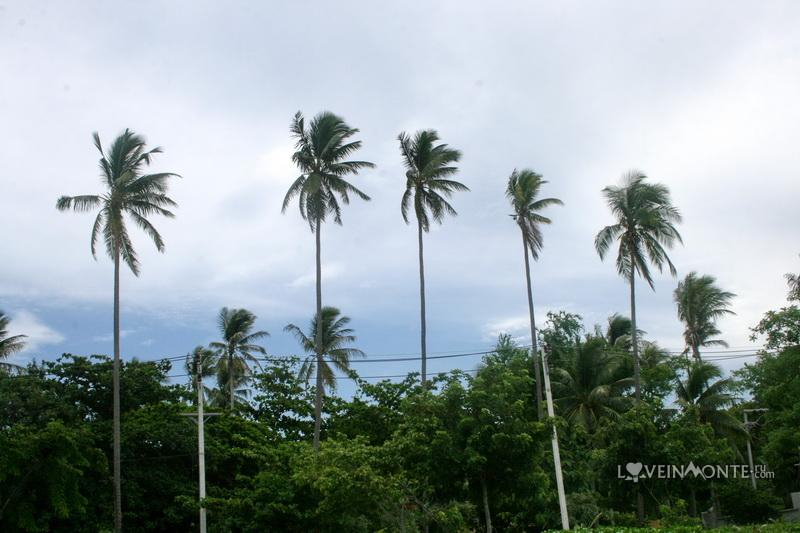 At the same time, all the hotels, villas and bungalows are great for a relaxing stay and most often are located near the coast.
Don't be afraid of super hot & spicy thai dishes, because the locals have learned how to adapt their cuisine to gentle european stomachs.
There are lots of cafes, restaurants and bars on the island. Some places work until 10 pm. Some are open till the morning. Choose whatever you like.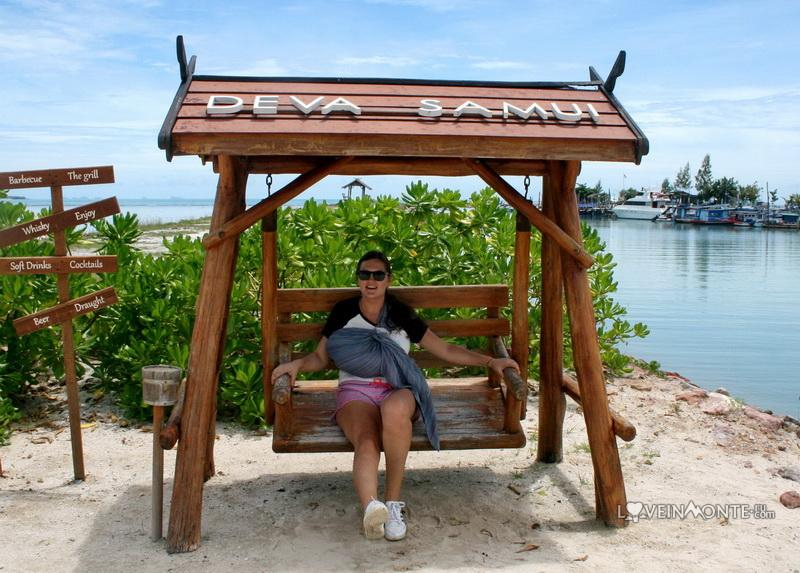 Если с тайской кухней дружбы не сложилось (как у меня), всегда можно найти привычную европейскую, есть несколько хороших русских кафешек. В Синем Слоне, к примеру, отличные манты)
If you are not a big fan of Thai cuisine, you can always find import products at supermarkets & restaurants with European cuisine.
You will  never be hungry here. As a last resort, makashnitsy, lots of street food, walking streets and 7/11 convenient stores are at your service)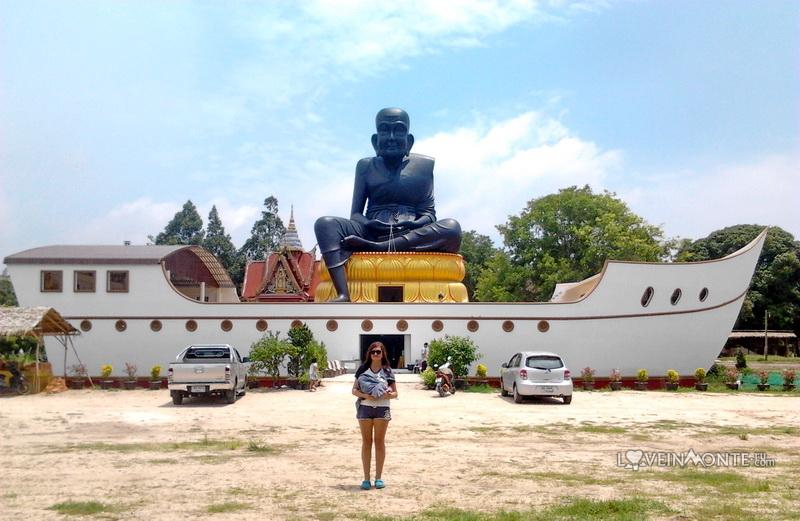 Holidays on Koh Samui are bright and colorful. Wet, funny and dangerous Songkran (Thai New Year) is held in April, in August — the festival of rambutans, plus many Buddhist and Thai national holidays, festivals, tattoo conventions.
In addition to lying on the beach, K0h Samui has something to do as well. There are waterfalls, elephant farms, monkeys, tigers, sheep farms, natural and Buddhist sights, excellent viewing platforms (the best one is near the airport).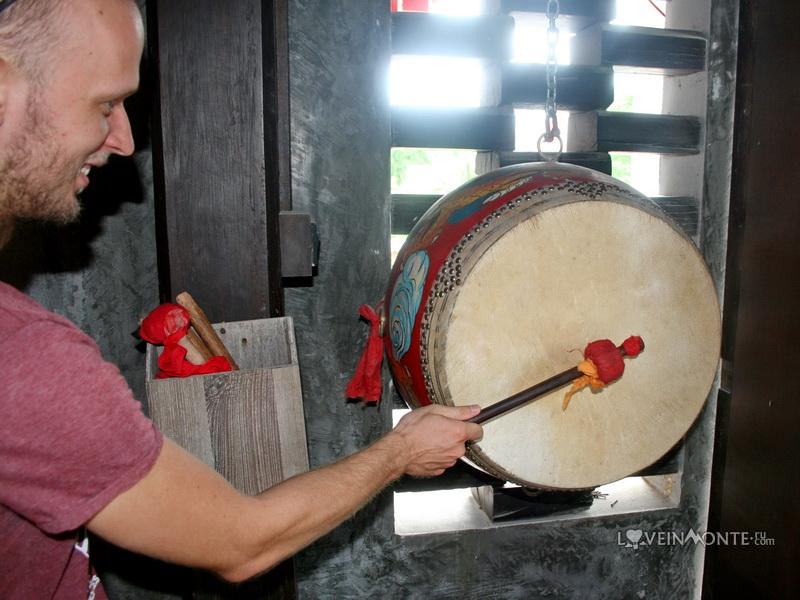 You can rent a bike and ride around the island, or buy a tour.
Feeling bored on Koh Samui — take a trip to Koh Phangan at the Fool Moon Party, it is held every month.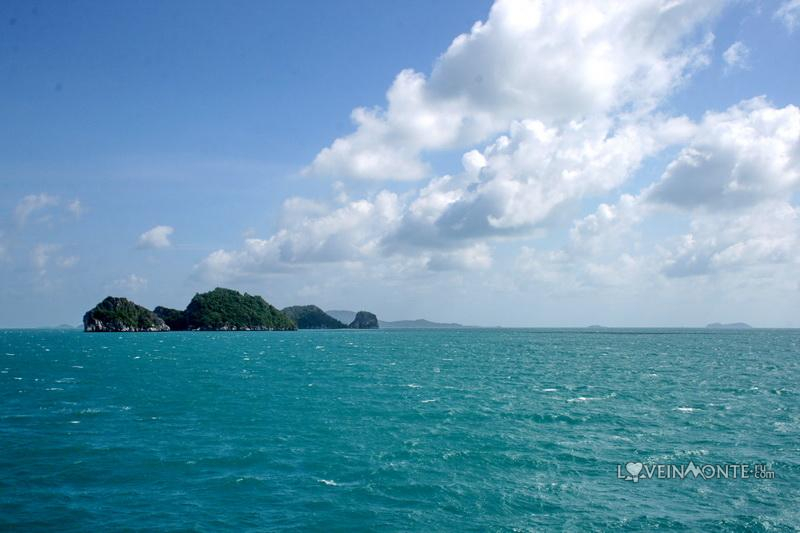 Enjoy your vacation, Koh Samui is a magical place!