What is so special about Chiang Mai that will amaze you?
One of reasons to come to Chiang Mai was to understand why most of the people that've been here fall in love forever with the place and sometimes even stay and live for years. When the nearest beach is about 1000 km from this area.
You know what? These people are right. There's definitely something special about nothern Thailand. And of all the places we've lived for these almost 2 years, this one is definitely TOP-1.
I can name a bunch of reasons why it's much better than the south.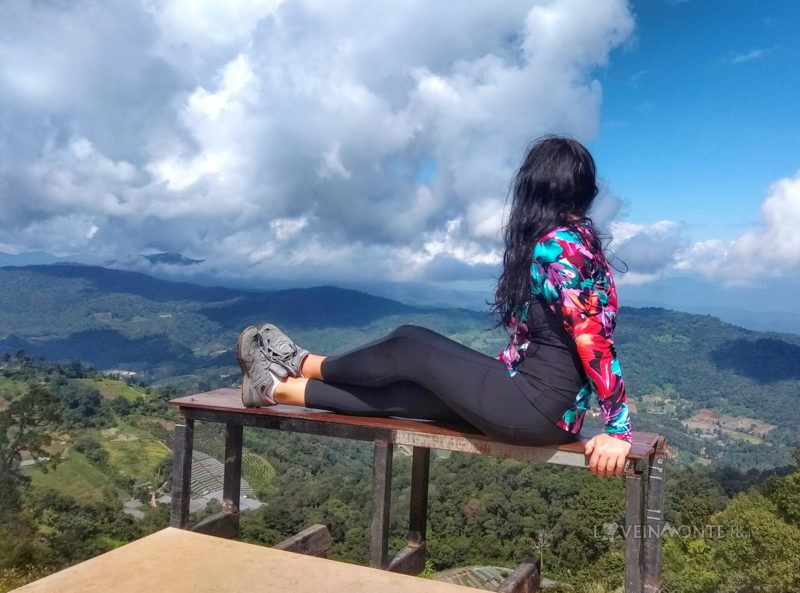 The people are so nice
Both locals and those who come.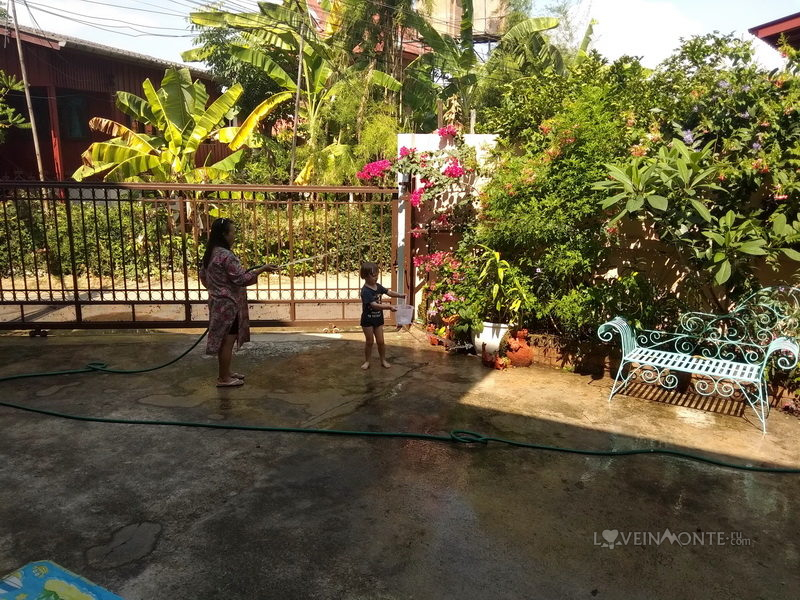 Thai people living in the North are very different from those living in the South. Not spoiled by tourists, more pleasant, generous and open.
At the same time, they do not stare at foreigners and are not intrusive, as is often happens.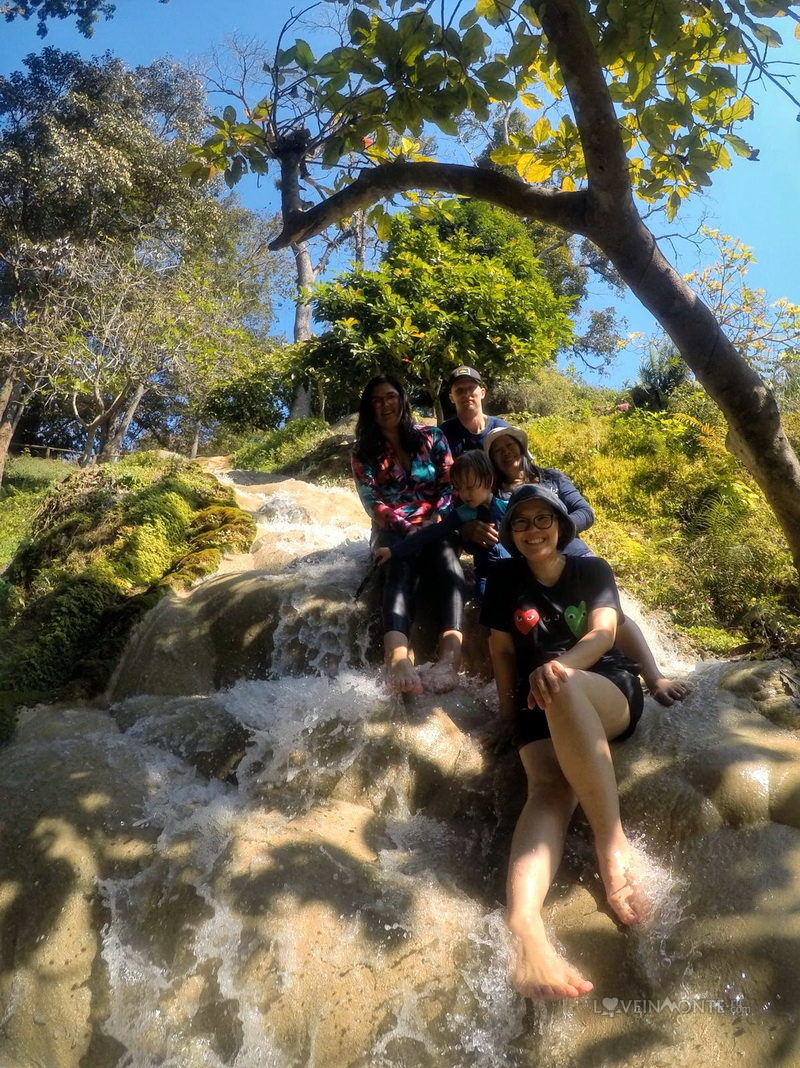 Foreigners who choose this part of Thailand also differ. This is not a destination for package tourism as there is no sea around)
I will quote an stranger from a local group on fb who surprisingly accurately formulated a wise thought: The ocean has way to attract the idiots. Nothing to add here)
The Community
Many foreigners come here to stay for a long time.
And this also leaves its mark. Everything is designed to make the life of digital nomads nice and comfortable here. There's a strong expat community in Chiang Mai.
You'll find lots of options for your hobbies. Dancing, drawing, music, sports sections both for children and adults. Yoga, retreats and meditations, cooking classes. You just need a desire and free time.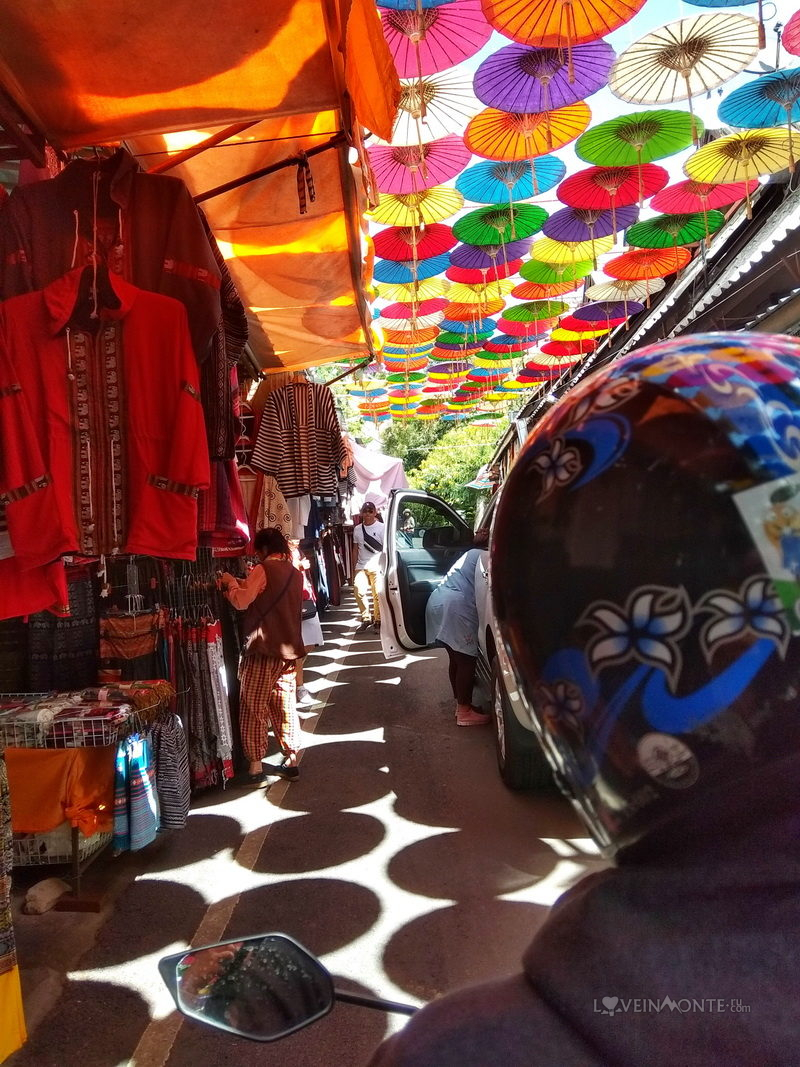 Nature
Amazing mountains.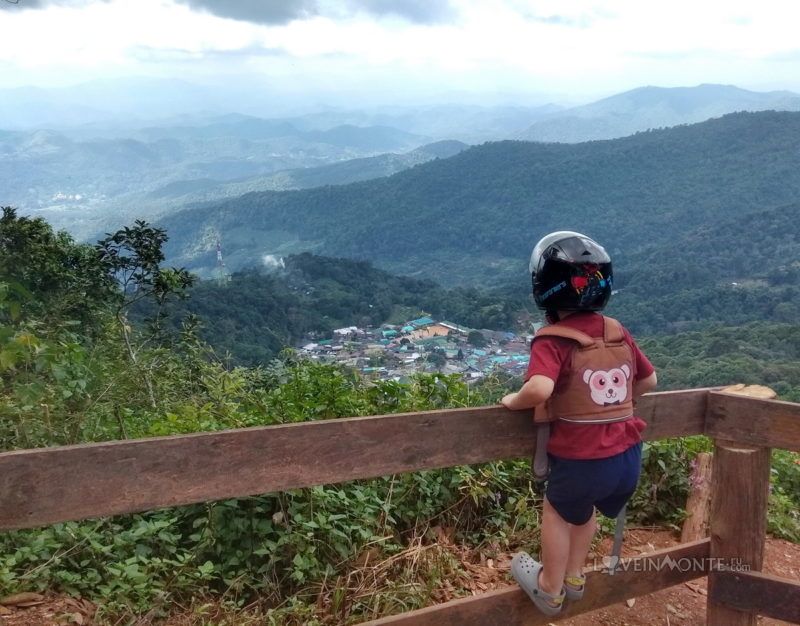 Many-many amazing places in the area that you need to see. Hot springs, lakes, waterfalls, rice fields.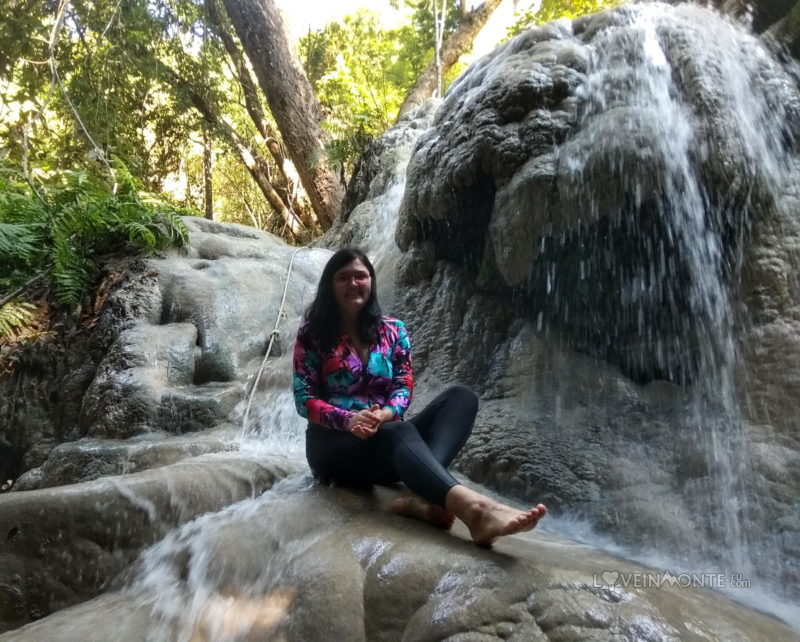 The most interesting points are located outside the city. So you need a good powerful motorbike and a driver licence to visit them.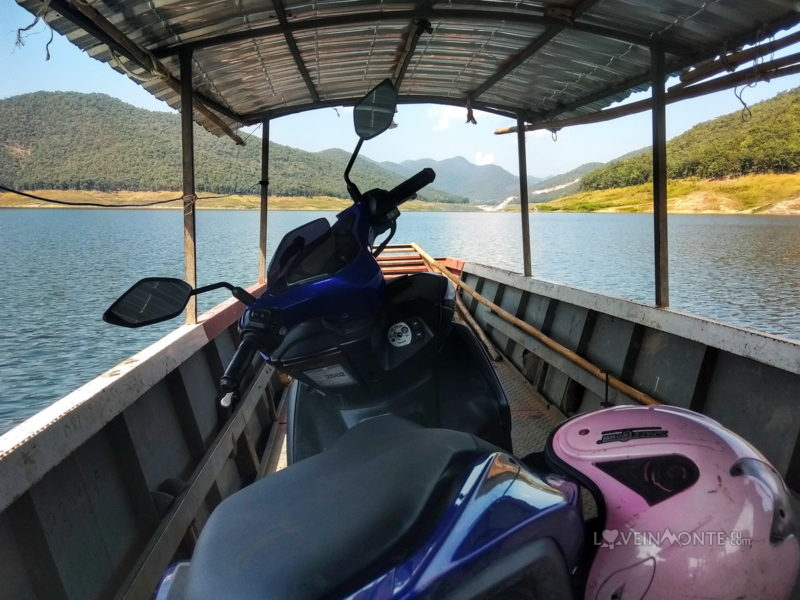 Food
Khao Soi will stay in my heart forever)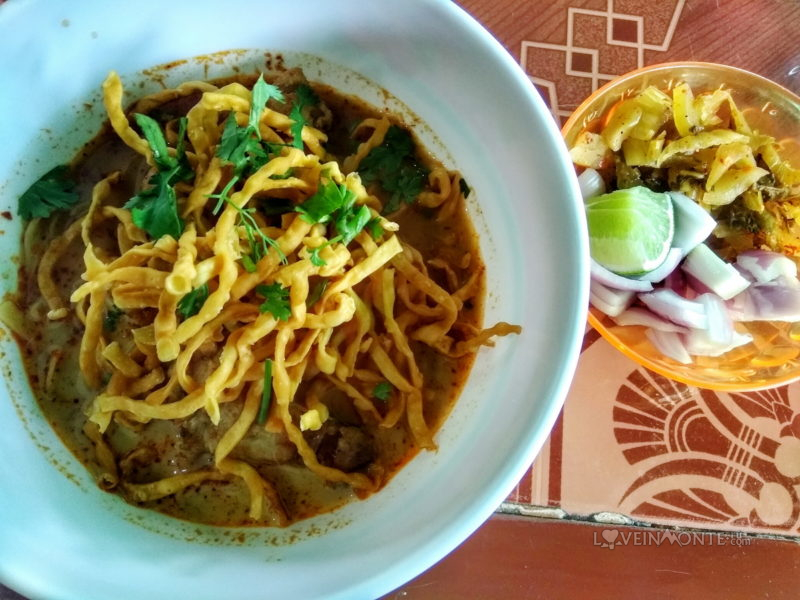 And not only it. The northern Thai cuisine has more familiar taste to us; they do not add sugar so actively to every single dish.
We first began to eat at local markets. Because the food there finally looks and even smells appetizing)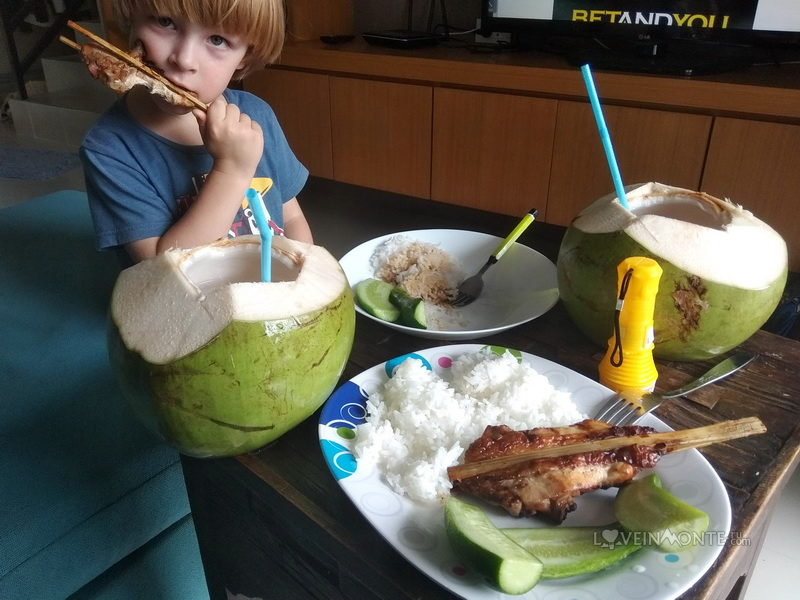 Climate
Fresh and chilly mornings / evenings is still warm days, but cooler than in the south.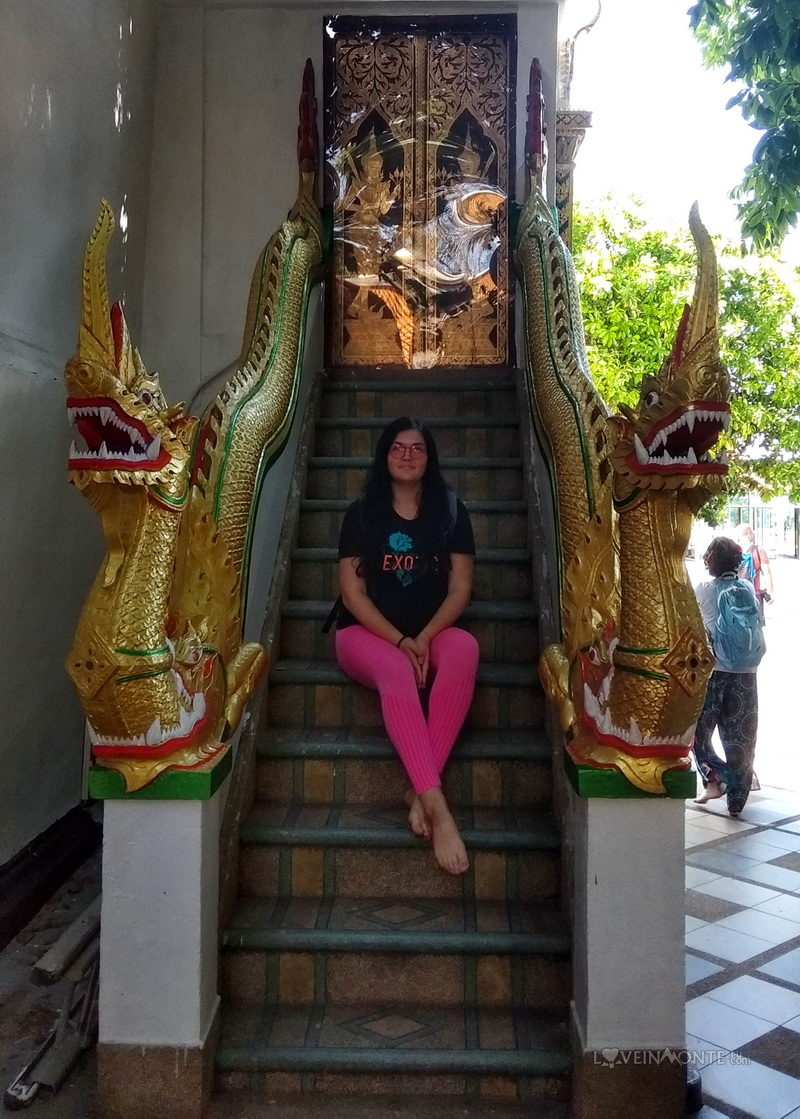 Elephants
If you love to feed elephants with bananas, but looking how they are treated makes your heart bleed — there are many sanctuaries around Chiang Mai where they don't make shows or ride the elephants.
You can come for half a day or for a whole day, feed, pet and even wash them in a waterfall.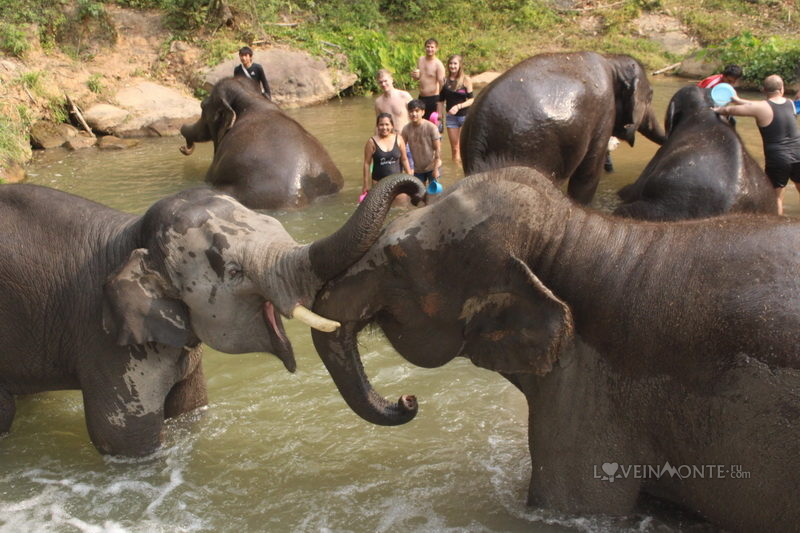 Cheaper
When I first went to a local market near our house, I was really shocked by the prices and thought it was a mistake or a scam. Because a package of 3 bell peppers for 10 baht in Thailand — is impossible) Or brownies for 5 baht. Or 2 big boiled ears of corn for 20. Or a serving of curry massaman for 30 baht)
It turned out that it really costs that much here.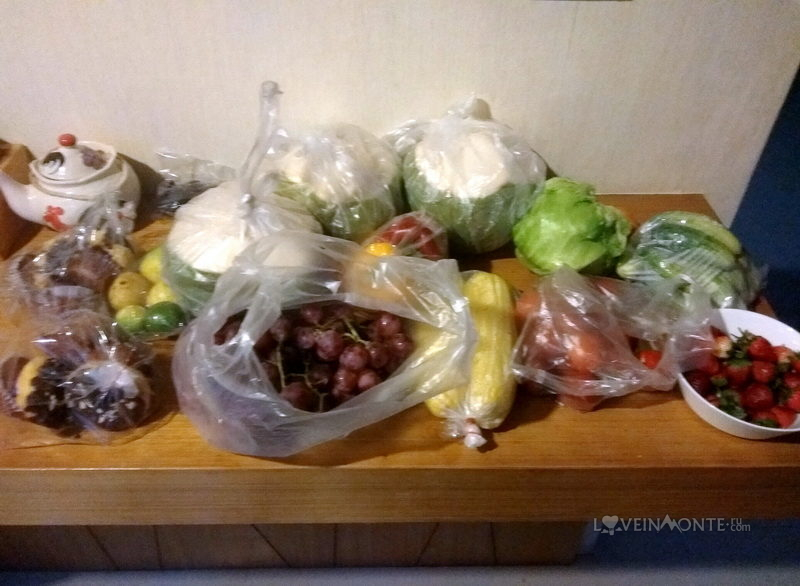 Or local cafes where the three of us can eat for 100 baht. Shocking.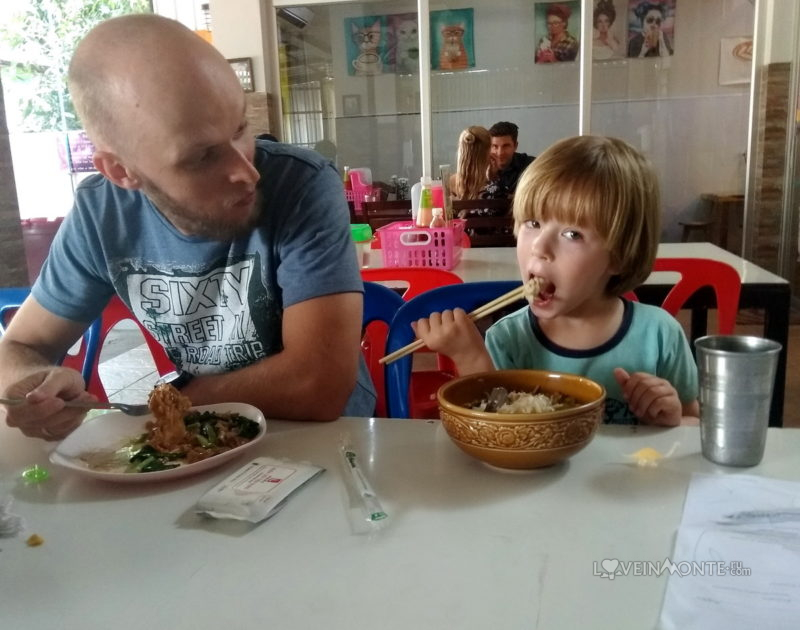 Or an hour of massage in the temple for 120 baht.
Not everywhere and not in everything is so cheap, but theoretically, you can live in Chiang Mai on a very light budget.
Malls, roads and city life
This is a cool, comfortable and modern city. At the same time, without the fuss and crowding like Bangkok.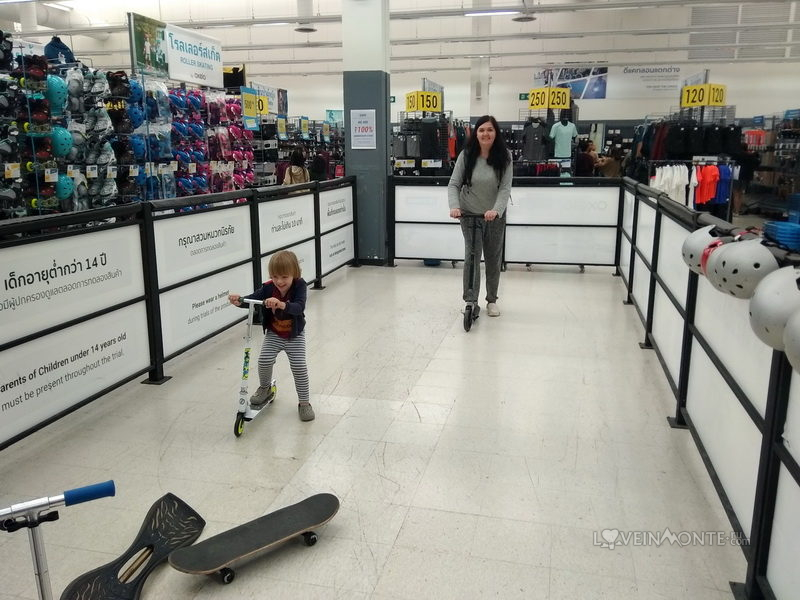 Accomodation
Chiang Mai offers different options of accomodation, so it's not too hard to find a dream house that suits your needs.
Condos, thai-style homes, town houses, luxury villas. Anything you want, in any area.
We spent 3 months in a classy town house in the suburbs. And it was wonderful)
Coffee!
I have never met so many coffee houses as in Chiang Mai. Literally at every turn.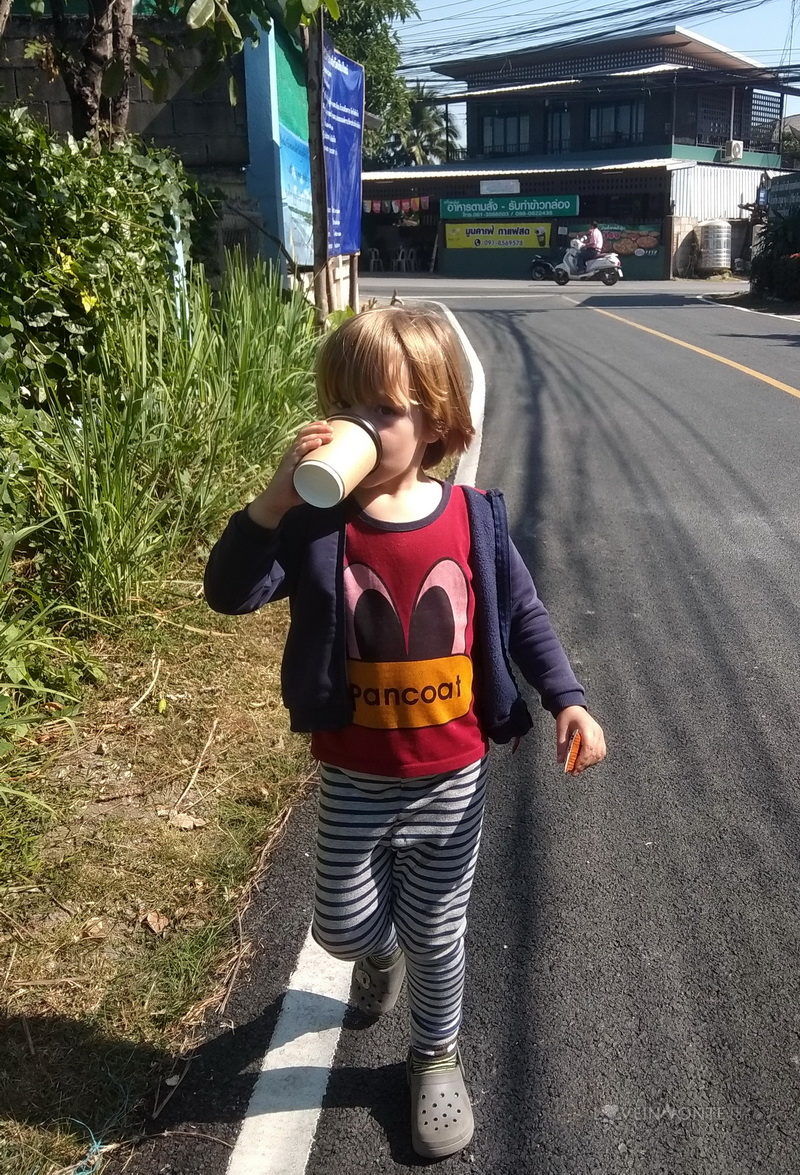 Not each, but many of them make great coffee. Moreover, it costs only $ 1-2 per drink. Now in Sri Lanka we miss it. really.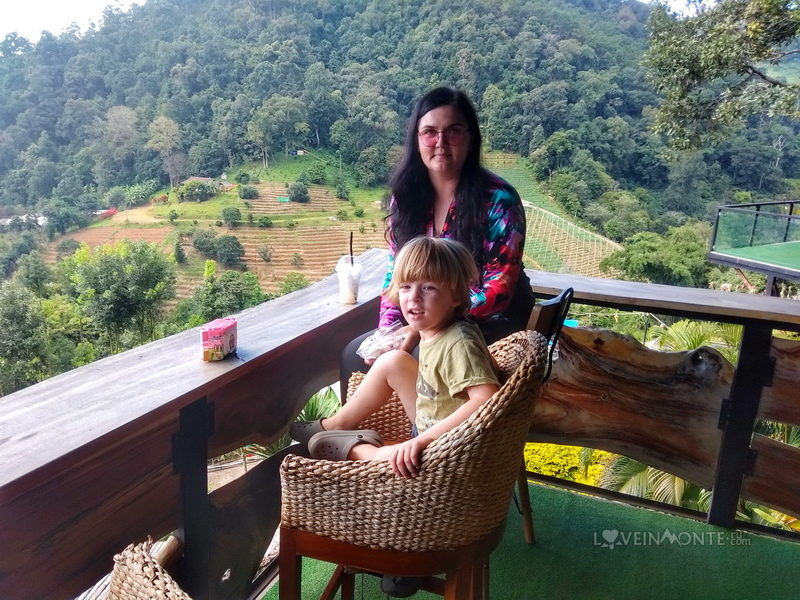 Vision, we miss you!
All I can say)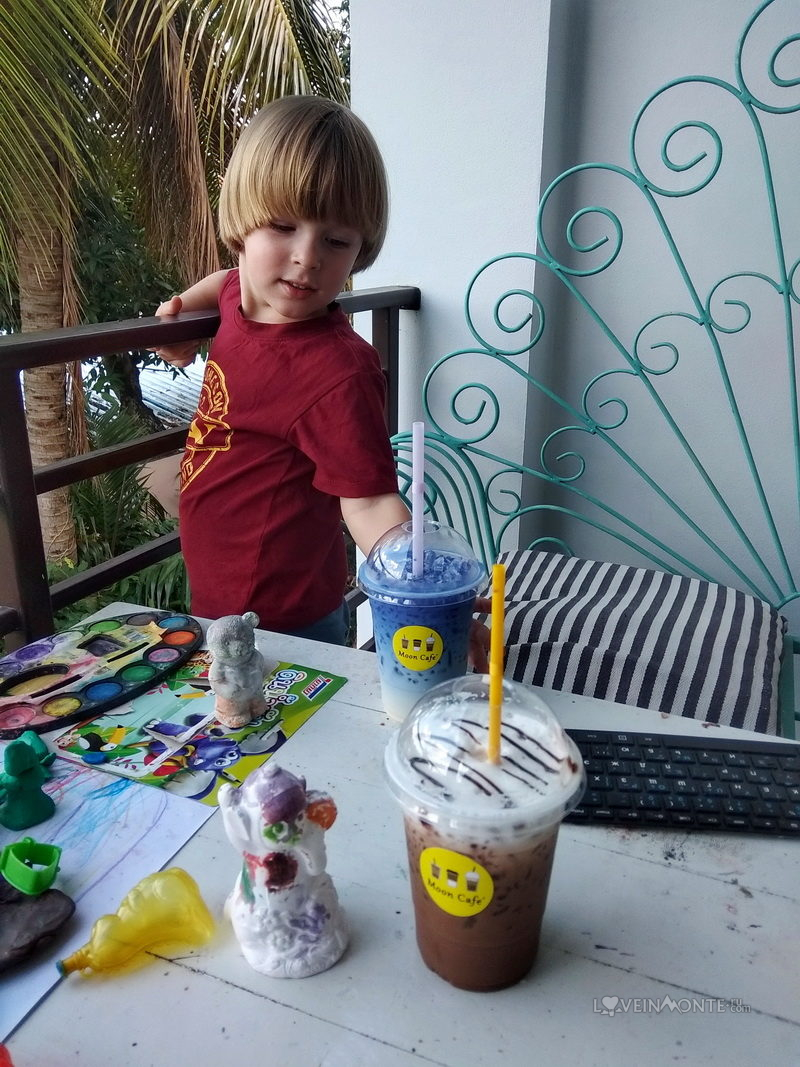 Is everything that perfect?
No. There is a huge fat minus — air polution.
It is said that smoky season lasts from February to April. Technically, this year began on December 10th. We felt this almost immediately, due to headaches, weakness and sore throat.
Our son Leo got sick and coughed a lot. And he got well a couple of days after we left the city.
No more complaints) And if Thailand's visa policy was a little simpler and there would be a chance to open another visa for us (after 3 existing ones), and then let it into the country again, we would definitely rush back)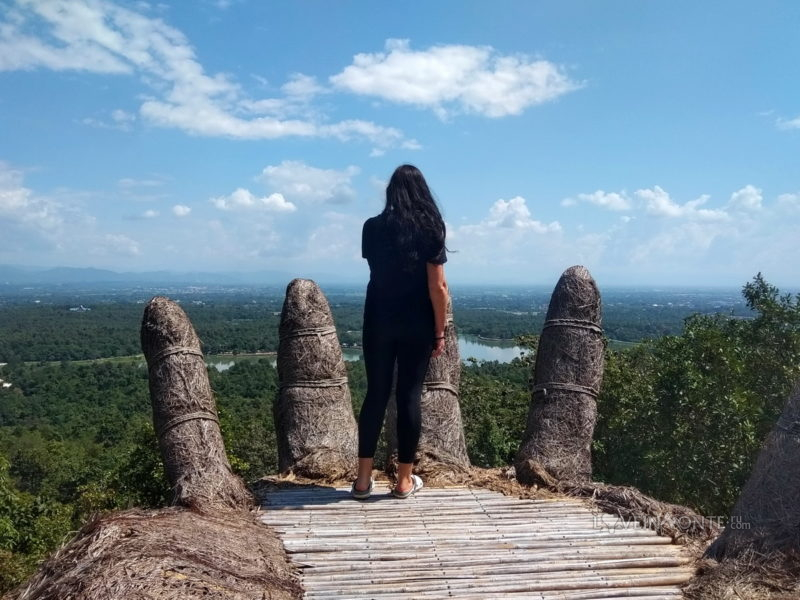 Have a nice trip! Ciao!