If a tour operator, travel guide, your friend, neighbor or someone else will praise the wonderful climate of Batumi — do not believe it) The worst thing about it is rain!
We are becoming less and less responsible for choosing a place to move. Before coming to Batumi, we did not read about its' climate at all, we decided that it would be like in Montenegro. But no, there are about 300 sunny days per year in the Bar) Batumi never dreamed of it.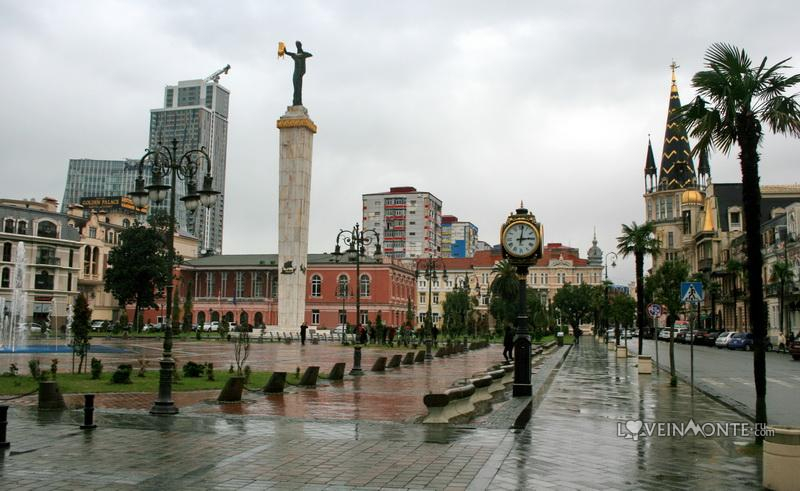 You can find that I'm spoiled, «overreacting, that at sea, any weather is good. If so — you are unfamiliar with the rain in subtropics and tropics. Moreover, in tropics they are at least warm.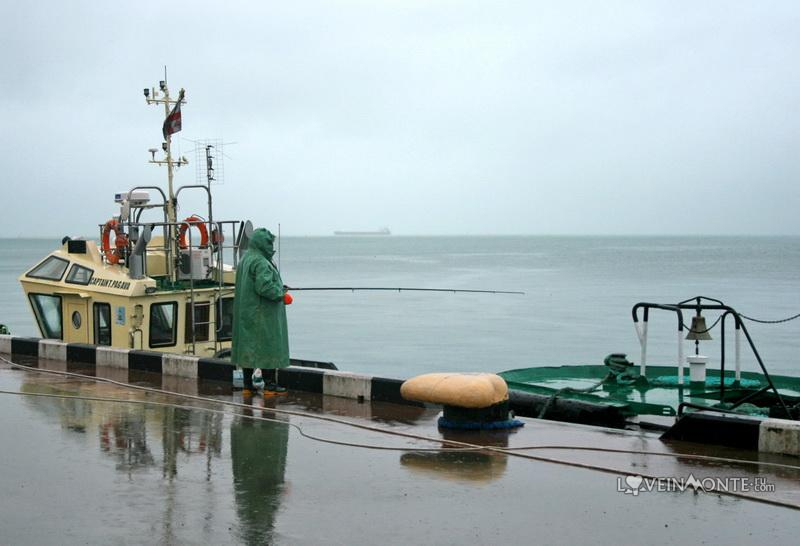 Batumi rain is a good weather option if:
a) You just fell into a light autumn / spring / winter / or some other depression; stay in melancholy or do not mind to get sad. In this case, a gray wet and pretty vile day will be very welcome.
b) I want to sleep, do nothing and do not go anywhere. Then, it does not matter what is outside the window.
c) You are extra positive person and prefer to see only pluses in everything. For example, you think that there are generally wild minuses in Siberia; there are people who have not seen the sea in general; and rain isn't a big deal, so what are you even whining about)
It is not difficult  to remain positive for one or two days of torrential rains. It is difficult, when the grayness is delayed for a week, dry clean clothes and shoes come to an end, and the options for possible leisure are expired completely)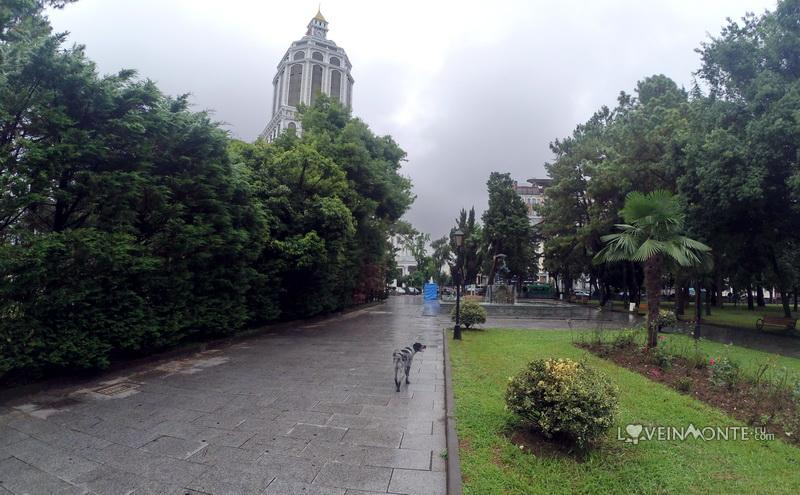 Even my dog Bastian prefers to do his dog business as quickly as possible in order to get home as soon as possible and go back to sleep.
But then, finally when after a week of absence the sun returns — it is a realholiday)
The streets are full of life, they walk hard and ride along the embankment, the world becomes bright and colorful again, and Batumi is beautiful as it ment to be)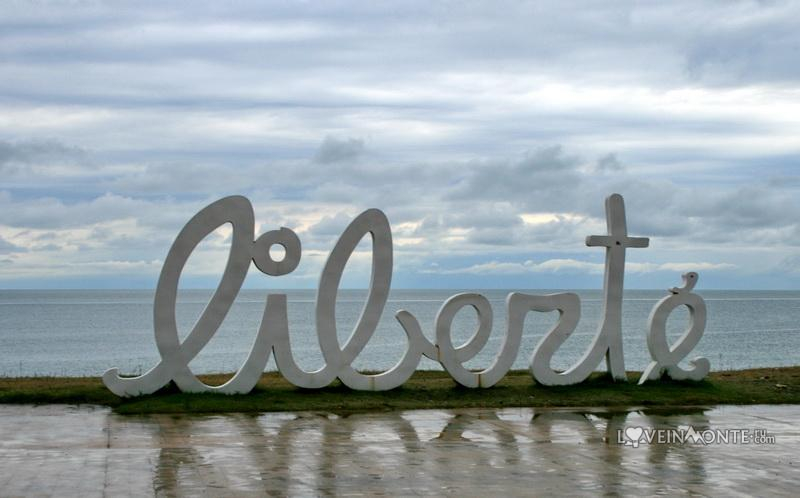 These are the days when you remember why decided to come here)
And unfortunately you realize that in a couple of days it can rain again.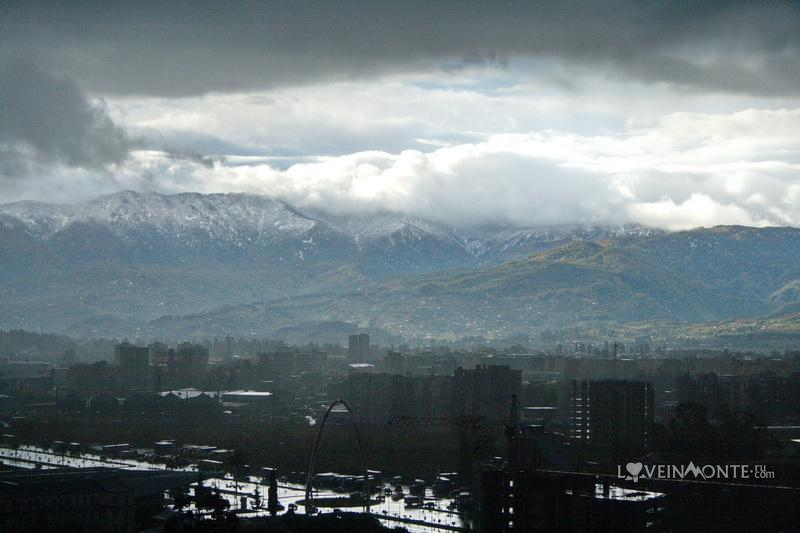 I'll try to collect possible activities to do in Batumi in the rain:
To eat and drink, luckly the city is full of nice places for that.
If the rain doesn't pour all the time, then it's worth going for a walk. Just do not climb the cable car, especially if its upper station is not visible from the bottom. This is a bad idea, verified)

Visit the old city or on the marine station. Don't forget to buy an umbrella or a raincoat on the way . Actually, this walk can be combined with point 1)
If the sea is stormy — then find a dry, warm location — and just observe) Or you can go to the boulevard, but it won't last long)

Spend time at the movies. There is Apollo cinema in the old town.
Go to the gym / pool / bath / spa. In all large hotels, which are enough in Batumi, there are spa zones. Day visits and monthly tickets are quite reasonable money.
Take a risk at the casino. You will find lots of them in Batumi.
If you like museums and galleries, then you can spend time there. But there are no exclusive super-interesting ones that I could recommend to everyone.

You can play bowling as well.

There are some theaters for children and adults. BUT! Without knowledge of the Georgian it's useless to go there. I went to a puppet theater once with Leo: he was interested because he had never been to thaetres. But I did not understand anything)
The dolphinarium also works when in rains.
Go to a master class. For example, learn minankari, an ancient georgian jewelwery technic.
New shopping centers have appeared in Batumi Over the past year. So, as another option you can spend time on shopping — but don't expect something extraordinary.
is Non-standard option, proposed by my mom. Put on sunglasses with yellow glasses. It works! The picture instantly becomes brighter, and the mood rises)
Check where there is no rain — and go there) Sometimes, for example, in Kobuleti it's sunny when in Batumi pours.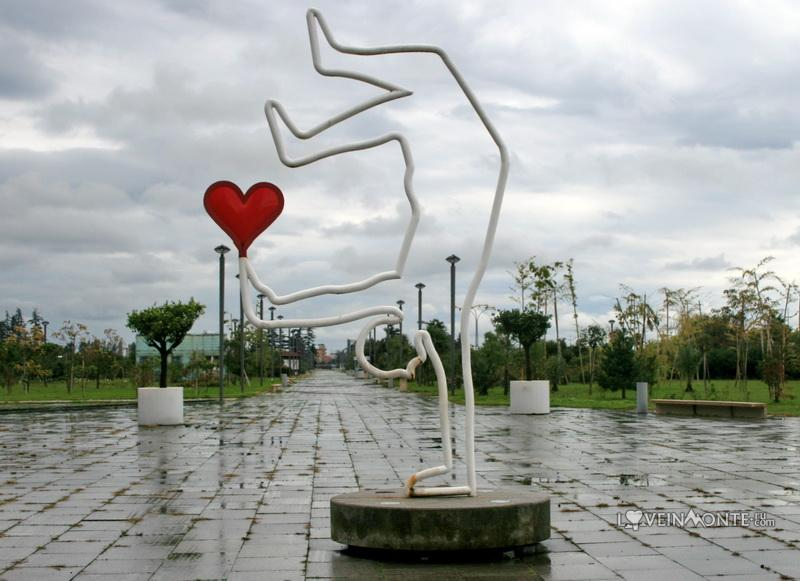 Wish you nice & sunny weather! And have a nice trip. Ciao!