Pros and cons of Georgia for spending vacation or staying for a long time. Travel tips, reviews and personal impressions.
This is just my personal opinion, Georgia trully is a wonderful country and there's a million reasons to come here and be totally enchanted.
But everything has a downside & it would be honest not only mention advantages, but also to list the issues you may come across during your trip.
В Грузии мы прожили полтора года, из них в качестве туристов — буквально неделю, когда колесили на машине по разным интересным местам. Так что рассказ будет с позиции жителя, пожалуй.
We've stayed for year and a half in Georgia, and only one week as tourists, when we traveled by car to various interesting places. So my story will be from the position of an expat, perhaps.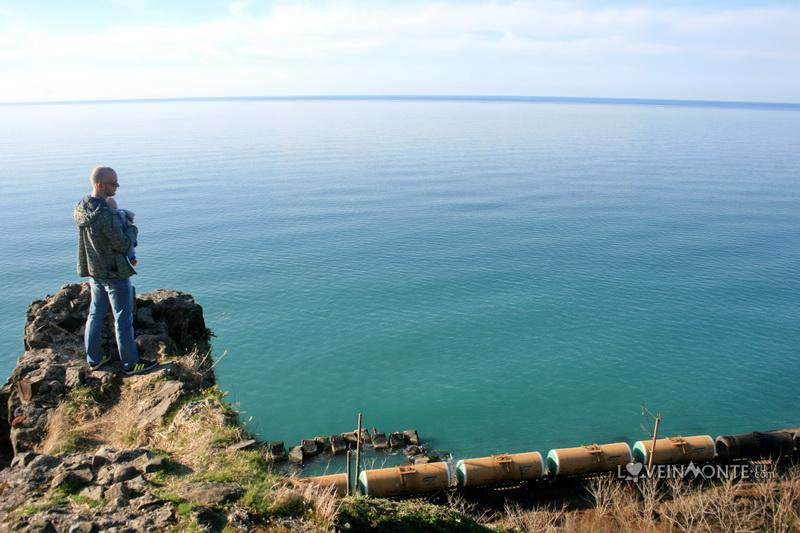 What we love in Georgia:
Absolutely stunning rich and diverse nature. To see it fully you need to take a car and ride it saying «Wow!» all the time. Every region of Georgia is different & has lots of thingd to see. You can even come here for several years in a row & still find new, uncharted attractions.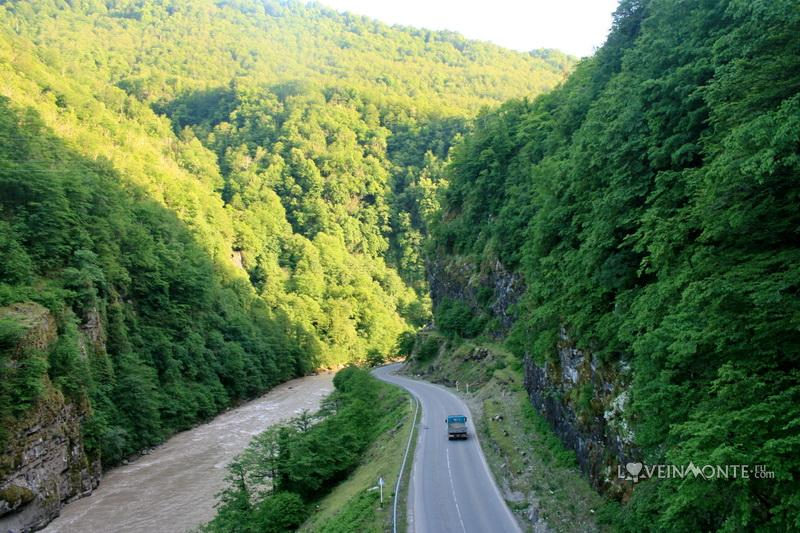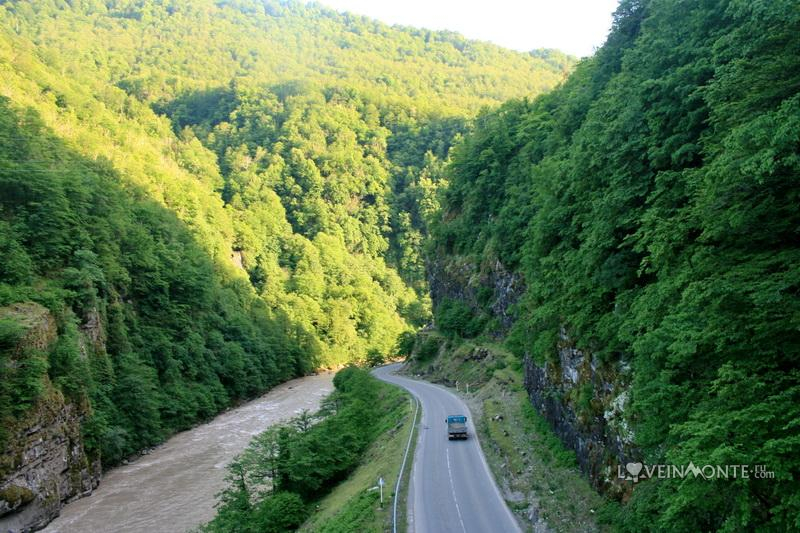 Responsive people (most of them). They may seem harsh at first, they may not smile, and if you don't understand Georgian speech, you might think that people swear on the street, although in reality they are talking peacefully) They can give you a lift or even borrow a car, so that you go somewhere, give you something to eat and drink, help to solve your problems. Especially get in touch with the life of a traditional family, as we did. But it was this side that we felt already living in a Georgian village, in Batumi this is hard to find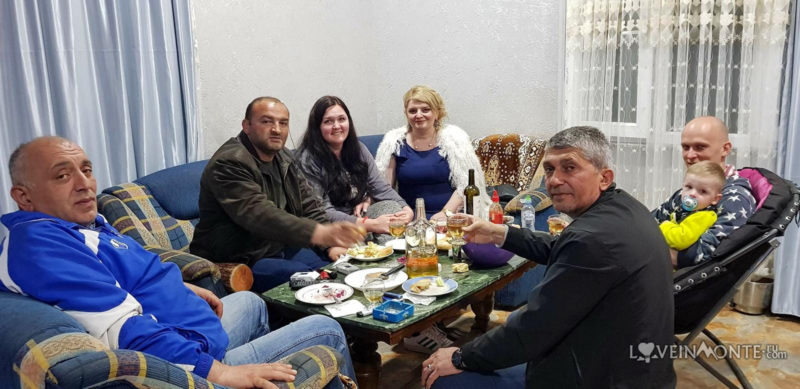 National cuisine. Yum! You'll find delicious food no matter were you go. The less touristic — the better.
A variety of unusual conceptual places where you can have fun, eat and drink something unusual in a pleasant relaxed atmosphere.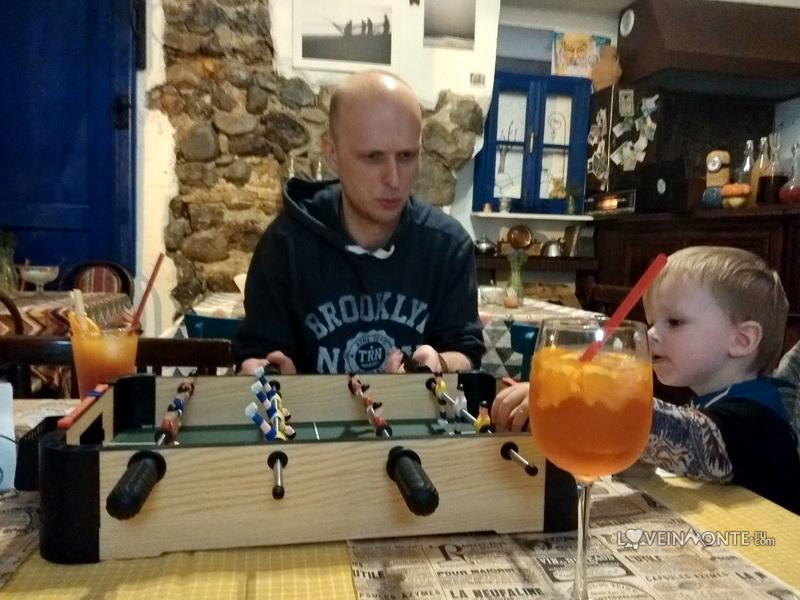 Wine. No comments there.
Visa policy. This is a huge plus, especially for longer stays. There's a list of countries (and luckily mine is in it) hose citizens can stay up to 360 days without leaving the country.
Affordable prices for services. There's also a downside, about which I will write below — the quality of some services) But not everything is so sad, for example in the there are some excellent beauty salons with more than reasonable prices.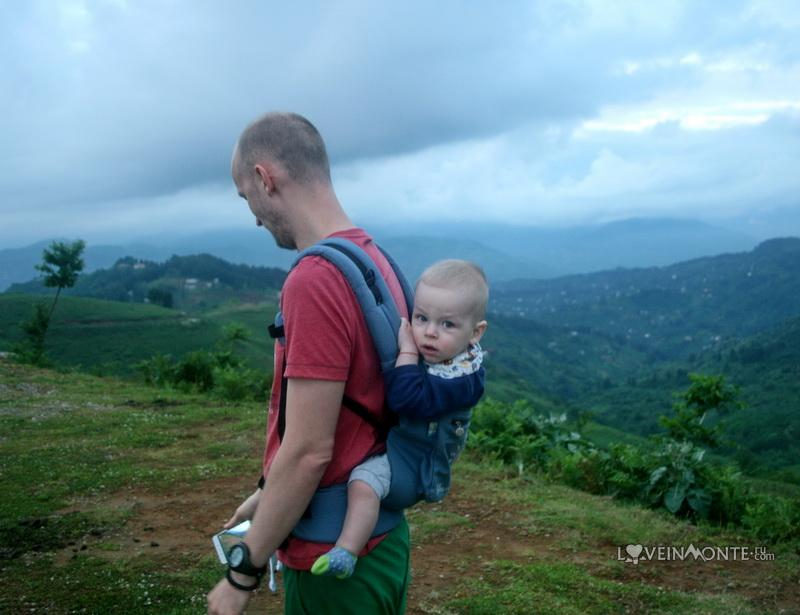 Attitude towards stray dogs.People catch them, sterilize and vaccinate (and then again every year), put a special clip on the ear. This is very cool, especially compared to the situation in Montenegro (we adopted our dog there), and with many others too.
The simplicity of any bureaucratic procedures. Almost all documents are made at the House of Justice. In Batumi, there is even a cafe inside of it, so you can sign documents over a cup of coffee, and the civil servants themselves will approach you. Where have you seen this, or at least could you imagine? And in Tbilisi it even has something like a McDrive, where you can pick up the documents without going into the building at all. Sale / purchase / registration of the car, as well as passing on the rights and obtaining a driver's license are carried out at another agency, but the procedure is also simplified to the maximum.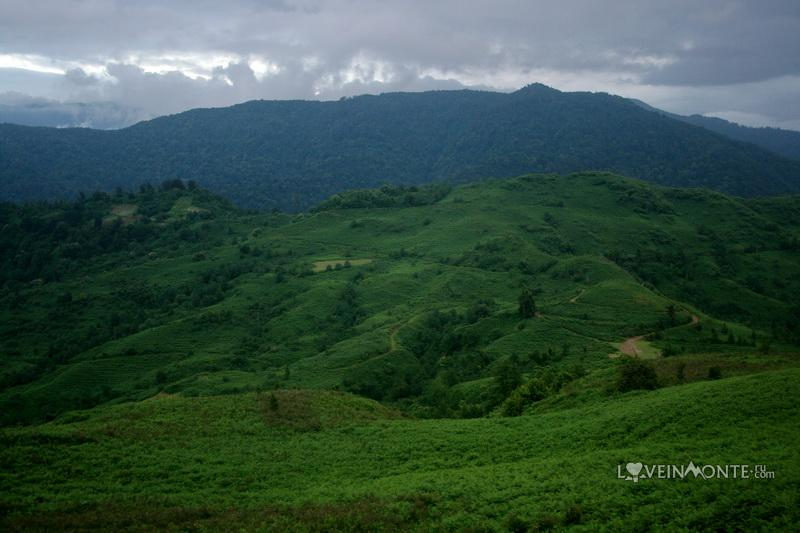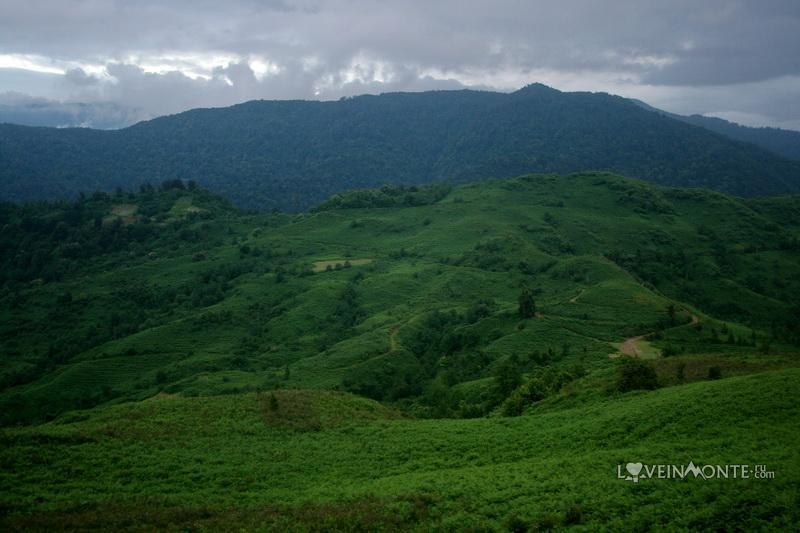 It's easy to buy a car. And the prices are great.
There are 24/7 bank branches, where you can not only change the currency, but also transfer money / receive a transfer, make payments. Look for the casinos at large hotels — there should be a round-the-clock department next to them.
The cost of living is generally cheap. I can't understand exactly at the expense of what — but living in Georgia can be quite comfortable and fairly budget compared to a huge number of countries.
You don't need to know Georgian language to live here. You'd better learn it, but it's possible to live In Batumi knowing only the Russian language. And to live in Tbilisi knowing English.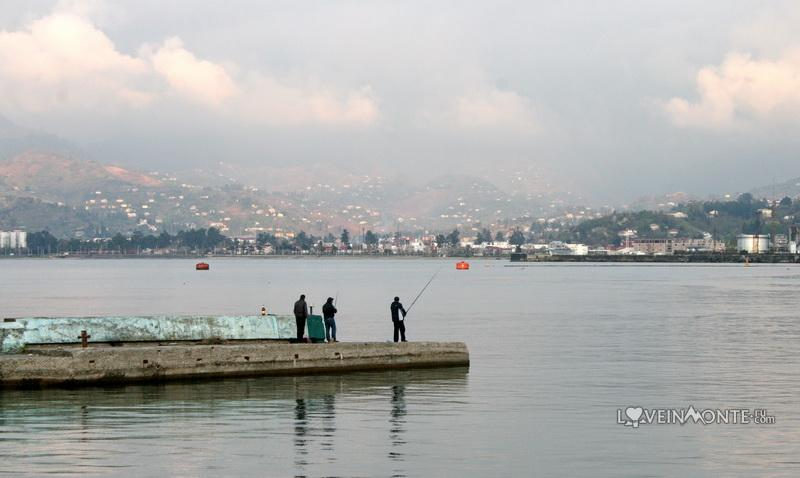 Good internet. Of course, everything is relative, but we had enough speed for work and for everything else.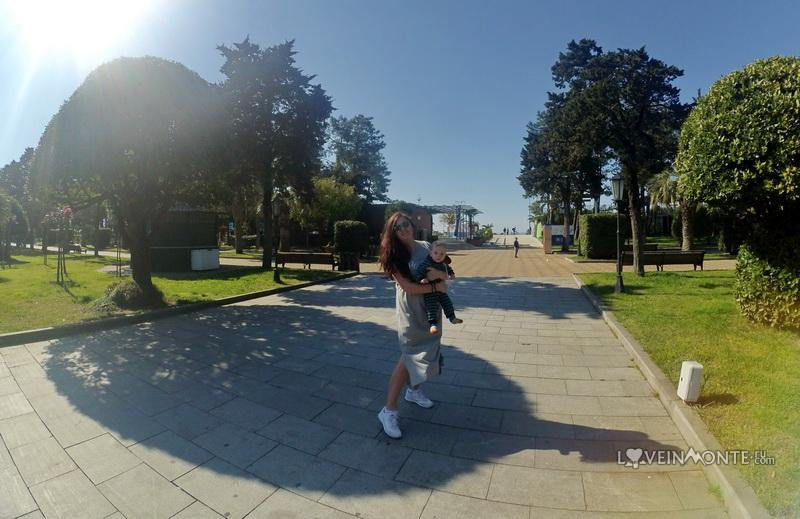 Prices of accomodation, lots of new houses appear. But there's a downside — the quality of construction may vary, so you need to be carefull choosing the object before the purchase.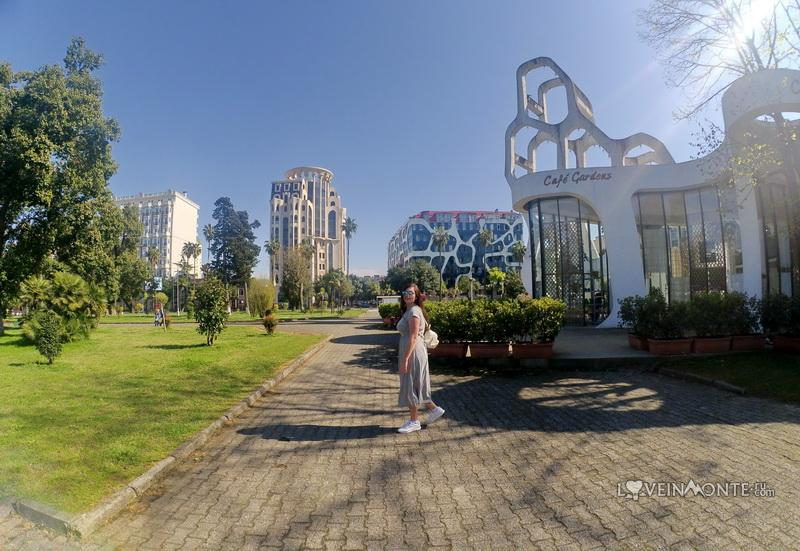 What we don't like
Fairly long distances, so you need to rent a car to see all the beauty. Using public transport a) you can reach a limited number of places b) and spend a lot of time on it.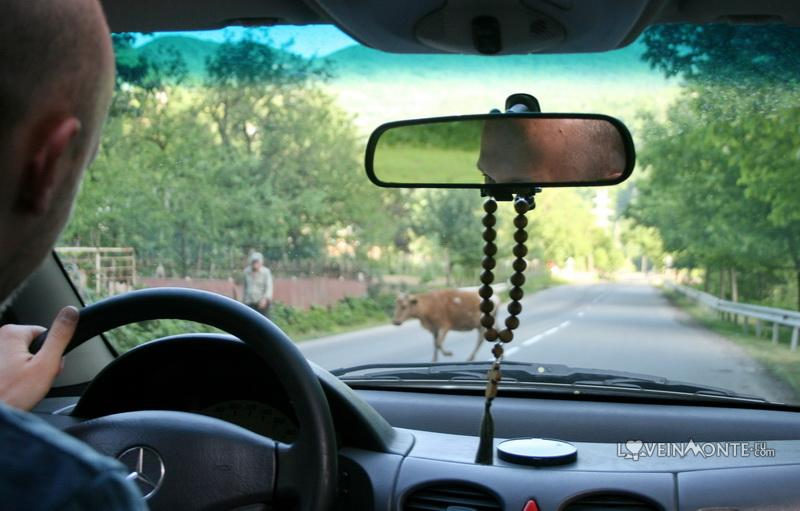 During the high season, everything becomes sharply expensive and of worse quality than usual. This applies to house rentals, taxi, cafe & restaurants and much more. You can bargain. But I'm not a fan of that.
Traffic is a mess. It's quite intensive and chaotic. Tbilisi is buried in traffic jams and so is Batumi in summer. Drivers drive briskly and unpredictably. Pedestrians behave even more unpredictably on the roads.
Not so good at services. Sales assistants in stores with something quite inexpensive, who follow your steps are the most annoying. And in 100 cases out of 100, they are not well versed in the products being sold and advise just what they like. This can all be explained by the level of salaries offered for these positions. But it's still unpleasant for customers.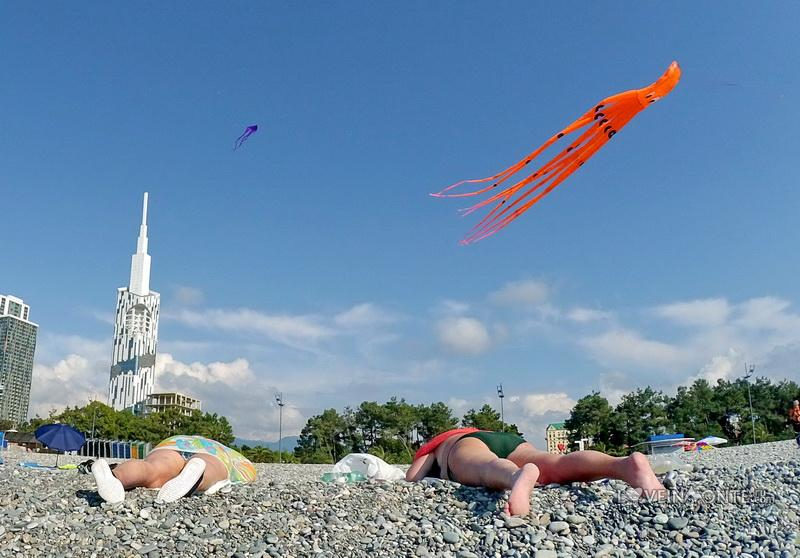 You may meet beggars and gypsies in the streets.
Unemployment and low wages. This applies only to those who want to move to Georgia and find a job here. If you are a tourist — just relax.
No central heating.
Aesthetic appearance of cities suffers from to the large number of illegal buildings.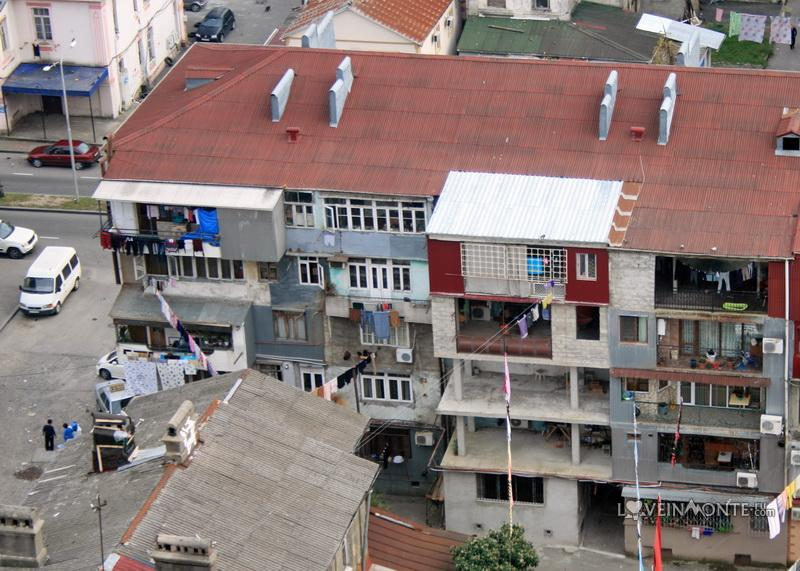 Too much rain in Batumi. This is the biggest issue for me personally.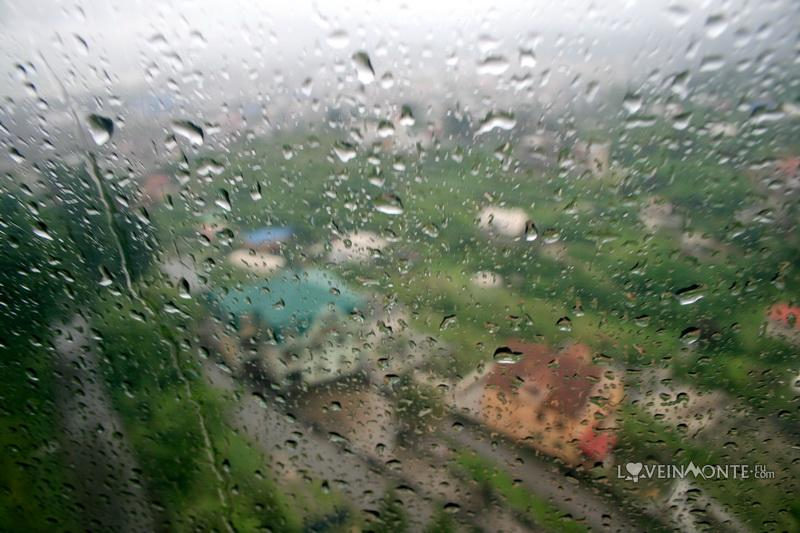 To sum up
I would not be original, and I say that Georgia is a gorgeous country. A million of pleasant memories now bind me to her.
And despite all the possible disadvantages  — the country is developing, and this is very noticeable. The situation is getting better literally every year.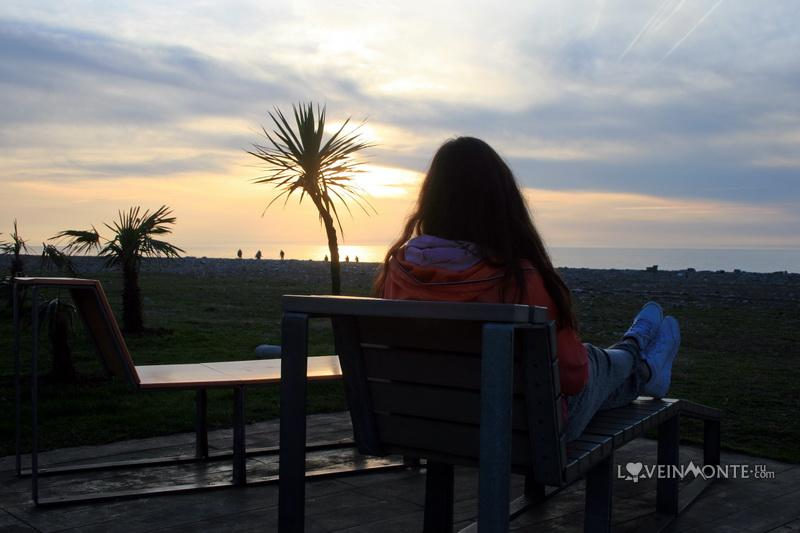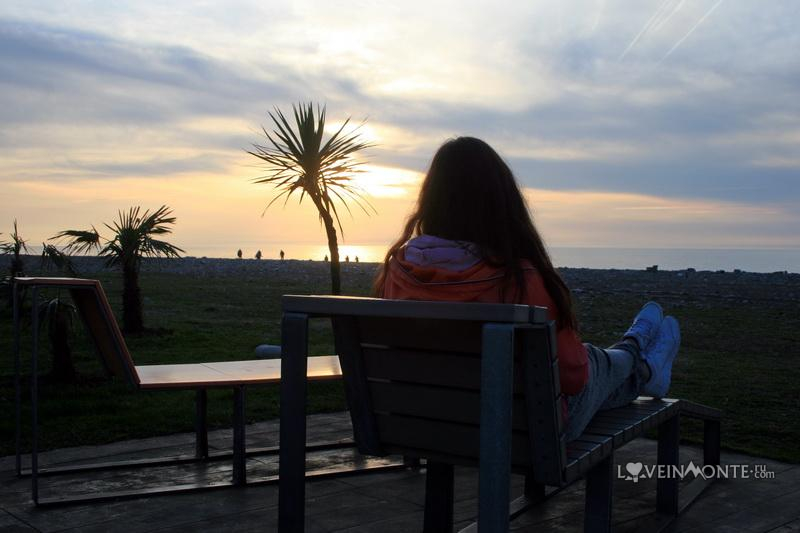 It is comfortable to relax and live here, it is easy to open and conduct business. Locals are open to the new and treat the gusts with interest and respect. Have a nice trip! Ciao!