How to extend your Thailand tourist visa in Chiang Mai.
As it always happen, tho months in Thai passed so so quickly — that means the time has come to go to the immigration office to stay for one more.
Let's talk a little bit about the procedure: a single tourist visa gives you the right to stay in the country for up to 60 days with the right to extend it for 30 more. To do this, you need to contact your local immigration office before the expiration of these 60 days.
If you enter Thailand by stamp for 30 days (no visa in your passport) — you can only extend it for 7 days.
Where is the Immigration Office in Chiang Mai
Immigration Office is located at 71 Moo 3, Sanaam Bin Road, near the airport.
There used to be another branch in the Promenade shopping center, but it moved in 2018. Please note that all visa related services are no longer provided there. Unknowingly, we once went there to help us with residence sertificate — and there is nothing like that there anymore.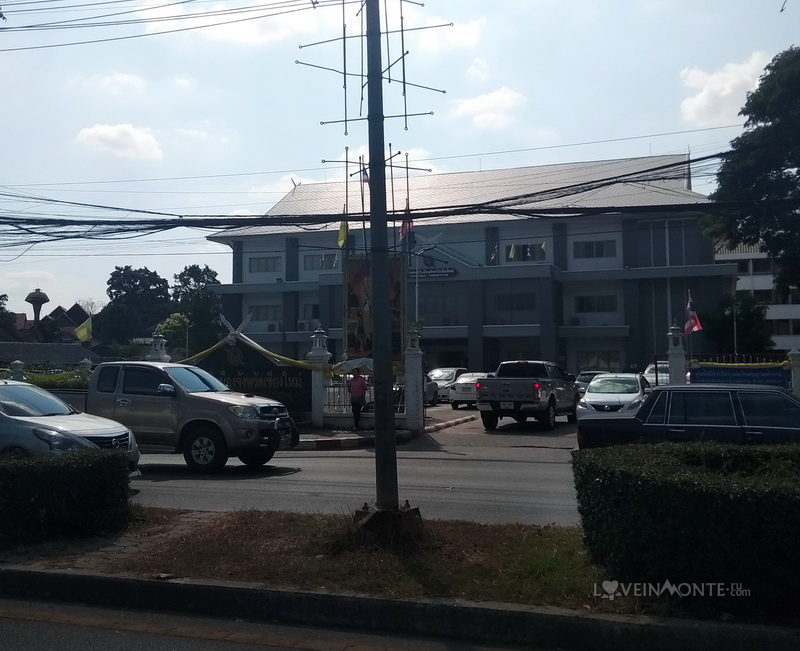 Working hours
The immigration office in Chiang Mai is open from Monday to Friday, except for public holidays, from 7.30 to 16.30. There might be the lunch break — but I don't know for sure.
Documents you'll need to extend tourist visa
Your passport.
Passport photocopies: the page with personal data, Thai visa, entry stamp, arrival card TM6 and TM30 (it may be extended without it, but I'm not sure). Each copy must be signed.
1 photo 4 х 6 (they may accept photos of other sizes, but often refuse).
Filled out TM7 form.
Payment of 1900 baht..
You can make copies and photos in the building across the road from the immigration office.
Photos cost 100 baht, copies — 2 baht per page. There you can also buy the TM7 form for 3 baht. Or take it for free at the entrance to immigration office)
There are tables where it is convenient to sit and fill out forms, they also give you glue to stick the photos. But this agency works from 8 o'clock.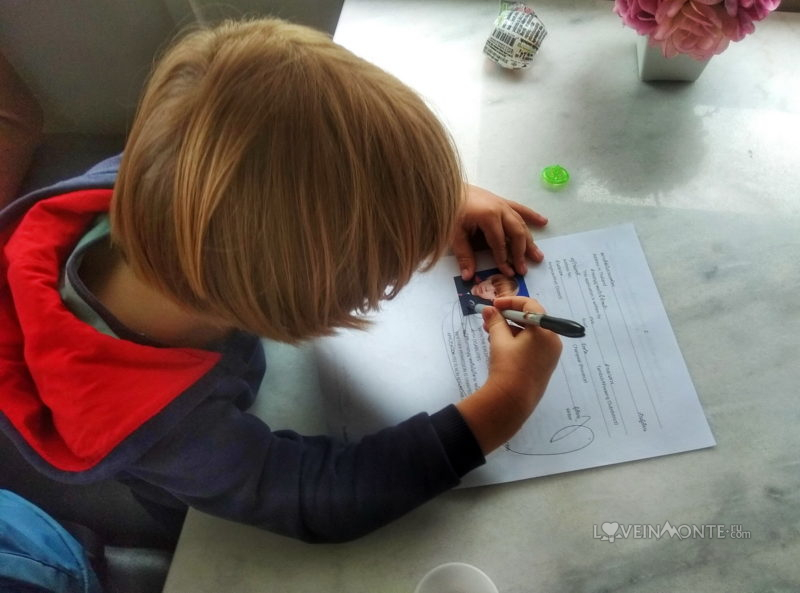 Visa Extension Procedure
If you, like us, do it during the high season, get ready to spend several hours at the Immigration. People with student / business / non-immigrant visas generally spend almost a day on this.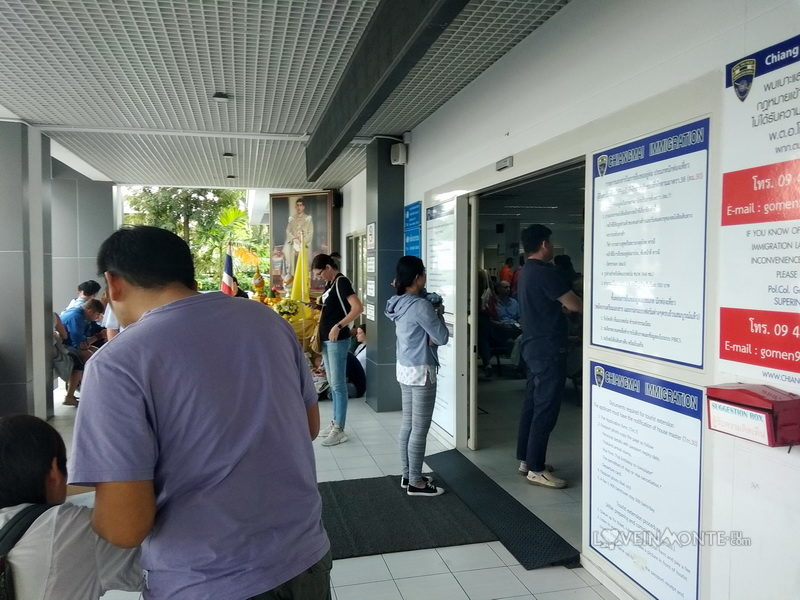 With a tourist visa  it is best to come in the afternoon, about 2PM, so most likely it will take less time. But at this time, our son usually sleeps, and if he is not — he just goes crazy, so coming in the morning and sitting in lines was the better option for us.
So, first you need to collect all the documents, fill out TM 7, put a signature and a phone number on all copies — and transfer all this together with your passport to an employee at the Information Desk. It's located right behind the entrance.
They will check the papers, if something is missing — they'll say what else needs to be done. If everything is ok — you pay (if you need the change, then for some reason they will give it away already at the final stage, along with your passport), get a receipt with your number and sit down to wait your turn.
In our case, there were 11 people before us, and we had to wait a little more than 1 hour.
Next, you go to a counter where the immigration officer sits, he carries out some manipulations and enters data into the computer, photographs you on a webcam. And he says to sit down and wait further.
And then we sat for another hour.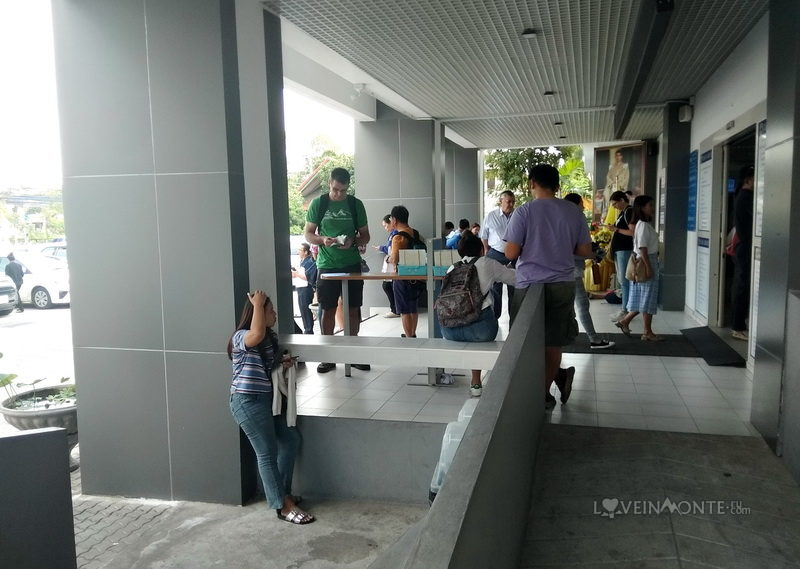 So the time passed, and the officer took out a pack of passports and began to call people by names.
Then you pick up your passport and be sure to immediately check that it's extended as you asked for.
And welcome to the Kingdom of Thailand for 30 more beautiful days! Ciao!