How to book a transfer from the airport to the hotel (and vice versa). And how to get around Sri Lanka by taxi.
If you come to Sri Lanka with luggage and don't want to plunge into the madness of Sri Lankan public transport, you'd better book a transfer in advance.
This can be much more expensive than traveling around the island by bus. But much cheaper than a taxi hired at the airport. And no need to bargain; to wonder if they're trying to fool you with the price — all you need to do is to find your driver with a sign.
I know several options how ro organize such a trip. Some of them are relevant not only for trips to the airport, but also for any movements around the island. You can even make an individual tour for yourself in this way.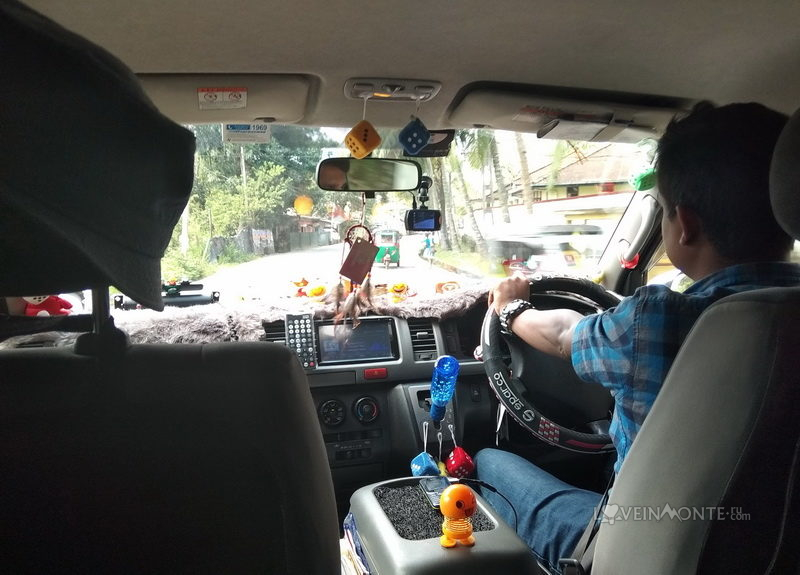 Option 1. Locals groups
Русскоязычные понаехавшие на Шри-Ланку общаются в основном в Telegram. Там можно найти всё, что душе угодно, от гречки до жилья и сигарет. В том числе и трансфер. Отзывы хорошие, цены — тоже.
You can look through the local groups in Facebook / Telegram. We found our transfer in one russian group on Telegram. The reviews are good, and so are the prices.
Bentota: $ 45 — small car / $ 54 — large car (ride: + -1: 45 hours)
Hikkaduwa: 48 $ / 56 $ (+ -2: 15 hours)
Galle: 51 $ / 58 $ (+ -2: 15 h.)
Unawatuna: $ 52 / $ 59 (+ -2: 30 hours)
Weligama: 54 $ / 62 $ (+ -2: 45 hours)
Mirissa: 56 $ / 65 $ (+ -3 h.)
Dickwella: 65 $ / 73 $ (+ -3: 30 h.)
Tangalle: $ 76 / $ 84 (+ -3: 45 hours)
We ordered a large car to Ambalangoda. And got this van.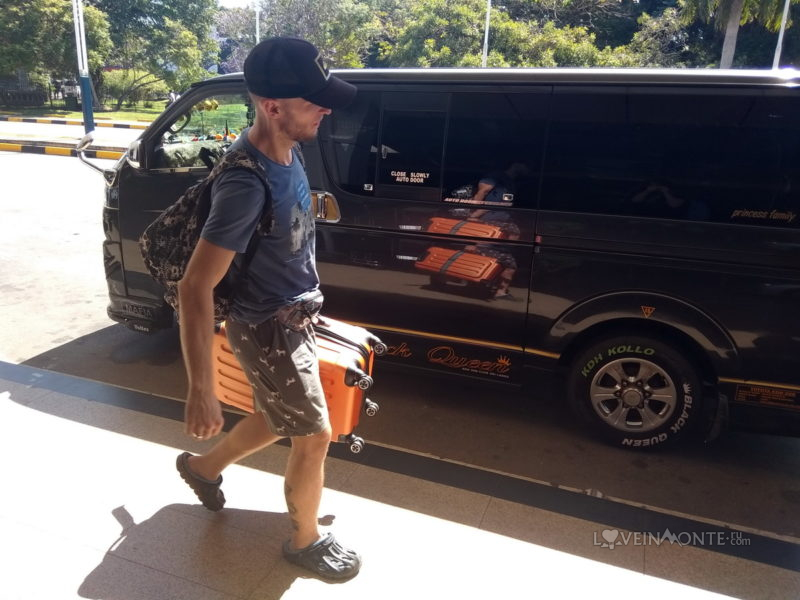 The price is final and paid after the trip directly to the driver. It includes waiting for you at the airport (our driver had to wait for more than an hour because of all the lines we got to), gasoline and toll roads.
But they do not work like a taxi around the island and refused to take us from Ambalangoda to Matara. That's how we found out about method number 2.
Option 2. Less Taxi
Their prices are the best we managed to find.
Web site lesstaxi.com, or you can find them on Facebook — Less Taxi, I communicated with them there. So you need to indicate the date, route, how many people / how many things need a ride and they'll tell you the price.
For a trip in a large car (again a van) from Ambalangoda to Matara we paid 7400 LKR (about $ 40).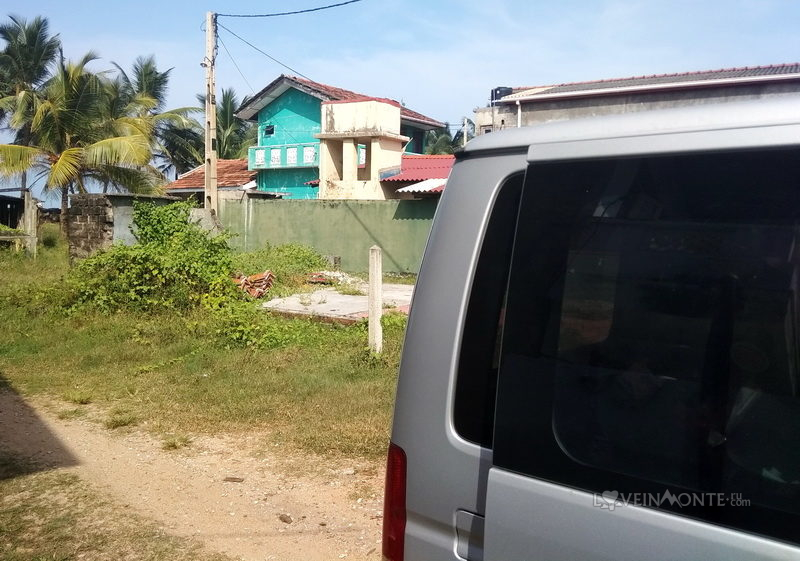 A smaller car would have cost 6200 ($ 34). You can choose whether you go fast along the toll road or longer, but along the coast with beautiful views. And the price already includes an hour of waiting for you — so you can see any interesting place along the way and arrange a small tour for yourself. If you want a driver to wait 2 hours — this will cost additional 300 LKR ($ 1.5).
If you want to call somewhere outside the main route, they charge 65 LKR / km for a passenger car and 85 LKR / km for a minivan. You can discuss any option, including purposefully going on an excursion — to paint a route and find out how much it will cost.
Speed ​​was important for us, so we chose the quick way. Toll roads are the responsibility of the driver, you only pay the agreed amount upon arrival.
What can I say about my impressions:
Everything is quite well organized. A manager answered quickly, understood English well.
Early on the day of the trip, they sent the driver's contacts and the car number.
The driver arrived clearly on time.
The car was good, as agreed.
There was one small downside. The driver was good, patient and silent) Even offered a stop, so we could buy something to eat in the store. But: he arrived with a discharged phone, so he didn't know where to take us) So I opened Google Maps on my phone and helped him find the way. So just in case, before the trip make sure that your phone is charged and has Internet access.
In a week we will move to a new place and will try to contact them again. If something goes wrong — I'll let you know)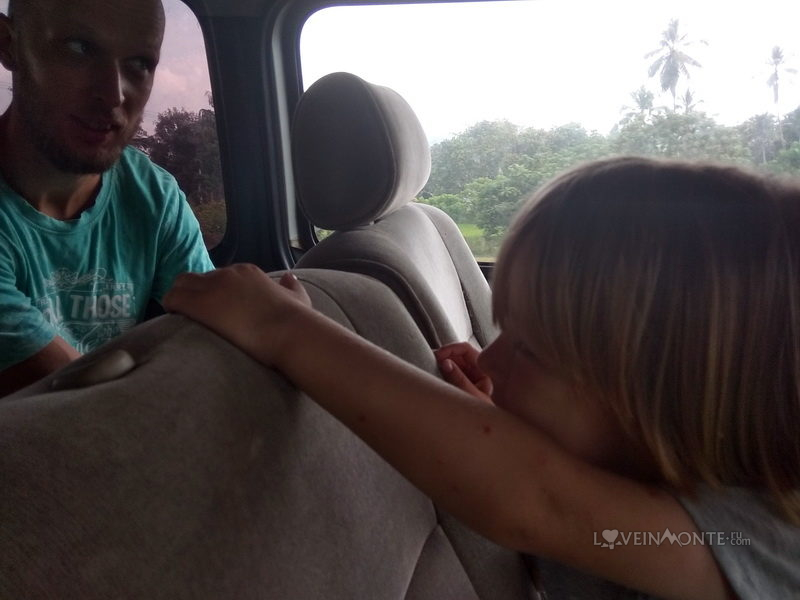 Option 3. Kiwi Taxi
One more good thing is kiwitaxi.ru. Easy interface, you can contact a consultant for any questions. You can request a child seat if you need it.
Payment can be made by card, you can cancel or change the reservation up to 5 hours before the start of the trip. It's free, if you change your mind, the amount will be fully refunded to your bank account.
Option 4. Pick Me и Uber
Technically, Uber and Pick Me applications run on Sri Lanka. But not many drivers cooperate with them, and they work well only at the airport, in Colombo and in Negombo. More or less — in large cities on the coast. And in some areas tuk-tuk drivers are actively fighting with them and can even beat the drivers who came for you. Just like in Bali)
That is, you can try to use them, but you should not count, especially if it is important for you to arrive at your destination at a specific time. Or if the trip is overnight. It often happens that you indicate the route — and see the message «no drivers around».
But Pick Me may be useful for another reason. I often check how much a trip should actually cost through this application. You can see the fares for tuk-tuks, small cars and vans. It is very convenient to use in order to know when you are being fooled, and when the price for the ride is fair.
Option 5. Transfer from the hotel
I would suggest comparing the price hotel offers you with other options. If time permits, of course. If you need to resolve the issue quickly and easily, then this may be the solution.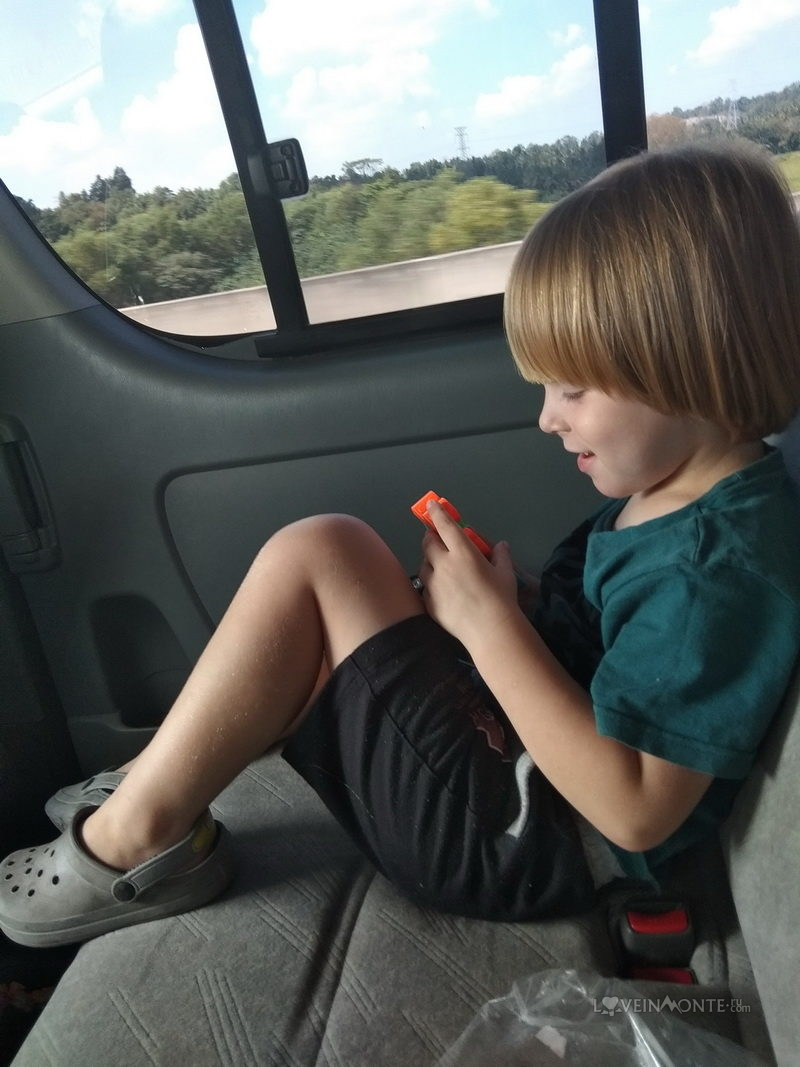 Option 6. The cheapest
I should tell you a little about local public transport.
Buses and trains are very, very cheap. But this option should be considered only if you travel on a really super limited budget — or at least you have no baggage.
There is no luggage compartment in the buses, only a small space near the driver. But it is only suitable for backpacks. Buses sometimes are packed to maximum capacity, they travel abruptly, noisily and in the opposite lane)
If you travel light — maybe that'll work. We travel this way between cities. But these are small distances and we don't take big bags with us.
Immediately from the airport, I would not advise you to plunge into this atmosphere.
The situation with trains is not much different if we are not talking about class 1. There will be no deafening Indian music as you'll meet in crazy buses, but they can be very late and make long stops along the way. So, my opinion — use it only in case of emergency, I would not try to save money on this.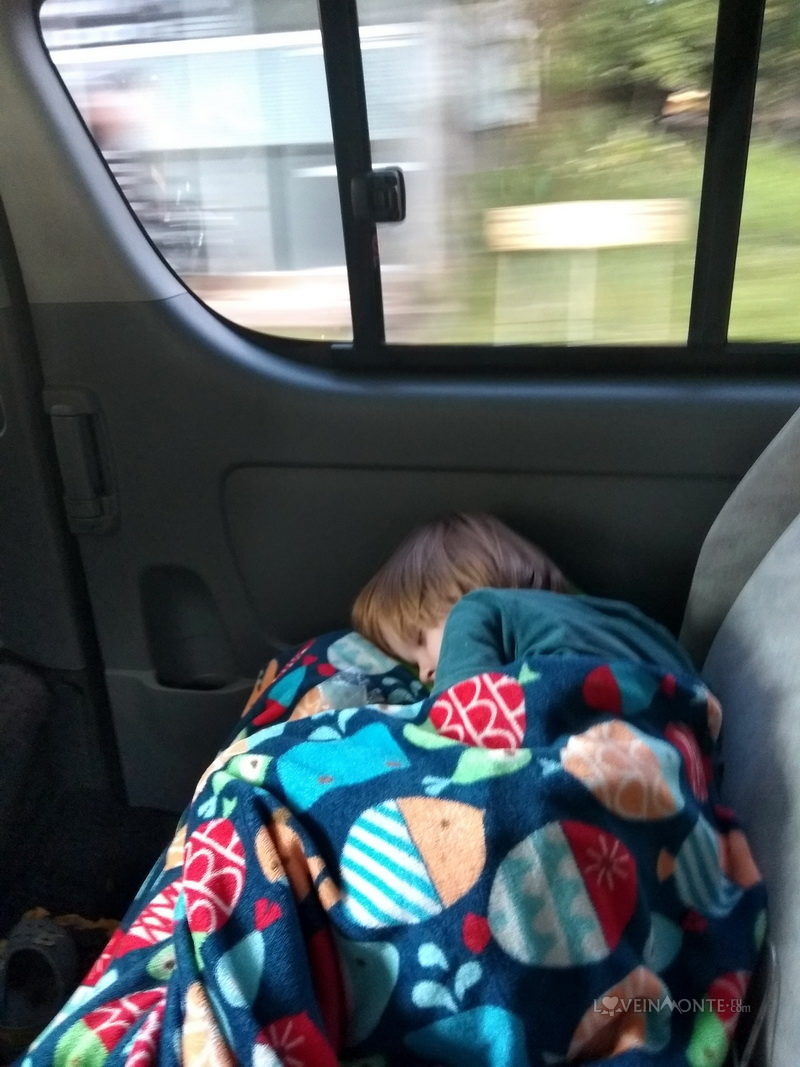 Have a nice and comfortable trip! Ciao!