Birds, monkeys, hundreds of bats, only you on a boat — and nobody around.
This is a common touristic entertainment can be found in many resorts of Sri Lanka. Moreover, the landscapes, and the sights, and the creatures that you meet will be approximately the same, no matter which river you choose.
We went on a river safari in Ambalangoda just because we spent our first month on the island there. You can choose any other place you want.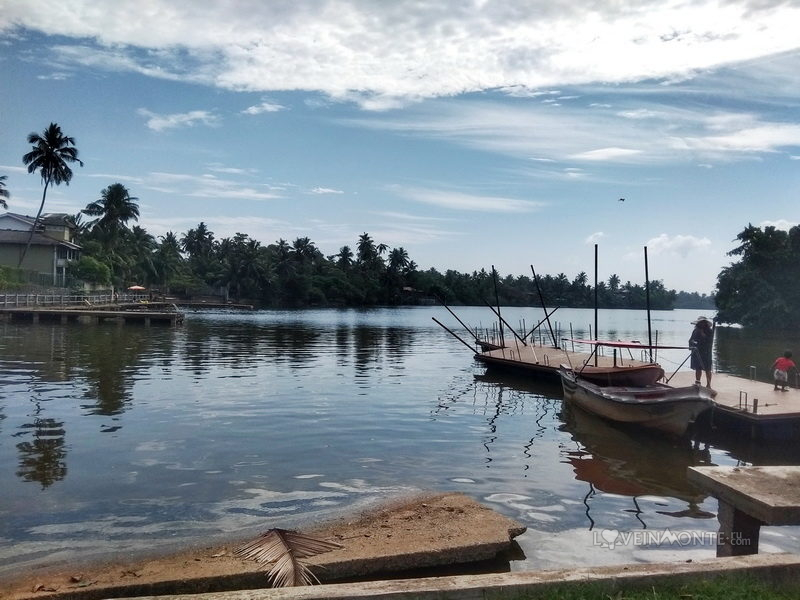 You can choose one and a half or three hour program, and places you want to see during the trip (temples, monkeys, gardens of spices). This will affect the price. We took the shorter option and paid 2000 rupees for the entire boat. 3 hours would cost 5,000 rupees. Definitely worth it.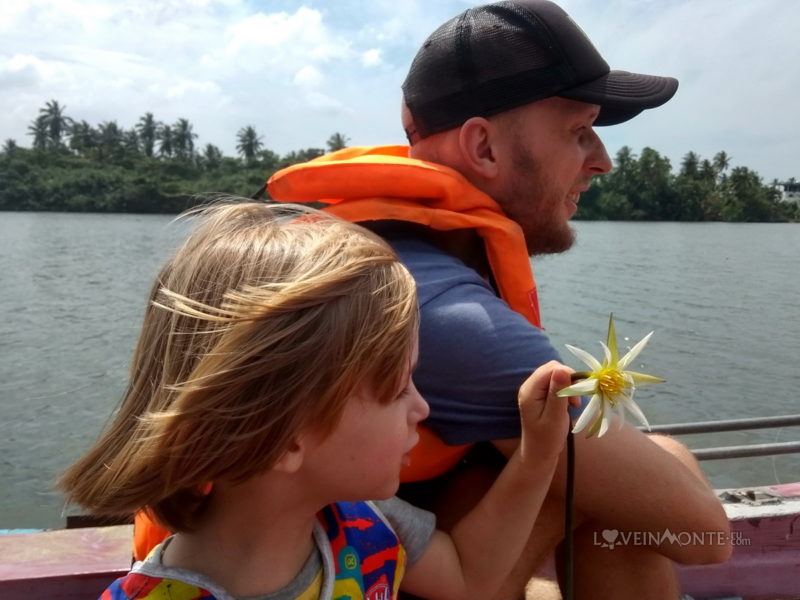 It was very cool to swim through such mangrove tunnels. It seems that a crocodile is waiting for you at the next corner)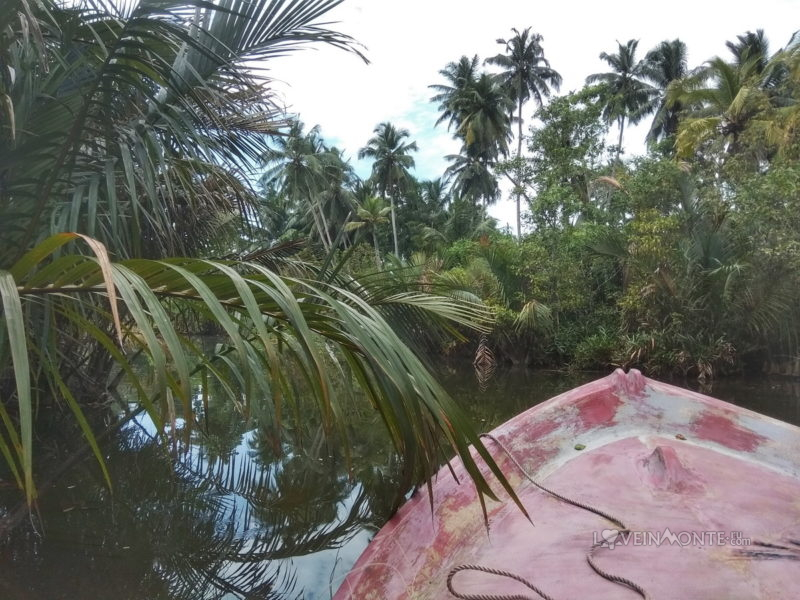 And this fear is quite real, by the way. Houses on the shore often have a low mesh fence for that reason.
A lot of birds. Moreover, the boatman drove us closer to each one he noticed and even told some fun facts about them.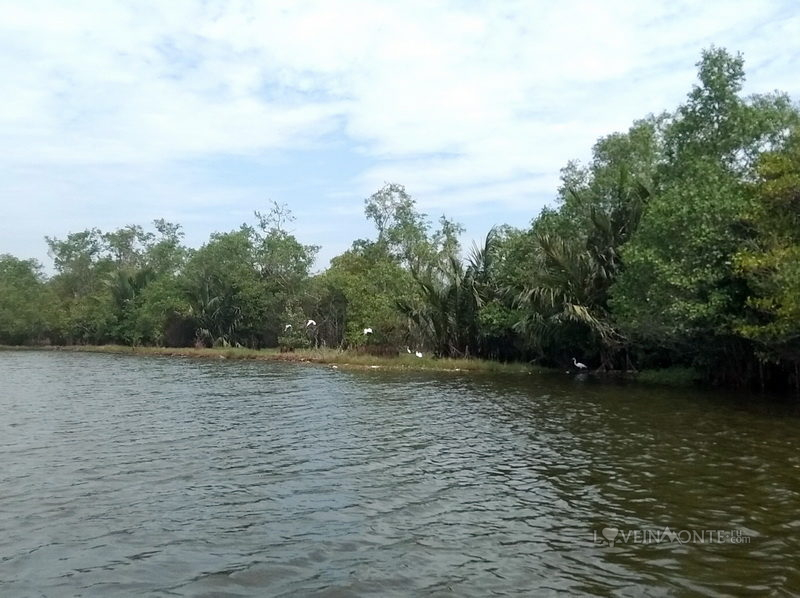 When a large and proud eagle first circled high in the sky, then took aim and caught a fish with its feet! And flew with it somewhere further — that was just WOW.
Even bigger WOW was when the boatman brought us into the mangroves, where the trees were literally strewn with bats. They are giant on Sri Lanka. When they hang on the trees, it seems that these are dry leaves on branches. And then these leaves suddenly squeak and scatter, and then you understand that leaves were bats)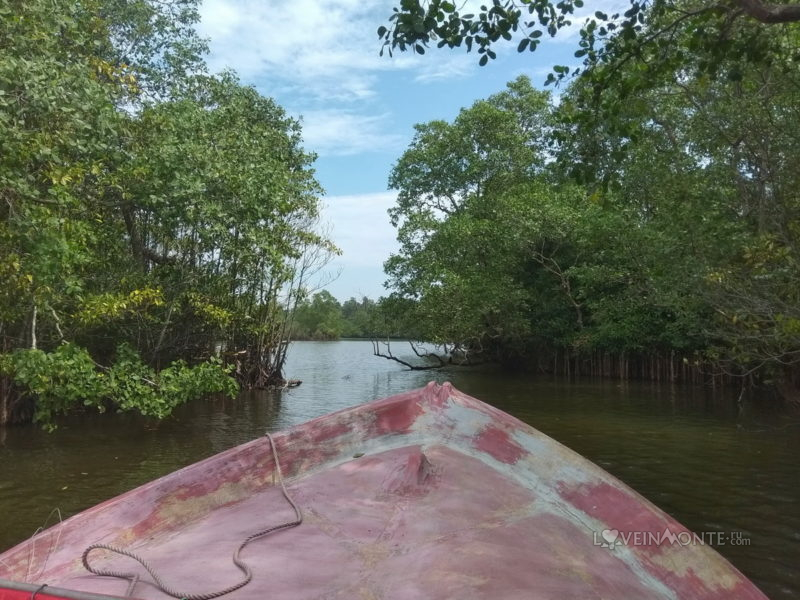 Or these small birds on wires. If you clap your hands — they scatter in different directions.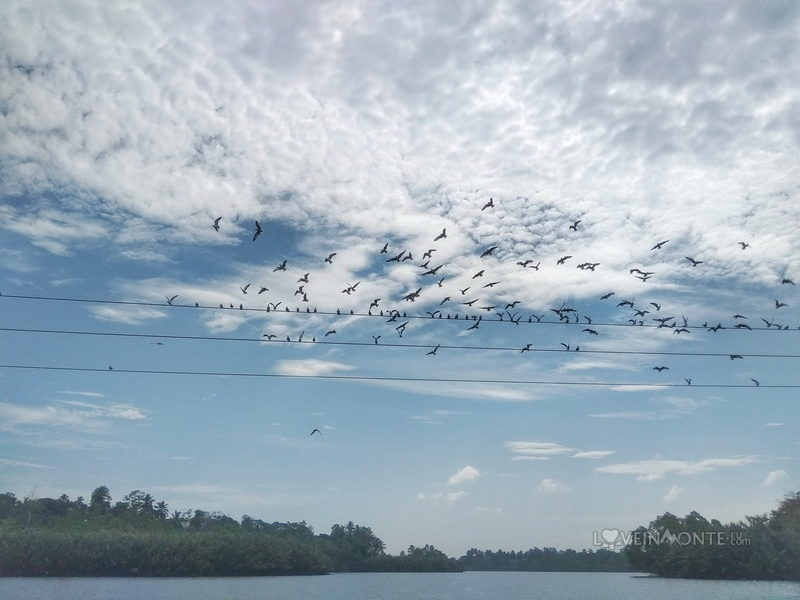 There are many islands on the river. Both large and tiny. Some uninhabited, others — home for the locals.
We visited an island with a Buddhist monastery, where large monkeys live on the trees. It was also very fascinating.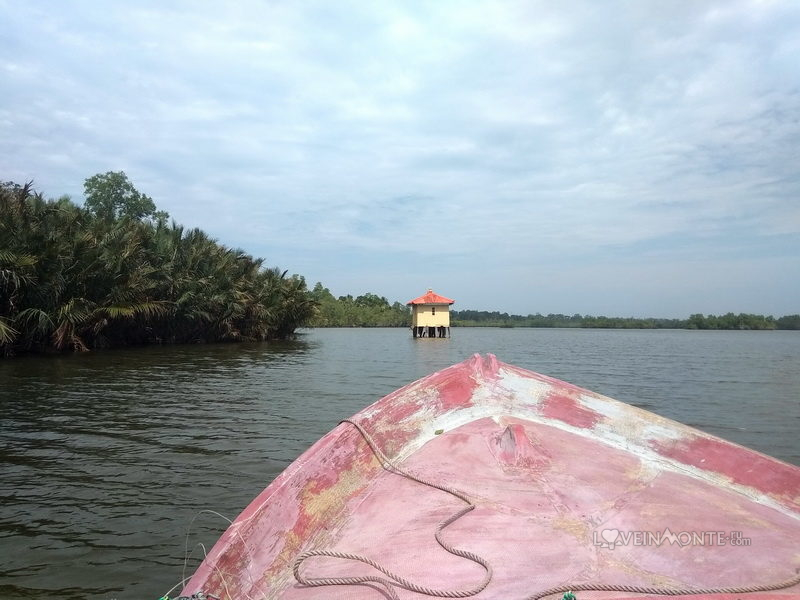 Depending on the water level, the river can be fresh or salty. This we have not met before)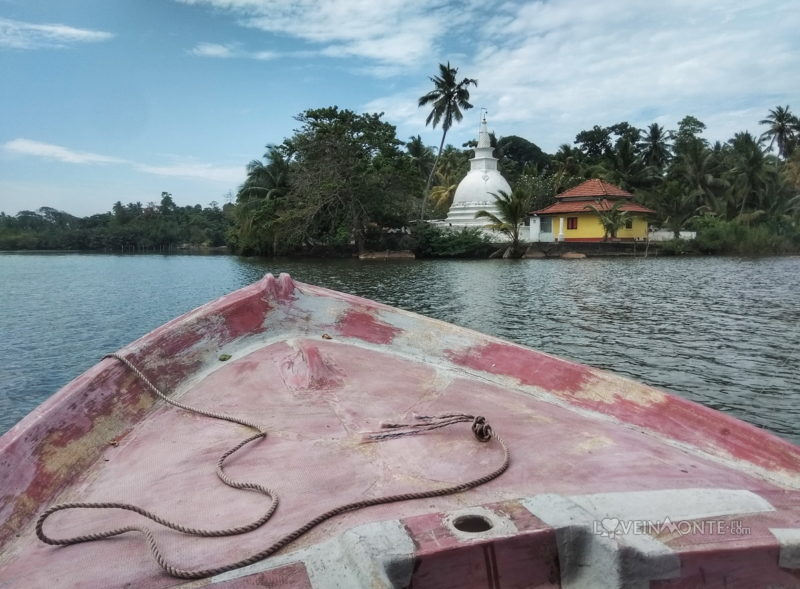 We didn't order an excursion in advance. Right on the road, at the very beginning of Ambalangoda, if you drive from the south, from Hikkaduwa, there is an Ambalangoda River Safari tent, you can recognize it by life vests. We came right there — and they led us straight to the boat and took to those amazing places.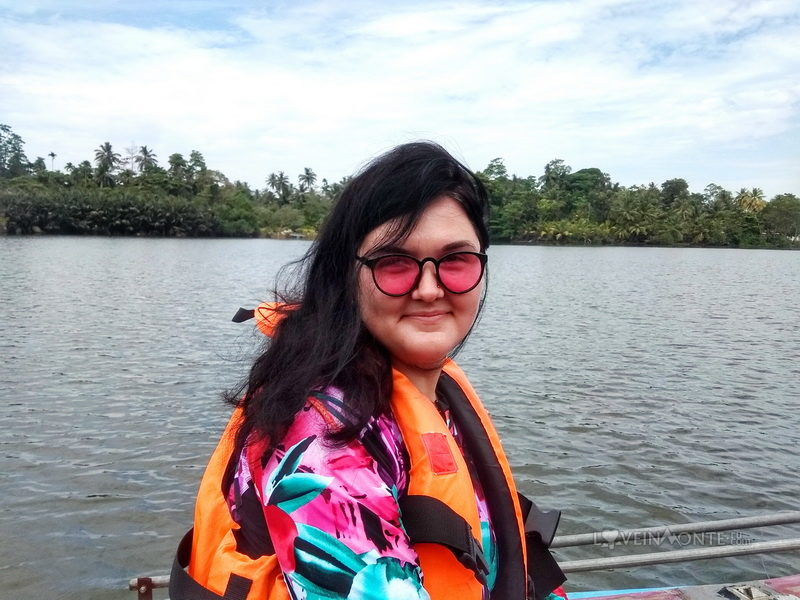 This is a small business, the owner of the boat lives on this very river with his family. He speaks good English and is not very intrusive. In general, this Sri Lankan entertainment is definitely worth a try.
Ciao!